This article will explain what the The Knight Frank Luxury Investment Index is, where whisky bottles and casks come into it, and how it can help you make a whisky investment if used properly.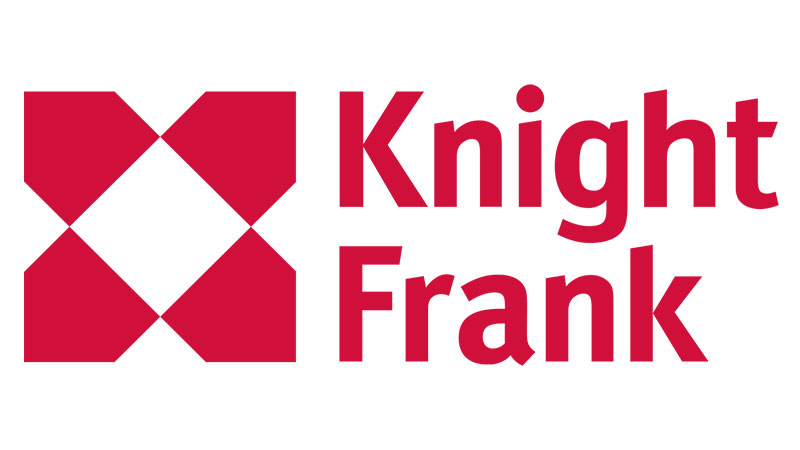 What is The Knight Frank Luxury Investment Index? 
The Knight Frank Luxury Investment Index is an annual report that details the progress and performance of collectable luxury assets such as art, classic cars, wine, and whisky.
Each year, Knight Frank releases a wealth report that analyses the global property market and wealth distribution over the preceding 12 months. It also analyses the performance of the luxury assets mentioned above.
The Knight Frank Index is considered an authoritative source of knowledge from a company, which has been running since 1896. It was founded in London by John Knight, Howard Frank, and William Rutley. Currently, Knight Frank has 500 offices globally, and more than 19,000 employees handling more than £498 billion worth of commercial, agricultural and residential real estate every year. 
The assets that are tracked in the index are coins, wine, art, classic cars, rare whisky, watches, furniture, coloured diamonds, stamps, and handbags. Tracking these assets allows investors to see where they should put their money – which market is the most reliable? Which asset is in highest demand? 
Bottles of whisky first appeared in the index in 2018 as an investment of passion, after bottles vastly outperforming gold, art, and jewellery.
Rare whisky in 2018
In the 2018 Wealth Report rare whisky bottles appeared for the first time after another stella performance in 2017. This confirmed rare whisky's status as a luxury asset. Indeed rare whisky bottles outperformed three historically sound investments: gold, art, and jewellery. 
The highest rated distilleries in investors' ranking in the 2018 report were Bowmore, Springbank, and Brora.
The 2018 wealth report does not go into huge depth regarding the performance of rare whisky. However it did show that the number one reason for purchasing a luxury asset was the 'joy of ownership'.
At the end of 2018 the value of rare whisky bottles to collectors was epitomised when the world record was broken for the most expensive bottle of whisky ever sold. This bottle was a one-off, hand-painted Macallan 1926 60-year-old that sold for US$1.5 million. 
If you would like to read the 2018 report for yourself, you can do that here.
Rare Whisky in 2019
The 2019 Wealth Report offered retrospect on how well rare whisky performed in 2018. According to the 2019 wealth report, values surged by 40% in 2018. For comparison, the value of coins, art, and wine rose by 12%, 9%, and 9% respectively. 
The 2019 report goes into more details of the performance of rare whisky over the preceding decade. Rare whisky bottles outperformed all other 'investments of passion', with the value increasing by 582% over 10 years, compared to 258% for classic cars, the next most valuable investment.
"Single malt whisky is increasingly seen as an investment of passion by high-net-worth collectors, particularly in Asia" – Andrew Shirley, Editor, The Wealth Report
Despite the record breaking bottle of Macallan at the end of 2018, Springbank was the number one distillery in investor rankings over 2018, with Brora and Glenugie following behind. 
Controversially the 2019 report also discussed investment in whisky casks alongside the whisky bottle index. What is the issue you may ask? Well, we are long standing advocates that the performance of whisky bottles cannot be used as an indicator for casks. If you don't have time to read the full explanation then comparing casks to bottles is like comparing the purchase of bricks to buying a finished house.
Casks are like bricks; they are the raw material. Casks contain the product that will eventually be decanted into the bottles. However, the whisky in the cask is not fully matured, and is not yet subject to the bottling, the marketing, the branding, and everything that makes a bottle collectible.
Bottles are the finished product, usually with the name of a prestigious distillery on them, and the whisky in them fully matured.
Because of this fundamental difference the performance of bottles should not be used to suggest casks are a good investment. Casks can be a good investment when done properly, but they are not part of the Knight Frank Index.
At the end of 2019 we saw the world record price for a bottle of whisky broken again. Another Macallan 1926 60 year old, but with a different bottle design. We've done our own discussion of 2019, including that record here.
If you would like to read the 2019 report for yourself, you can do that here.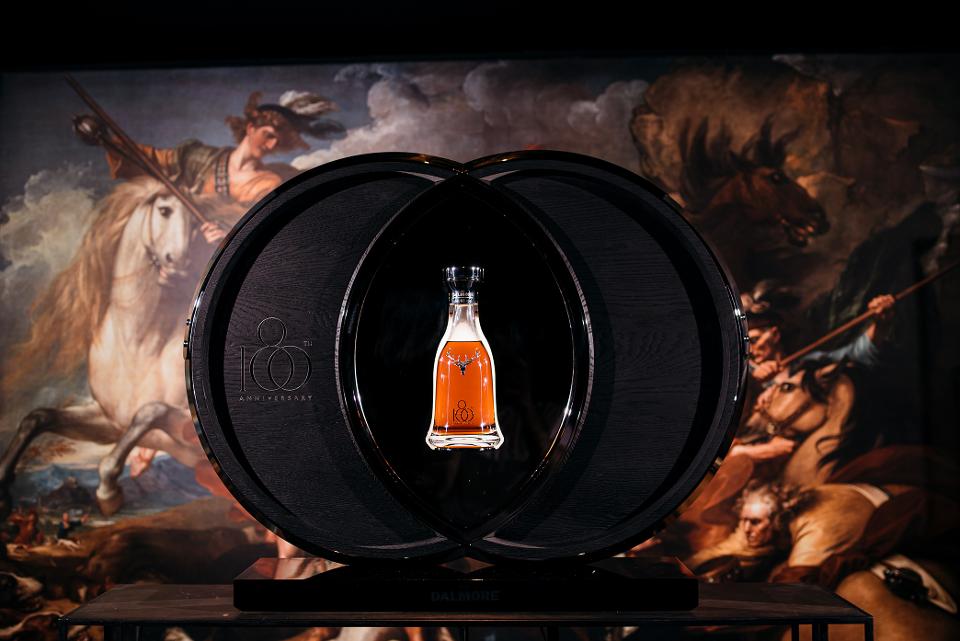 Rare whisky in 2020
The 2020 wealth report introduced designer handbags as the new kid on the block. And it was certainly handbags at dawn where whisky was concerned. In 2019 Hermes handbags saw more growth than rare whisky.
Hermes handbags went up 13%, whereas rare whisky bottles only grew 5% (compared to 40% the preceding year and despite the record breaking Macallan at the end of 2019).
The slowing growth for whisky may be due in part to the dip in value of Macallan, as they had a half-year fall of 2.67%, apparently due to oversupply. Supply balanced out in the second half of 2019, and likewise rare whisky went on to see an overall growth of 5% through the year.
Whether the slowing was due to oversupply or a slowing of the market as it reaches a more steady state is much discussed in the industry. Looking separately at auction prices show some distilleries performing better than others.
Regardless of the year by year outlook, over a 10-year-period rare whisky bottles outshine any other asset in terms of overall growth in value. The 10-year growth now sits at a mind boggling 564%. 
Collectors continued to seek out the rarest bottles from the most prestigious distilleries and these are the ones that continue to drive growth. These distilleries include Dalmore, Springbank, Ardbeg, Bowmore, Lagavulin, and Brora.
Single grain whisky did not quite make it into the 2020 wealth report. The whisky data the index looks at is compiled by RareWhisky 101 who reported a 900% increase in single grain value over the preceding five years. Which goes to show the standards held by the Knight Frank Index are pretty exacting as performance alone is not enough of a criteria.
Send me my free cask buying guide
Rare Whisky in 2021?
There is currently a question mark hanging over how the value of rare whisky will fair following the coronavirus pandemic.
In April 2020 Knight Frank published an article updating their readers about the value of rare whisky in these strange times.
According to the Knight Frank Rare Whisky Index, since January 2020 the value of rare Scottish single malts has risen by 3%. However, the cancellation of some auctions and the recent cyber attack issues experienced by the popular online platform Whisky Auctioneer may see the value of whisky drop or plateau temporarily.
However speaking to others in the industry and examining recent auction prices show that the market seems to be remaining buoyant with buyers and sellers still looking to exchange bottles for the right price.
Thinking of Investing in Rare Whisky?
Do you have a bottle you are looking to sell, or a hole in your collection you are looking to fill? 
It is important to remember these 2 things when looking at buying or selling rare whisky:
Casks and bottles are not comparable. If you use the index wisely it can be a great tool, but be careful not to end up

comparing apples to pineapples.

 

This index is looking at high value rare whisky bottles. It is not enough to have, or buy any old bottle of whisky. Some distilleries, vintages, ages etc are more sought after than others.
If you have any questions about investing in whisky, whether it is casks or bottles please do get in touch.
In the meantime, why not take a look at our cask investment video guides, and blog, to find out everything you need to know about investing in whisky casks.
Or head across to our bottle pages where we discuss the things you need to look for in a bottle of whisky.