Ready To Buy?
When you are ready to move forward and buy a cask of single malt Scotch whisky we will help you buy a quality cask at a fair price.
We are a broker so look to match casks with your needs rather than just selling you casks from our own stock.  This way you can ensure you are making a tailored purchase that is perfect for you.
Finding Your Perfect Casks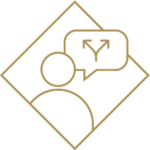 Once you have contacted us to let us know you are serious about buying a cask we work with you 1-1 to find out your needs for your cask.
For instance, do you prefer Islay or Speyside?  Are you buying solely for investment or for pleasure, or both? And do you have a set budget.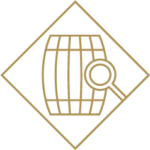 We search the market to find casks that match your requirements and budget. We will usually offer you a selection of casks with information on each so you can make an informed decision that is right for you.
Once you have chose a cask, or casks, we issue your contract and prepare all the paperwork.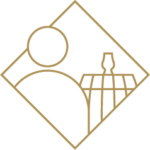 Once the delivery order is signed and the cask is officially yours we issue your cask passport. We can also arrange cask customisation and a replica cask head at this point.
Now the cask is yours you can arrange to visit your cask and draw samples and bottles. 
Why Don't We Have Stock Lists?
It is important to remember as we are agents we do not have stock of our own we are looking to sell.
We work 1-1 with our clients to find you the cask that meets all of your needs.  As such we do not have stock lists available.
Ready To Purchase?
If you are ready to buy a cask of single malt Scotch whisky then please call the office or email us to start your cask buying adventure.
We are not sales people – we are helpful and friendly and want to help you buy a great cask at a fair price.
Due to exceptionally high demand we currently have a waiting list for private cask purchases. Please contact us by phone or email to be added to the waiting list.
We apologise that we are unable to provide free consultation calls at this time.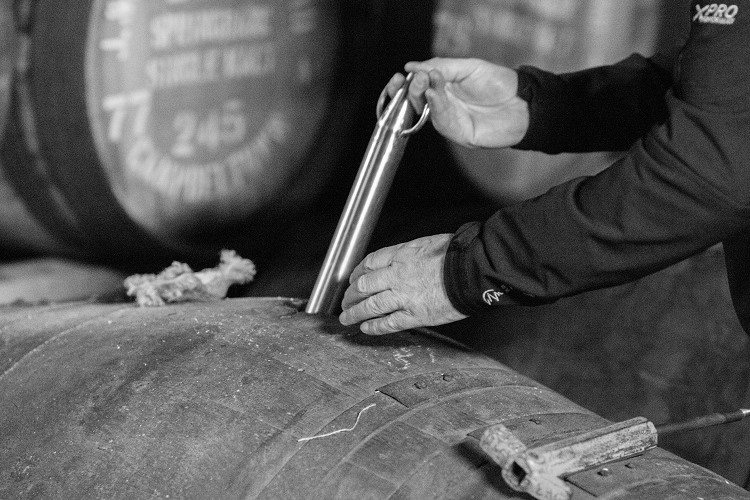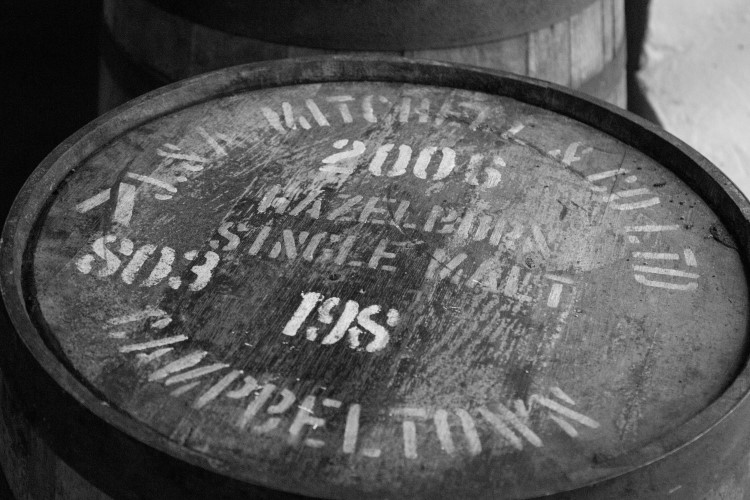 Office: 01260 218 718
Email: [email protected]
Book a one-to-one chat: 30 minute Q&A
Address: Mark Littler LTD, Riverside, Mountbatten Way, Congleton, Cheshire, CW12 1DY
Opening Hours: by appointment only 9am – 5pm Monday to Friday
Shop the latest bottles from our store: