CASK INVESTMENT VIDEO GUIDES
Advice You Can Trust
Since 2016 our aim has been simple – to provide a trustworthy source of information to help people make sound decisions when they are selling their whisky. To date we have sold millions of pounds worth of antiques and whisky (both casks and bottles) for our clients. 
We're now applying this same logic to help people invest in casks of whisky.  Rather than providing sales pitches disguised as educational material, it's our mission to become the ultimate source of open and honest cask investment guidance.
The information you will find in OUR GUIDE, CASK VIDEOS, BLOG and CALCULATOR is all designed to help you make a balanced decision.  We would rather you knew all the facts and didn't buy a cask than buy one based on 'fake news'.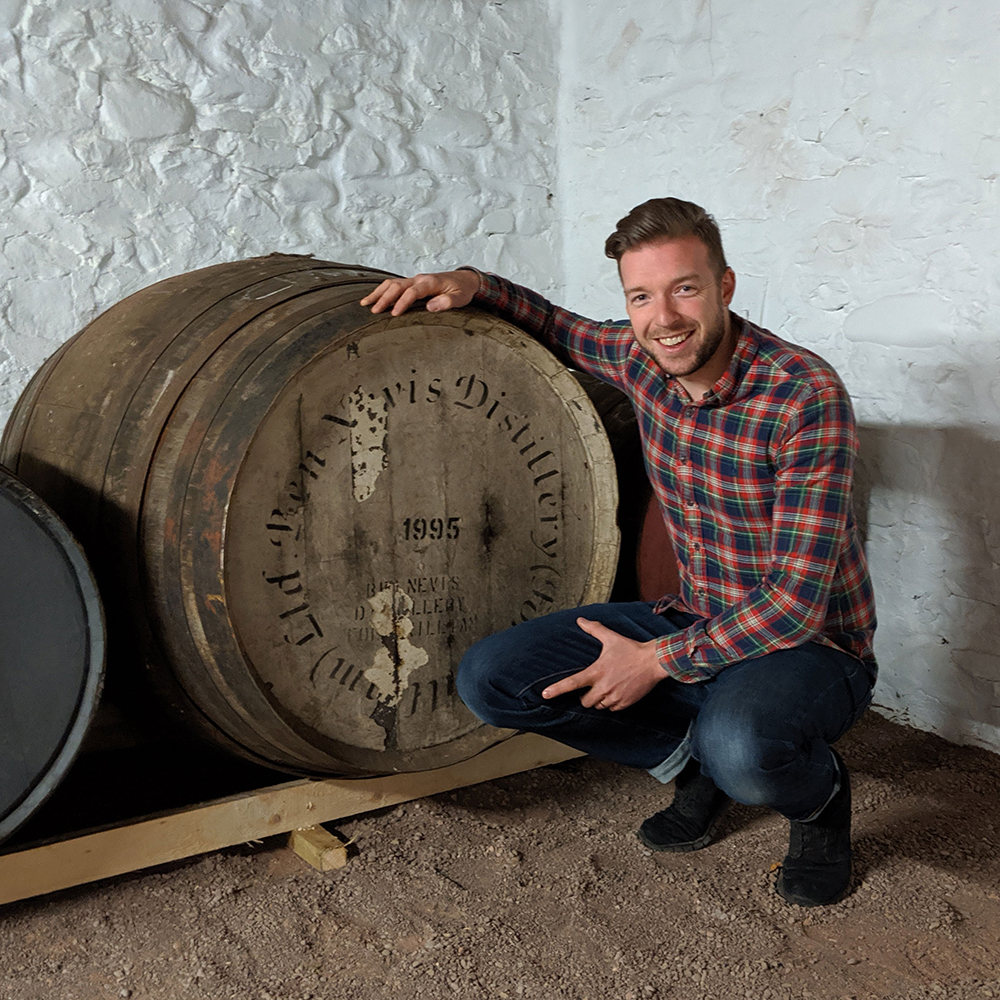 Welcome to our exclusive series of whisky cask investment video guides.
Equip yourself with all of the facts about cask purchase, ownership, investment and bottling with our easy to follow video series.
Send me my free cask buying guide
We want you to be in a fully informed position before you buy a cask, which is why we spent 12 months creating a dedicated 52 page magazine so you can be aware of all the of the facts before you buy.
You should take time to consider if a cask really is the right investment for you.  So why not order a free copy of the most informative cask guide on the market, pour yourself a dram and take your time reading though all of the facts and figures before you buy.