Whisky Cask Buying Guide
Buying a cask of whisky is a big financial decision.
Before you commit to buying a cask, sign up to receive our exclusive whisky cask buying guide. Download a PDF then sit down and make an informed decision, maybe over a dram or two.
A Cask Investment Guide – Not A Sales Pitch
We believe owning a cask of whisky should be an experience rather than just an investment, and we encourage our customers to ensure they are familiar with all aspects of becoming a cask owner.
That is why we created our cask buyer's guide, which includes all the information you will need to buy a cask of whisky and everything you need to know about investing in whisky.
Send me my free cask buying guide
Simply fill in form below and we will email your 52 page guide to get you started on your whisky adventure.
Shop the latest bottles from our store…
Inside Our Whisky Cask Guide
Inside our 52 page magazine you will find extensive information about all aspects of cask ownership.
The guide is broken down into 10 chapters with an additional appendix and FAQ section.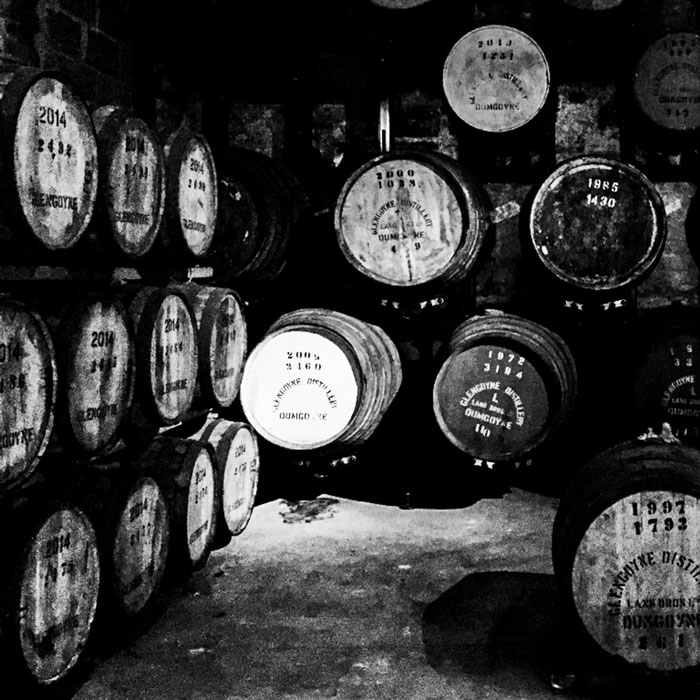 Welcome to the world of whisky casks
We invite you into the world of whisky and introduce the journey to owning a cask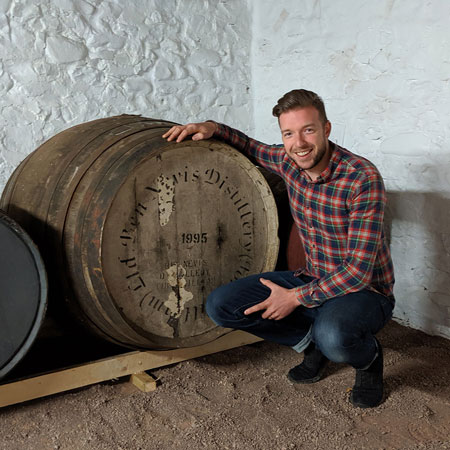 About Mark Littler LTD
Why you should use Mark Littler Ltd; our ethos and what our customers have to say about us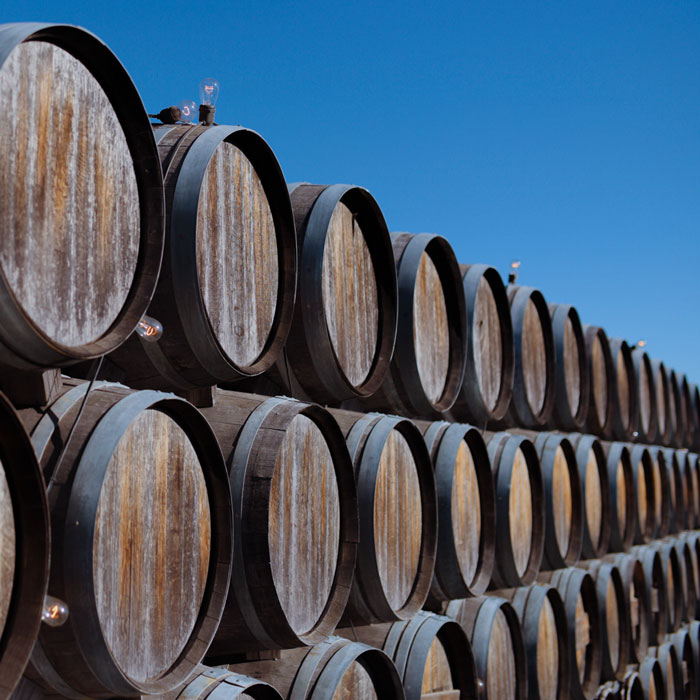 Choosing the right cask
Your choice of cask will shape the future of your whisky and is an integral part of buying a cask; we cover the basics of choosing your vessel.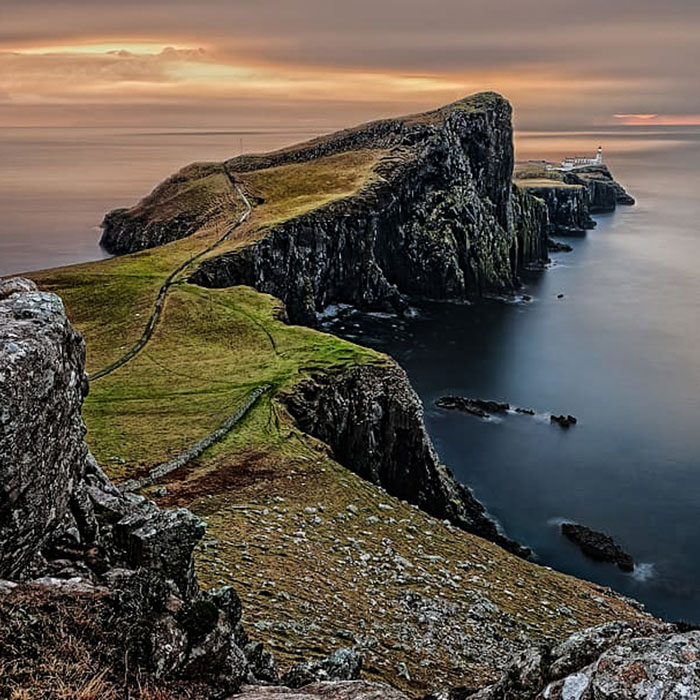 Buying Journey
Find out what buying a quality cask costs with Mark Littler. A breakdown of each stage of buying a cask with us.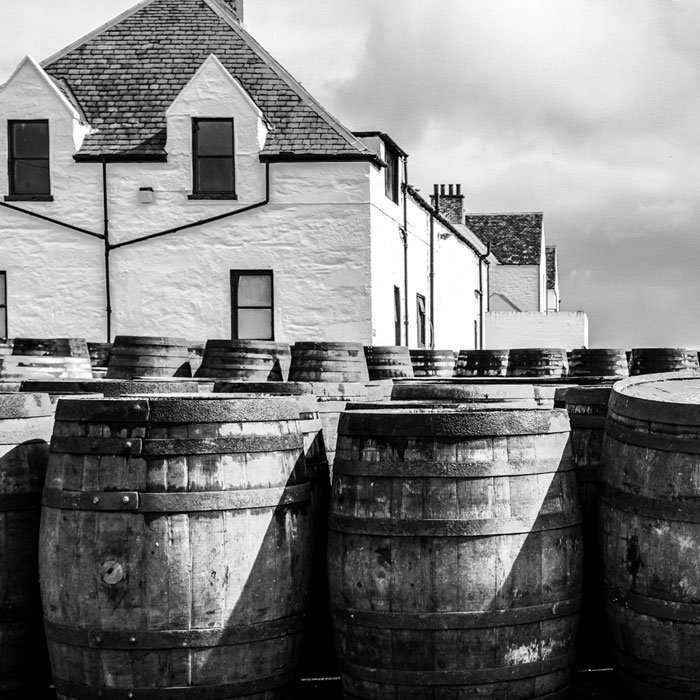 Profit: why buy young and sell old
An introduction to the whisky cask industry; why our customers choose to buy young and sell old.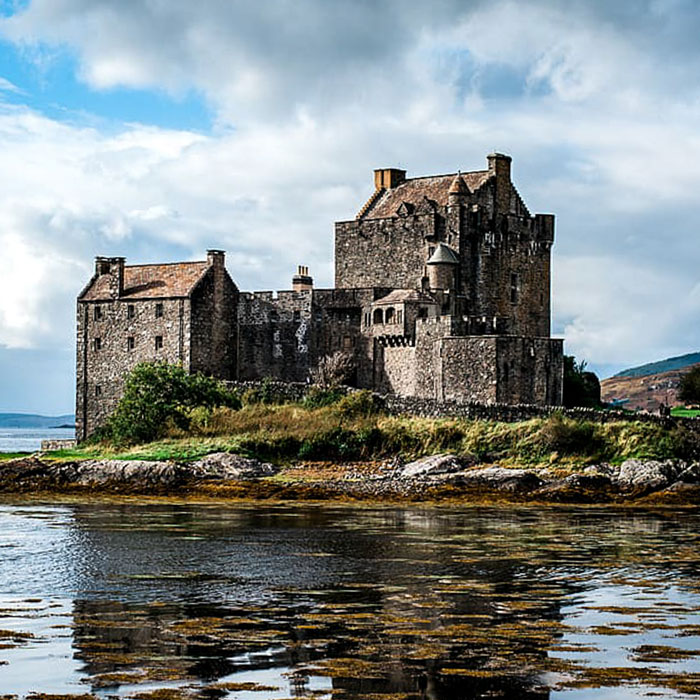 Experience: more than just an asset
Our hands on approach to cask ownership; visit your cask, draw bottles & personalise your cask.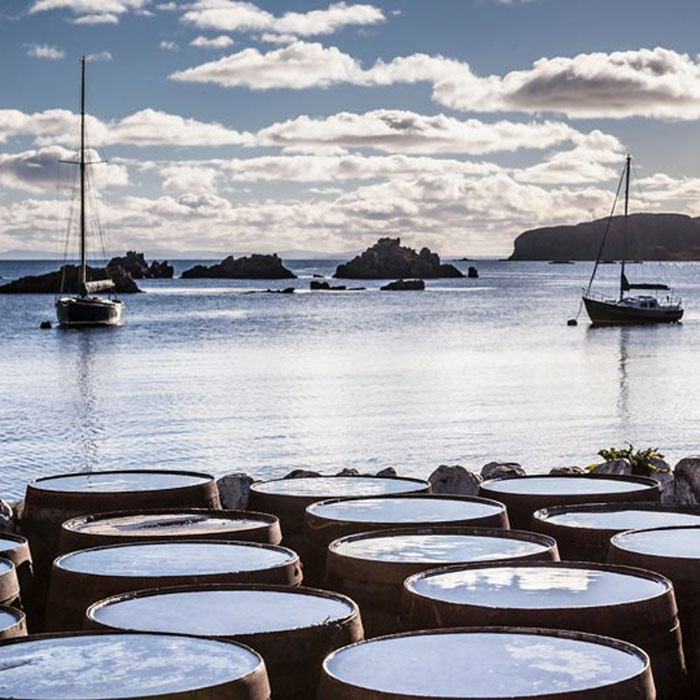 Trust: being open about cask ownership
The difference between casks & traditional investments, why casks cannot be compared to bottles & the hidden cost of bottling.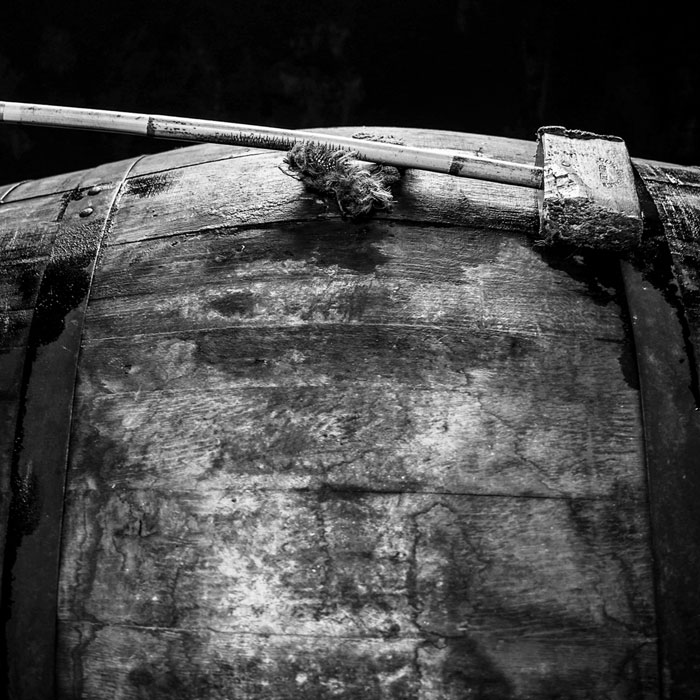 Mature casks and corporate bottlings
For buyers who fully understand the lifecycle of a cask we can offer mature casks for sale. Plus corporate casks & private bottling.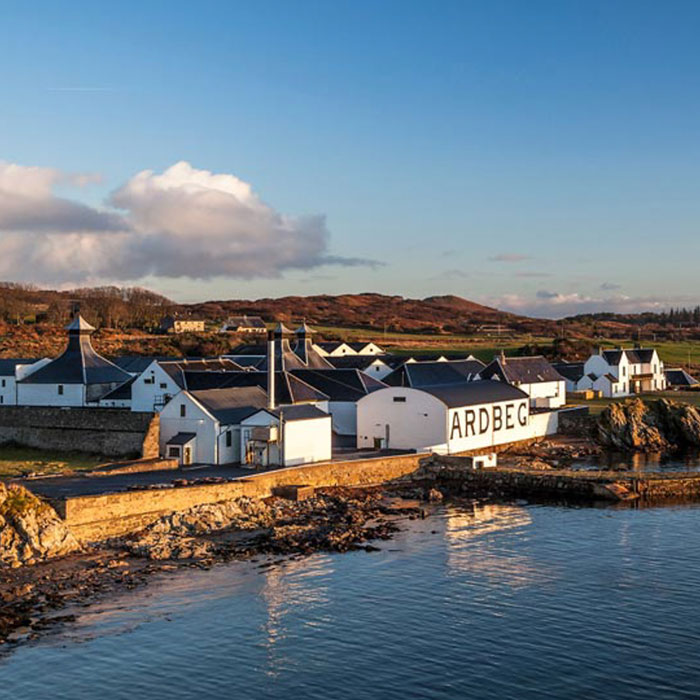 Celebration casks
A whisky cask is a distinctive gift for weddings, Christenings & more, offering continued enjoyment throughout the life of the cask.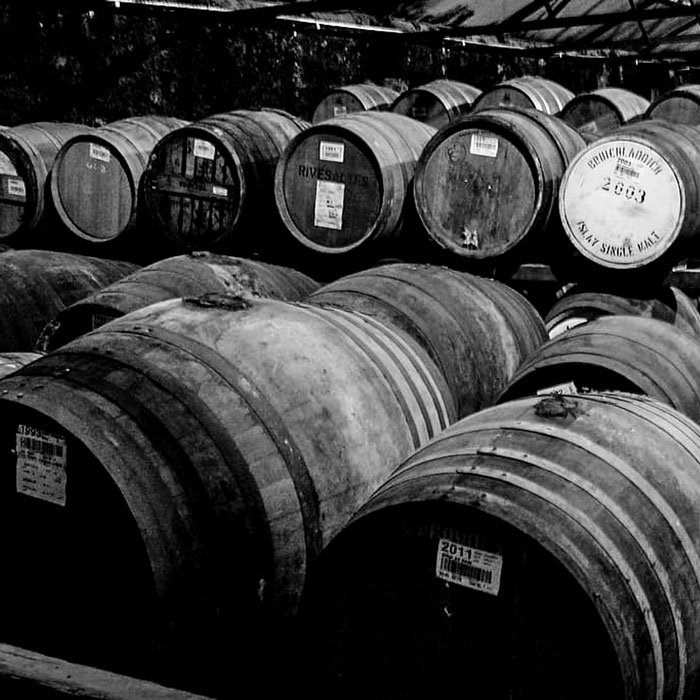 Cask customisation
Customise & personalise your cask; personalise your cask end & get a replica cask head to immortalise your cask ownership.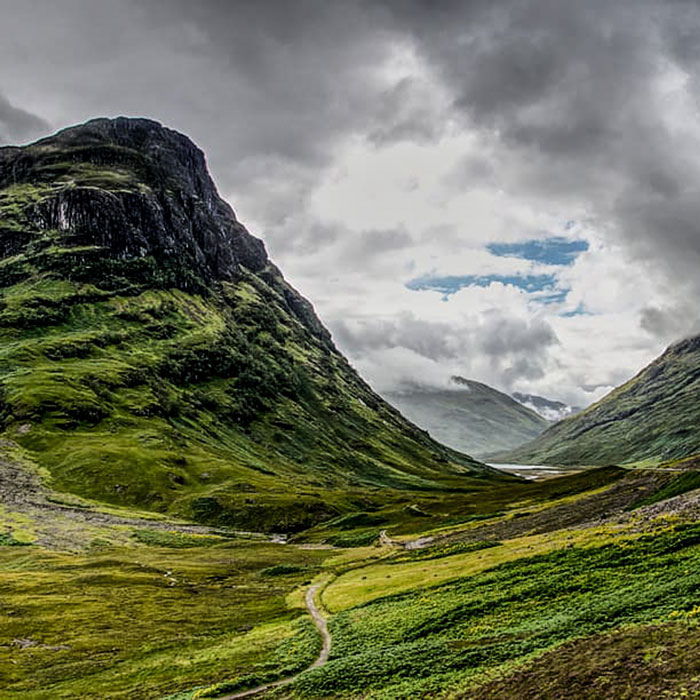 FAQs
We explain some common cask industry jargon & run through average annual charges.
Appendix
What to expect when selling your cask; bottling costs, wholesale to retail prices & selling in bond.