"Mark Littler provides a role that has become scarce in a polarised market: the 'one-stop shop'."
What is the best way to sell your antiques?
The traditional way to sell antiques has been to contact your local auction and send all of the items to them.  We believe that it is much better to sell your antiques at the auction with the relevant expertise and experience to ensure you get the highest return.  
It is a fact that certain items do better at certain auction houses, in different parts of the country, or even when they are sold directly to private collectors.  By taking the time to consider the best way of selling an item you can dramatically increase the sale price.
How to decide where is best to sell your antiques?
With a wide network of contacts across the country, we can determine this for you.  Once we have seen your item we will provide you with a valuation and a recommendation for the best way to proceed.  We then take the entire process off your hands, dealing with frustrations such as arranging transportation, making the process as simple as possible.
How does selling through Mark Littler work?
Highlights of 2016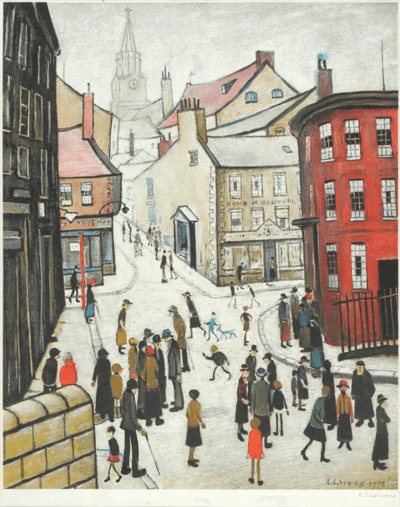 What do we do?
We value your antiques and advise on the best way to sell them.  We help select the right auction and arrange delivery and the administration, and we can also negotiate private sales on your behalf.
Where are we based and where do we cover?
We are based between Sandbach and Crewe, in Cheshire.  We cover the entire country and regularly visit London.
What are we able to value and sell?
Mark Littler is a general valuer (much like a GP) so is able to value almost any antique or collectors items. 
What do we charge?
Valuations and our advisory service are both FREE.  If we negotiate a private sale for you our average commission is 10% inc VAT. 
As Featured In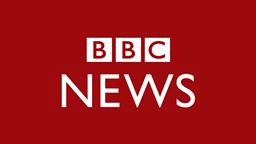 WE DO WHAT'S BEST FOR YOU, NOT ANYONE ELSE
As we are independent we are able to do things that any auction house or dealer cannot.  Namely, we can give you honest and transparent advice about how and where is best to sell your antiques and collectors items.  No auction house will say that they are under qualified to sell your items, as if you do not sell through them, then they do not receive any commission.  Being independent means we can use the auction house that is best suited to your item.
There are numerous cases where items have been sold at one saleroom and then have been re-sold in another for a substantially higher sum (we have personally seen one item sell at auction for £3,000,000 more than when it was originally sold).
Some of the antiques we can value and sell for you