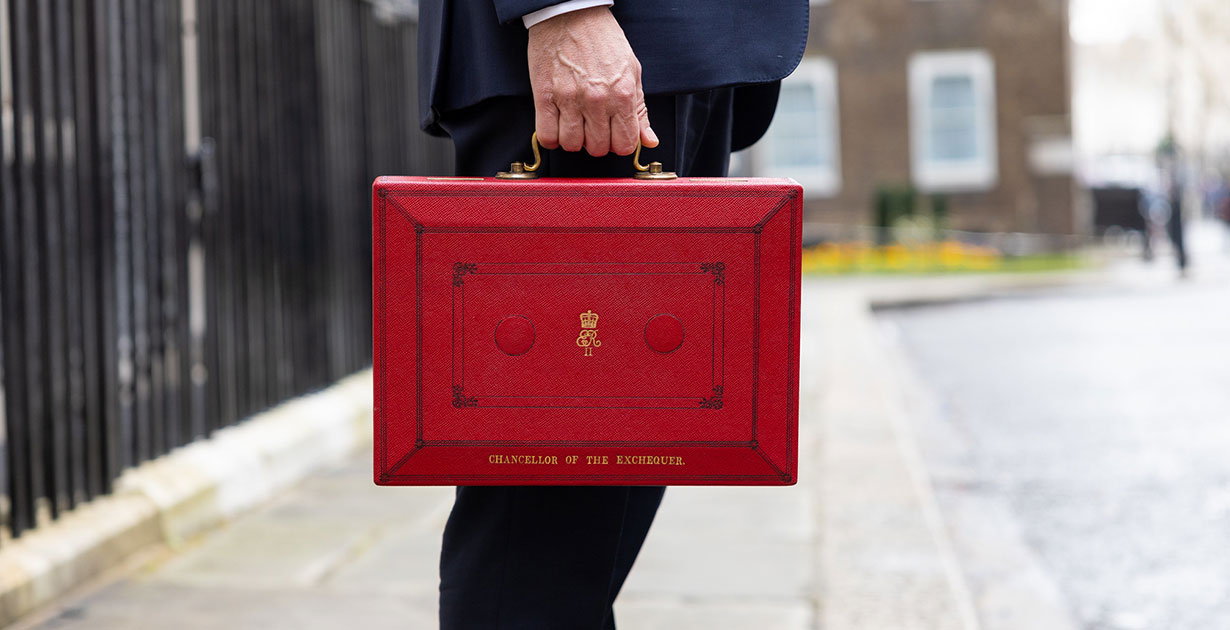 The Scotch whisky industry is bracing itself for another blow ahead of the Chancellor's Autumn Statement on Wednesday 22nd November. It has been reported that the Treasury will impose a 15% duty rise on the industry, which SNP members say will devastate the industry. 
Jeremy Hunt is expected to outline his economic plans this week, with those working in the whisky industry urging him to rule out the duty hike, which will come just months after a 10.1% rise imposed in August.
Scotland's National Drink – And International Export 
Scotch whisky is extremely important to the people of Scotland and their economy, with Scotch whisky accounting for 77% of Scottish food and drinks exports. Leading up to the 2019 election, the Conservatives had promised to "ensure our tax system is supporting Scottish whisky and gin producers and protecting 42,000 jobs supported by Scotch across the UK" (p.48). 
Chancellor Jeremy Hunt is determined to focus on boosting the economy, with a duty increase on Scotch meaning more money coming in for the Government However, the tax hike would, according to estimates by the SNP, cost the Scotch whisky industry around £100 million in an already struggling economy. Currently, three quarters of the cost of a bottle of whisky is claimed in tax. This duty hike would increase that. The Scotch Whisky Association has said: 
"Excise duty on alcohol was increased by 10.1 percent from 1 August, and The Office for National Statistics has concluded the increase caused the largest rise in UK inflation on record […]
The groups have warned a further tax hike would stoke inflation, which Mr Hunt and the Prime Minister pledged to halve by the end of the year."
Please see the full quotation in context, as well as the letter sent to the Chancellor by various spirit industry officials, on the Scotch Whisky Association's website. 
How To Date Your Bottles Of Whisky: The Ultimate Guide
How Japanese Whisky Became World Famous
The duty hike follows a rough few years for the whisky industry, which saw exports decline by 63.1% post-Brexit. 
In recent months, the Scotch Whisky Association has been encouraging the public to #SupportScotch in a bid to dissuade the Chancellor from raising the duty. 
The Whisky Industry Holds Its Breath 
It remains to be seen whether the proposed duty hike will be put into effect. The Chancellor's Autumn Statement is due to be released at 12:30pm on 22nd November 2023.