Hakushu distillery is a Japanese whisky distillery owned by Suntory, one of the largest spirits providers in the world, and owners of many other Japanese distilleries such as Yamazaki and Chita. 
Hakushu was established in 1973, originally located on the slopes of Mount Kaikoma on the border of Hokuto in the Chubu Region of Japan. A second site was built in 1981. The original site continued to be of use for some time, although in the present day all production happens at the new site. The distillery was the second to be established by Suntory, after the founding of Yamazaki in 1923.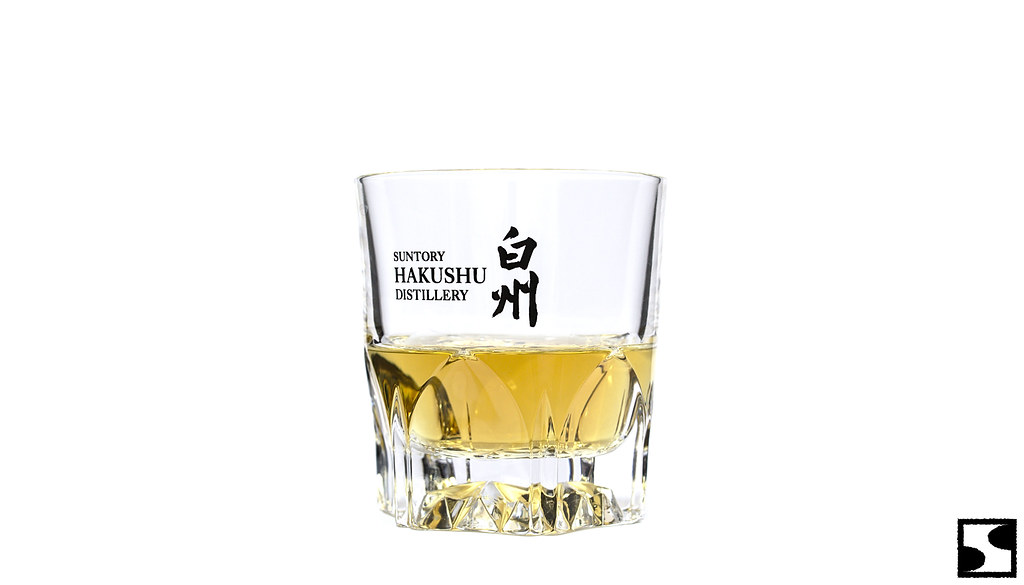 Hakushu was founded upon Keizo Saji's – Master Blender and son of Shinjiro Tori – wish to create a whisky completely different from that produced at Yamazaki. Therefore, Suntory spent many years looking for the perfect location from which to source crisp, mountain water for mashing. Hakushu was carefully selected, and the distillery was built. According to Hakushu Suntory's website "the clear underground water in Hakushu is soft, sharp in taste and contains the right amount of minerals. Whisky mashed using this water has a pleasant and gentle flavour, quite different from the deep, florid taste of Yamazaki." Hakushu is also known as the 'Mountain Forest Distillery' owing to its spectacular surroundings. 
The careful fermentation and blending process results in award-winning whiskies. In 2006, the Hakushu 18-year-old won the gold award in the International Spirits Challenge, a testament to the craftsmanship that goes into creating Hakushu whisky. 
Hakushu's core range consists of a 12-year-old, an 18-year-old, a 25-year-old, and a Distiller's Reserve. Thus far there have been two special releases from Hakushu: a Heavily Peated single malt in 2013, and a Sherry Cask single malt in 2014. Also in 2014, new stills were installed at Hakushu to keep up the demand for this unique whisky.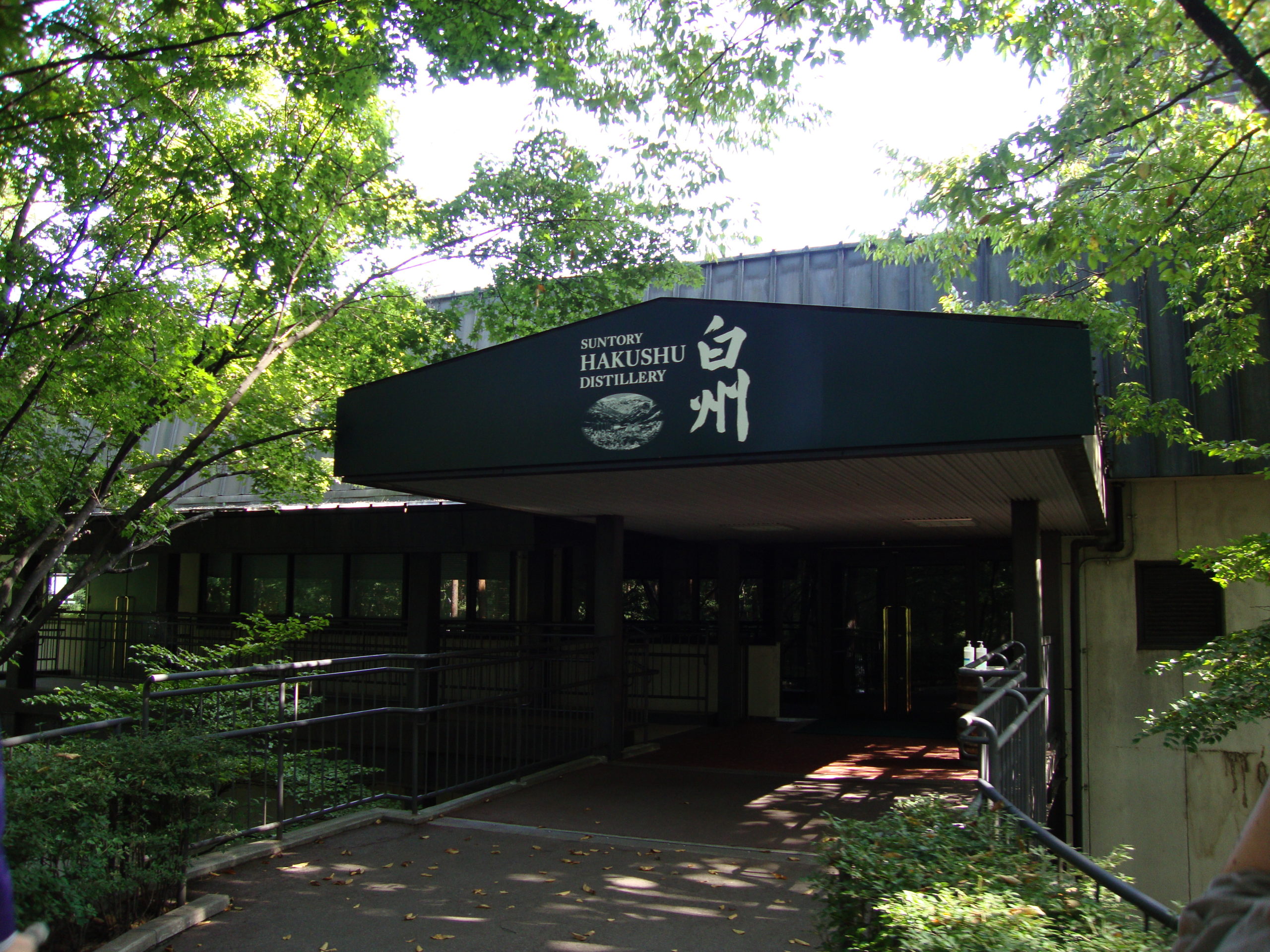 Hakushu distillery is currently closed to the public due to the ongoing Covid-19 pandemic. However, you can be sure that the distillery will open its doors to visitors as soon as it is safe to do so. Then you will be able to admire the stunning surroundings as well as sampling some of the best whisky that Japan has to offer. There is also a bird sanctuary located at the distillery so that visitors can be at one with nature, walk around the forest, and experience the climate that helps make Hakushu whisky so unique.
Record-breaking bottles: Hakushu Edition
While Hakushu is not the most expensive brand of Japanese whisky, it certainly commands a high price tag, with bottles regularly selling for thousands of pounds. Below I have compiled a list of the most expensive bottles of Hakushu ever sold through Dram Data, Whisky Auctioneer and Whisky Stats.
The top three most expensive Hakushu bottles sold on Whisky Stats are: 
Hakushu, The Cask of Hakushu 16-year-old for £4,730

Hakushu, The Owner's Cask 16-year-old for £3,850

Hakushu Sherry Cask 20-year-old for £3,753
The top three most expensive Hakushu bottles sold on Whisky Auctioneer are: 
Hakushu 1989 Single Sherry Cask for £5,200

Hakushu 1989 Single Sherry Butt for £4,300

Hakushu 25-year-old Limited Edition for £4,200
The top three most expensive Hakushu bottles sold on Dram Data are: 
Hakushu Suntory Pure Malt 2003 30th Anniversary for £1,478

Hakushu 1990 Suntory Vintage Malt for £1,250 

Hakushu 1993 Suntory Vintage Malt for £975
Japanese Whisky Shortage: Hakushu 12-Year-Old
It is no secret that Japanese whisky is undergoing something of a crisis. The circumstance is bittersweet – demand is too high for active distilleries to keep up with. However, it has spelled disaster for fans of the Hakushu 12-year-old, as in 2019 Suntory announced temporary discontinuation of the product, as well as the famed Hibiki 17-year-old.
As a result, the prices of these whiskies on the secondary market have soared. If you are lucky enough to own either of these bottles, keep hold of them! We do not yet know when Suntory will begin selling these expressions again. 
If you would like to purchase a bottle of this whisky it may be wise to do so now before stocks disappear off the secondary market as well as directly from the source. You can purchase a bottle from Master of Malt for £175. Other online retailers also have stock available, but you should act quickly before it is snapped up! In the meantime, let's hope that Hakushu is soon able to sell their wonderful 12-year-old expression once more.