Who would have thought that a single-cask whisky club formed in the middle of the 1980s Whisky Loch would see so much success? Industry experts certainly did not think so. How wrong they were. The Scotch Malt Whisky Society, formed by an Edinburgh-based account, Pip Hills, in 1983 is celebrating its 40th anniversary in 2023. 
Since its conception in 1983, the Scotch Malt Whisky Society (SMWS) has grown to almost 40,000 members and is expected to surpass that milestone in the coming year. The society now also boasts over 100 partner bars across the globe, and branches in Australia, China, and the United States. SMWS bottles rare single-cask whisky and releases the bottles to society members, sometimes releasing as many as 20 different bottlings every month!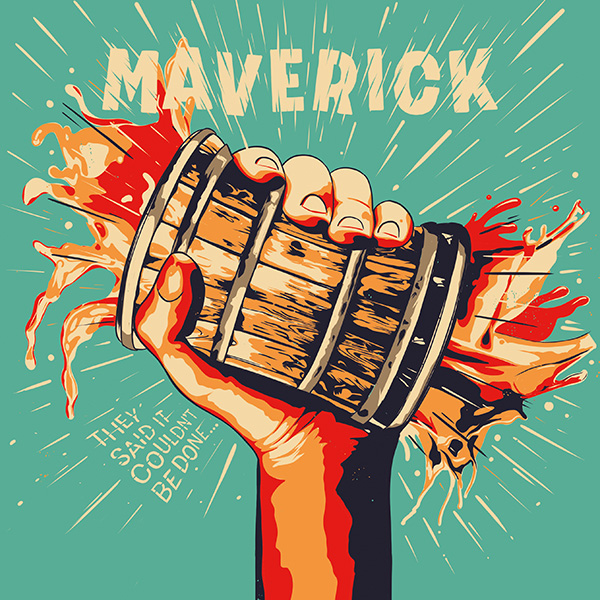 In celebration of SMWS's birthday, the society is planning a year packed with special releases, must-attend events, a podcast, and even a short film about the club's origins. 
Pip Hills, the founder of SMWS, remains bemused by the success of his operation, saying "I started the whole thing for a lark. At the time, most of the Scotch whisky industry was very dull and most of the whisky wasn't up to much. I had had no great liking for whisky, but when I first tried whisky drawn straight from a cask, it was an epiphany – this whisky tasted astonishing and quite unlike any whisky I'd drunk before. I shared some with my friends and they loved it too, so it seemed like a good idea to share it with more people." And share it he did. 
The truly astonishing thing about the success of SMWS is that it was founded during a famously drab time for the whisky industry. The 1980s saw a huge decline in the public appetite for Scotch whisky, meaning that many of the distilleries built in the 1960s to accommodate the whisky boom became surplus to requirements. As a result, there was a spate of mothballings and demolitions all over Scotland, not just of new distilleries, but of long-standing ones too. Two of the most famous victims of the whisky loch are Port Ellen and Brora, both of which closed in the same year that SMWS was founded.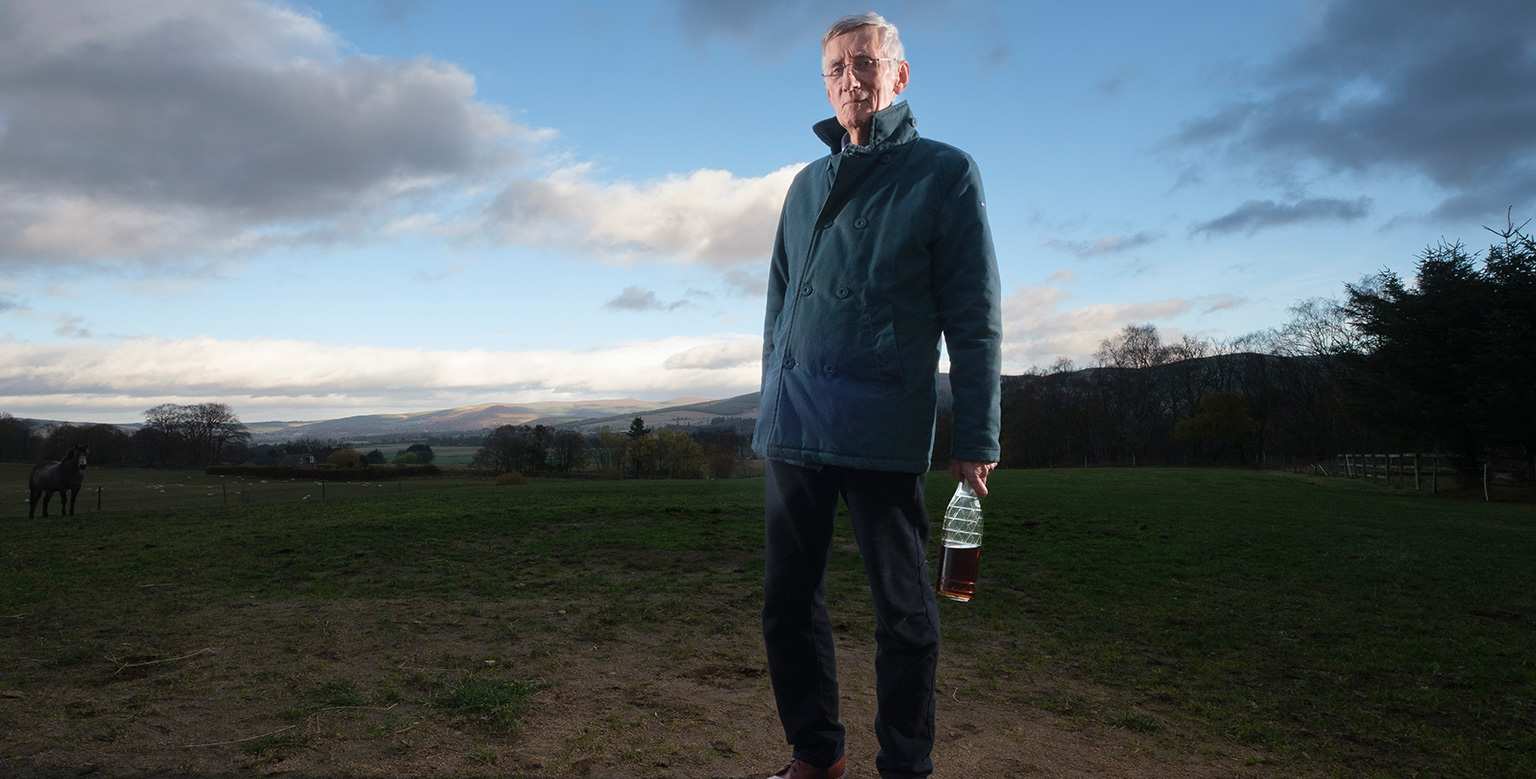 It is a tribute, then, to the passion of the select few who sampled these single-cask whiskies and decided that they were worth bottling, despite the industry conditions at the time. Today, as single malt whisky has surpassed blended whisky in terms of public opinion, the SMWS bottlings are rarer and more valuable than ever, both to investors and to drinkers who long to sample some long-lost single casks. 
CEO of Artisanal Spirits Company plc, Andrew Dane, (who owns SMWS) said: "They say 'mighty oaks from little acorns grow' and that is true of the Society's story. It's incredible to think that a small gathering of pals sharing single-cask whisky in Edinburgh has grown into this worldwide club.  It seems apt that in our 40th year, we are closing in on reaching 40,000 members, worldwide."
Be sure to keep an eye on the SMWS website and social media pages for updates about the many exciting exploits planned for 2023.