Sell Your Bottle of White Oak Whisky
Everything you need to know about White Oak Whisky
White Oak Whisky
White Oak distillery is located in Akashi near the town of Kobe in Japan, and is also used for the production of sake as well as whisky. The distillery is owned by Eigashima Shuzo Co. Ltd. The original distillery was founded in 1888 and was the first in Japan to obtain a licence to distil spirits in 1919. The modern distillery was built in 1984 to distil whisky and, according to some whisky experts in the Malt Whisky Yearbook 2008, it never really came into its own. In the 1980s demand for whisky fell as the Japanese market fell in love with shochu instead. As a result, White Oak distillery has spent most of its life supplying whisky for blends.
If you are looking to sell your bottle of White Oak whisky then we can help you do just that.
What is your bottle of White Oak Whisky worth?
Are you looking for a valuation for your bottle of White Oak whisky?
Use the guide below to explore the factors that affect value the information. Then please use the contact form to send us the details of your bottle. We are an expert whisky broker with other 300 five-star reviews of our service. You can also read our guide to selling your whisky online.
We can help you sell your bottle either through a brokered private sale, through a specialist online auction, or through our new shop.
Free White Oak Whisky Valuation
What affects the value of White Oak Whisky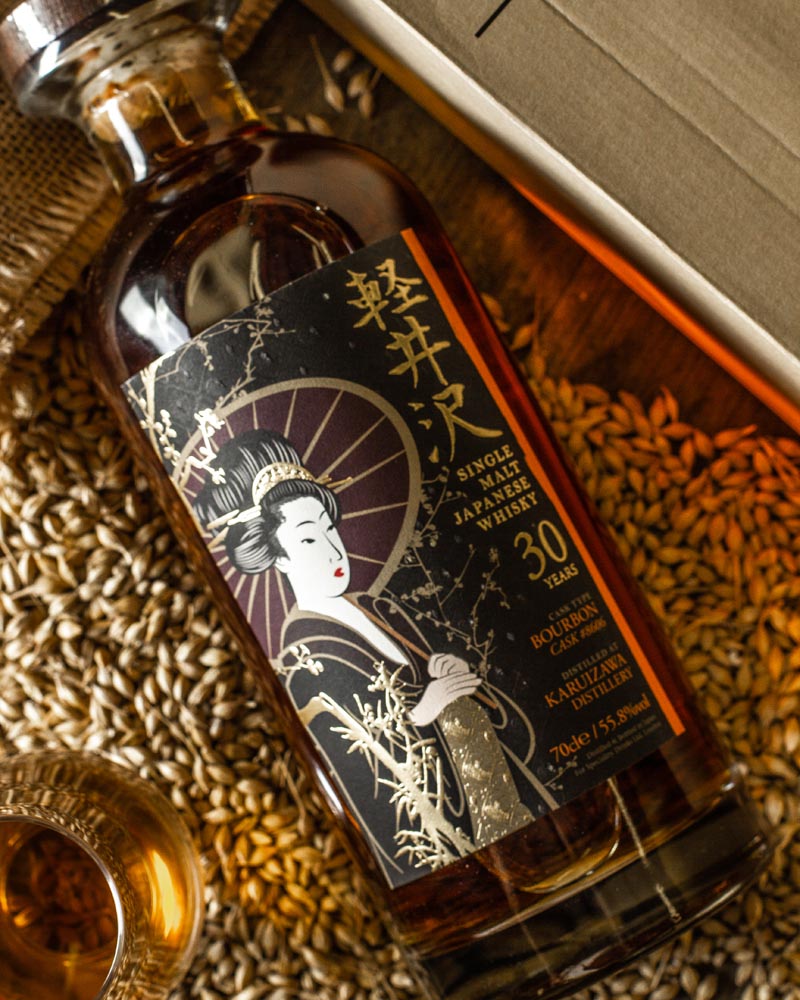 The label
White Oak whisky almost solely appears under the brand name Akashi which is usually branded on the label in gold. Underneath this are the Japanese characters for the brand. Under this it says "Japanese Blended Whisky". 
The label should be in good condition with no scratches, tears, or peeling in order to get the best price for  your White Oak whisky. 
The bottle
White Oak bottles are short and stout, with a rounded top and a screw cap. 
The condition of the bottle is vital to getting a fair price for your Japanese whisky.  The capsule should be in good condition, with no nicks, and the glass should not be scratched. It is best to keep your bottle in a dark and humid place to ensure good condition. 
The box
Some White Oak whisky has an accompanying box. The absence of a box – especially if the bottle in question is a limited edition bottling – can negatively affect the value of your bottle. 
The condition of the box is also an important factor to consider. If the box is damaged then this will decrease the value of your White Oak whisky. Boxes are always an asset for collectors, so if your box is in good condition then this improves your prospects of achieving a good price for your bottle. 
The level
As with all whisky, the spirit level in the neck of your White Oak whisky bottle is important and has a significant impact on the value. Ideally, the liquid should sit in the wide part of the neck. Lower levels, below the shoulder especially, will lower the value of the bottle.
When you are storing your bottle please consider adding an additional seal – clingfilm or a specialist seal such as Parafilm – over the capsule. This will help stop the level dropping. Always store your bottle upright and in a cool place out of direct sunlight.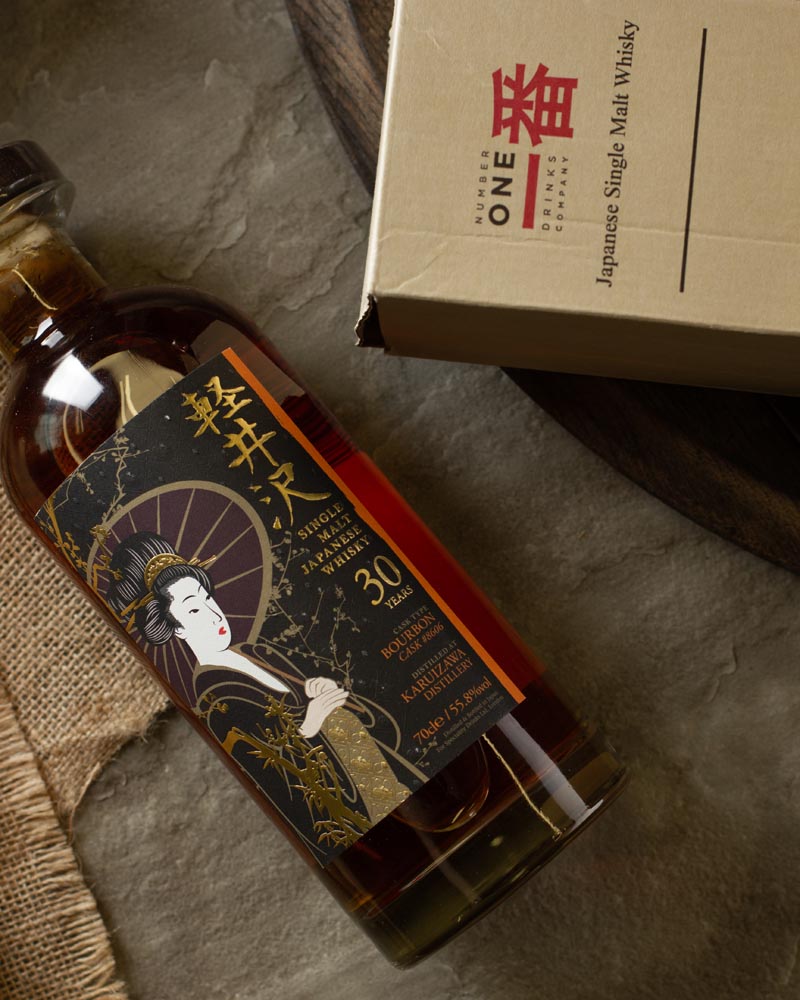 The vintage
Vintages are especially interesting when it comes to Japanese whisky because, slowly but surely, vintage-statements are disappearing from Japanese whisky. This is because the distilleries are working overtime to meet demand, and many of them do not have enough aged stock. Therefore, many Japanese single malts are now made up of many different aged whiskies. Thus, even a bottle with a vintage statement is now a rarity and something to look out for.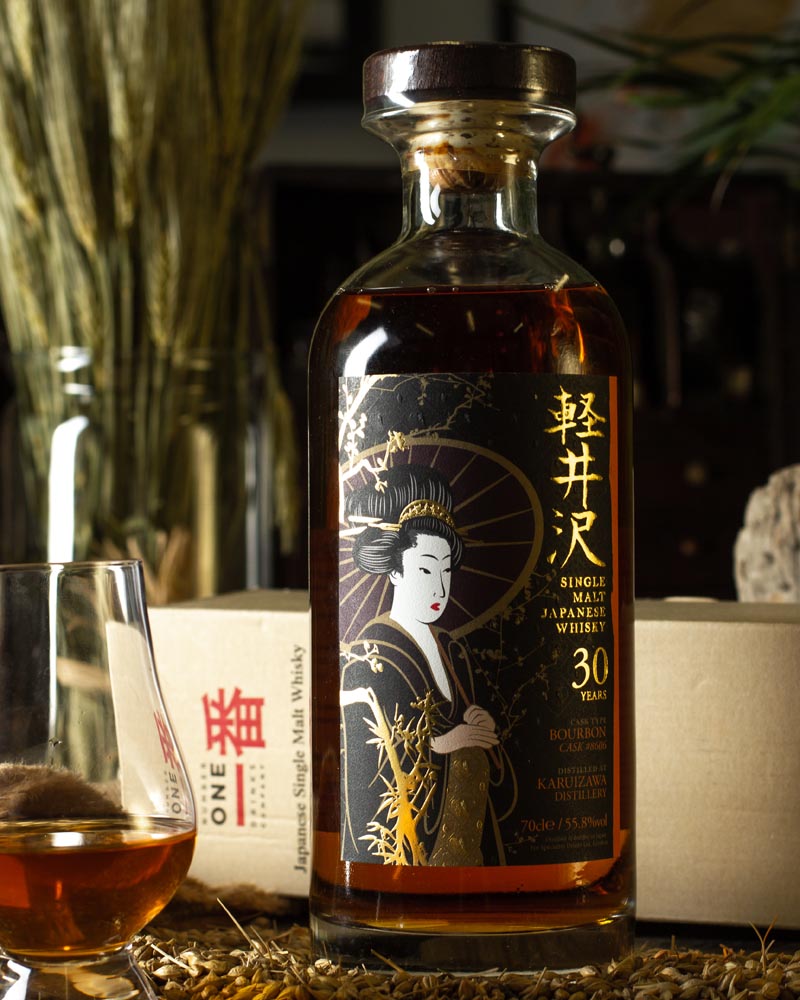 The age-statement
Another result of the dwindling of aged stocks, age-statements are beginning to disappear from bottles of White Oak whisky, as a result of different aged whiskies being vatted together in order to meet demand. As such, any bottle of White Oak will command a high premium. Age-statements on a bottle of White Oak signify that the whisky is a single malt, and symbolise renewed interest in the somewhat overlooked distillery. 
How we can help you sell your bottle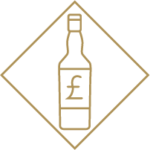 Private Sale
Selling your bottle through our audience of private buyers can get a high price for you bottle and the convenience of a quick turn around on your sale. All we need is a good picture of your bottle stood up, ideally with the box if you have it and we can collect no obligation offers from our buyers for your consideration.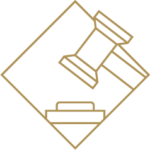 Auction
Auction can be the most suitable route for some bottles offering a wide audience of buyers. There is more element of risk in selling at auction as you have less control over the original price and usually takes longer to complete than a private sale. It is also important to choose the right specialist auction for you bottle, and we can advise you on this.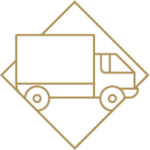 Shop
Our online store launched in 2020 with an aim to bridge the gap between selling at auction and the prices you see at retail, helping you get more for your bottle. Selling via our online shop can achieve more than at auction or private sale but can take longer to complete, so requires the time to get your ideal price realised.
What is my bottle of White Oak whisky worth?
In order to provide you with an accurate valuation please provide as much of the below information as you can.
There is more information about each section below the form.
How To Sell Your White Oak Whisky
Sell your bottle of whisky in 5 simple steps
Sell Your Bottle of White Oak Whisky