Why Buy A Cask With Mark Littler
We help intelligent and rational people make well informed and well researched cask investments.
If you want to be flattered into thinking that there is a quick way to profit from investing in whisky casks then we are not the broker for you.
Why buy a whisky cask with Mark Littler?
Our experience stems from helping hundreds of people EXIT their cask investment, selling millions of pounds of casks in the process. We are happy to share this experience with you so that you can follow the path that has helped some people see returns of over £140,000 from an initial £3,000 investment.
So how do we help you do this?  Our ethos focuses on three simple principles: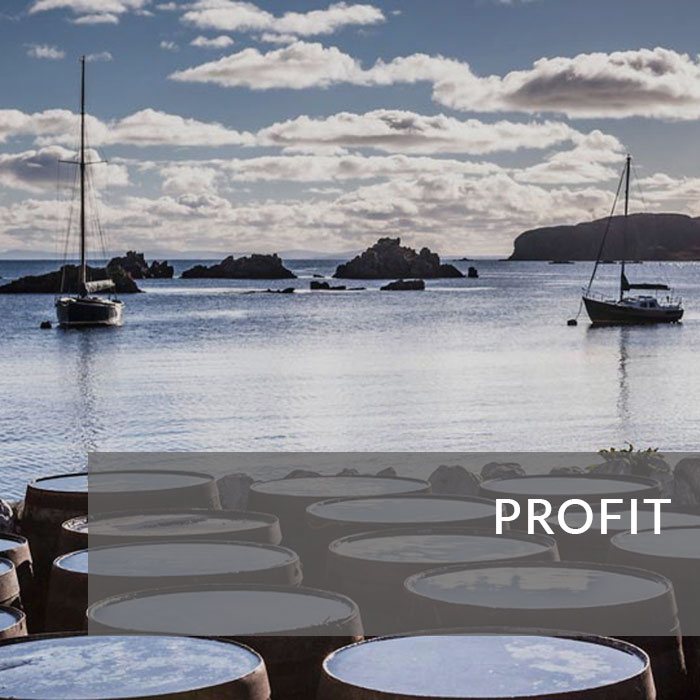 Our experience selling hundreds of casks for clients exiting their cask investments means we are uniquely placed to help you enter your investment.
We expose myths and lies so you can make informed and balanced decisions.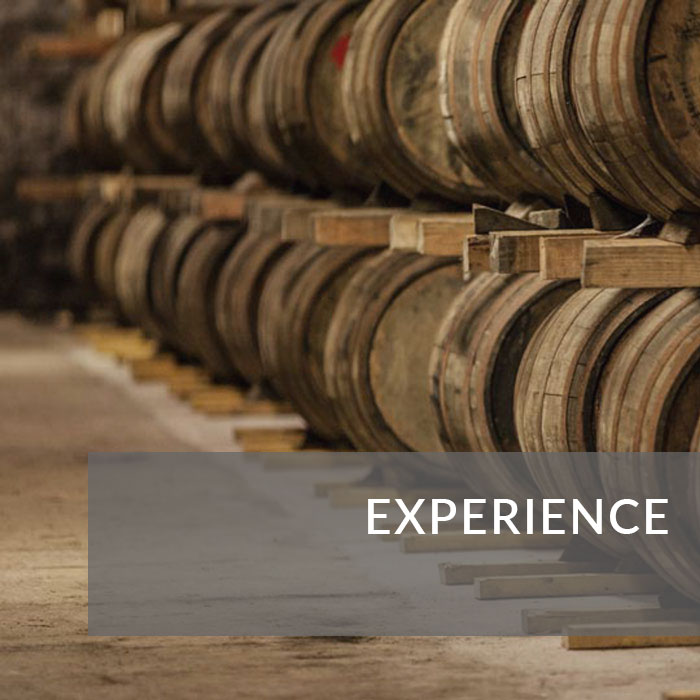 Our agreement with an exclusive bonded warehouse means we can make your cask ownership a unique, hands on experience throughout the lifetime of your cask.
We are the one of the few companie who make casks a tangilbe asset should you want them to be.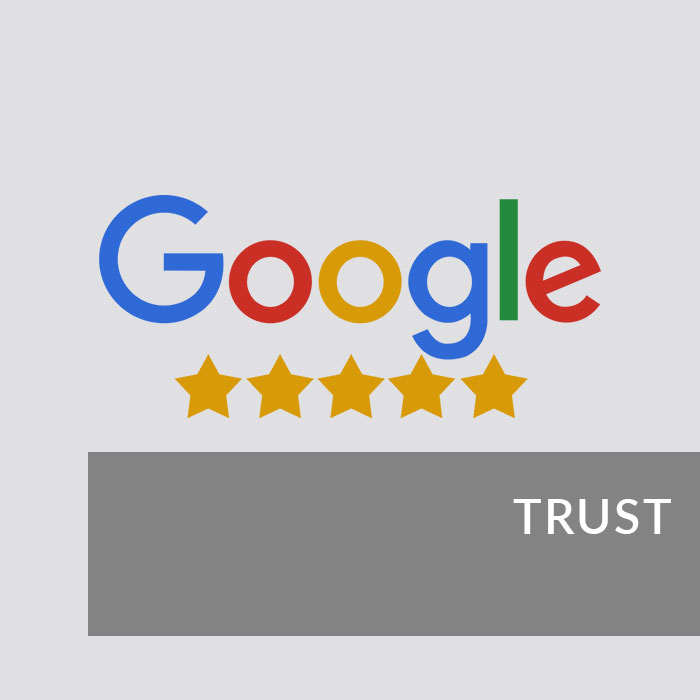 We are open about what is involved in cask ownership and we would rather you knew all the facts and didn't buy a cask than buy one based on 'fake news'.
Our open and honest approach is why we have over 400 five star reviews online.
A Delivery Order With Every Cask
Every cask that you buy through Mark Littler Ltd will be provided with a delivery order from a the warehouse storing the cask.  This means you have full autonomy over your cask throughout the lifetime of your purchase.
Within our agency contract there are no ties to Mark Littler Ltd nor any obligation to sell back to us in the future.
You will have you own private account at the bonded warehouse where your cask is being stored.
How We Have Evolved As A Broker
We don't only sell casks to people. In fact, our primary business is selling bottles and casks for people. We are established antiques brokers and have sold everything from medieval gold rings to classic cars.
So how did we get to a position where we were selling casks to the public? Learn more in this short video:
Education not Sales
At Mark Littler Ltd we sell whisky casks, but we are not sales people. Our aim when we started out with casks was to educate people about casks as an investment and that is the ethos we still work with.
As well as our extensive online library of guides, articles and videos you can also book a 30 minute Q & A session with us where we will answer all your questions about casks and whisky cask investment. This is not a sales call, just a chance for you to ask questions and get answers that are not linked to a sales pitch. 
Schedule your chat with Mark Littler