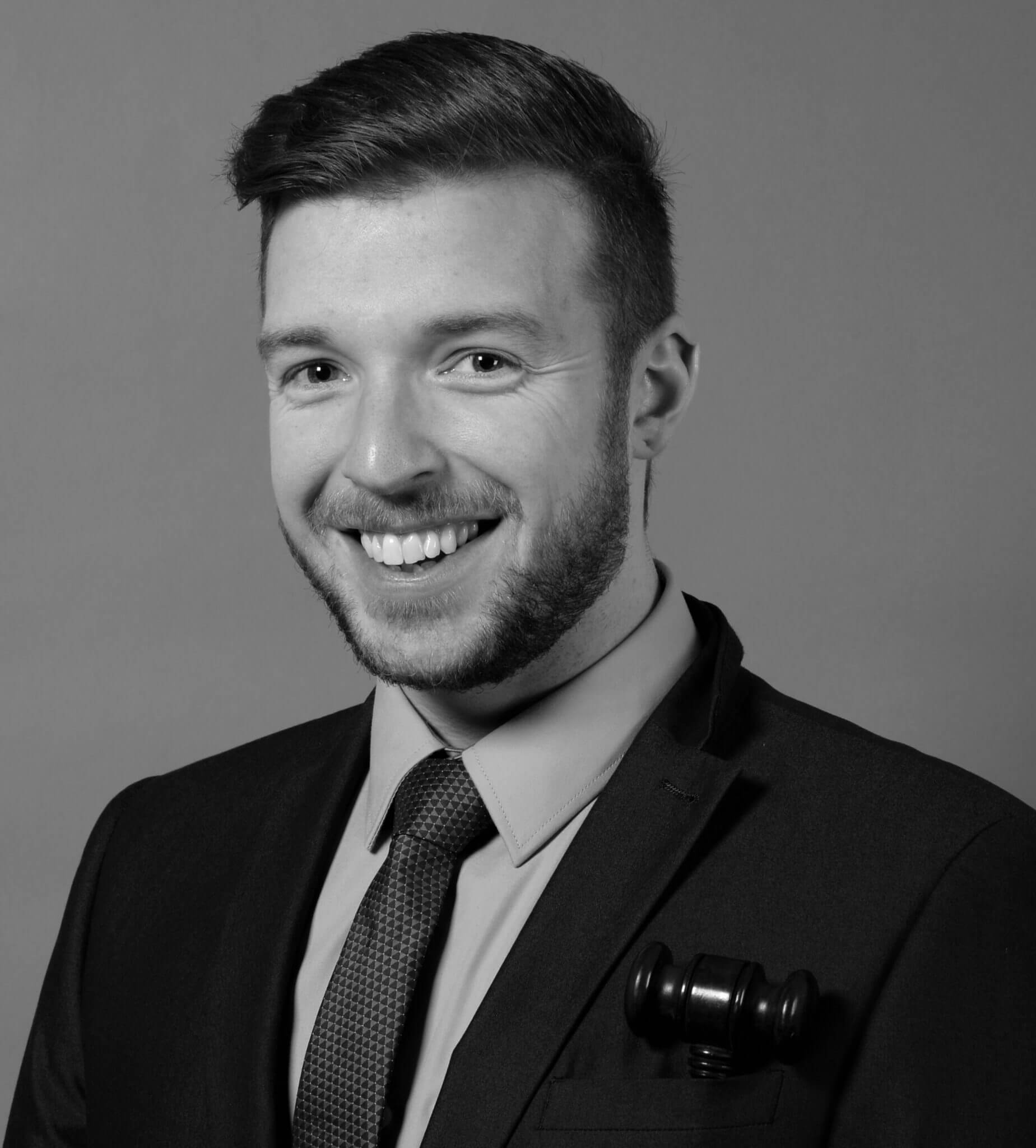 "There are those who look like they know about antiques, and those who know about antiques."
Having spent almost a decade working in salerooms in the UK I am now an Independent Auctioneer & Valuer helping private and corporate clients throughout the North West.

My training began with a BA in Fine Art & Art History at The University of Plymouth and then continued to The University of Manchester to complete my MA in Art Gallery & Museum studies.  This gave me the theoretical grounding and a deep understanding of how the art market works; essential when preparing any valuation.  I was awarded the John Lee Memorial Prize in my BA (awarded to students demonstrating a high level of studentship in support of the programme and colleagues) and I secured the Arts & Humanties Reseach Councils award for my MA (the AHRC programmes support the highest quality research and postgraduate training in the arts and humanities).
Following my formal training I joined a saleroom in Cheshire where I worked for several years before joining Tennants Auctioneers in Leyburn, North Yorkshire.  Here I set up the Fine Wine & Whisky department and also ran the Silver department.
In the trade I am what's known as a General Valuer, which is essentially the auction/antique equivalent of a GP (General Practitioner), whereby I have a good understanding across the antiques market including furniture, ceramics and glass, collectables, silver, works of art, paintings etc. 
One aspect required of any valuer is a curious mind and a thirst for knowledge, as it is only by reading about and handling objects that you learn.  Being a General Valuer allows me to read very widely and my main areas of interest/specialisation are Chinese Works of Art and Porcelain, 18th Century English Glass, Silver, Objects of Vertu and English Ceramics (especially 18th century porcelain).
I am also very keen on sharing my knowledge and regularly write for specialist publications, appear as a guest expert and give talks to local groups.
TALKS
I have done far too many talks over the years to keep track, and I always try and keep them entertaining and informative.  Below are the main types of talk I offer.  For local WI and other such groups I only as for a donation of whatever you normally pay your speakers.   Contact me for details.
Antiques Roadshow Event
This talk requires attendants to bring with them one or two of their own antiques/collectables (although I do bring some of my own just in case).  I then talk about most (if not all – but from experience there are often multiples of the same items) of the objects outlining their history, use, social context and value.
Antiques Quiz
My A-Z of Antiques quiz has proven popular over the years.  The questions range from very easy to challenging.  A prize is awarded to the winner.  
Silver Fakes & Forgeries/History of Hallmarks
This two part talk contains a practical element of handling the various fake and spurious items of silver I bring from my collection and by the end of the talk attendees should have enough practical knowledge to read hallmarks themselves.
Lectures
The current lecture I offer is 'The Styles of Silver 1600-1900' and is a whistle stop tour through history and silver.  With over 50 illustrated slides we take a look at the reigning monarchs, the political climate and tastes of the day and how all of these affect the silver produced.  Cost is £250 and the talk lasts around one hour.