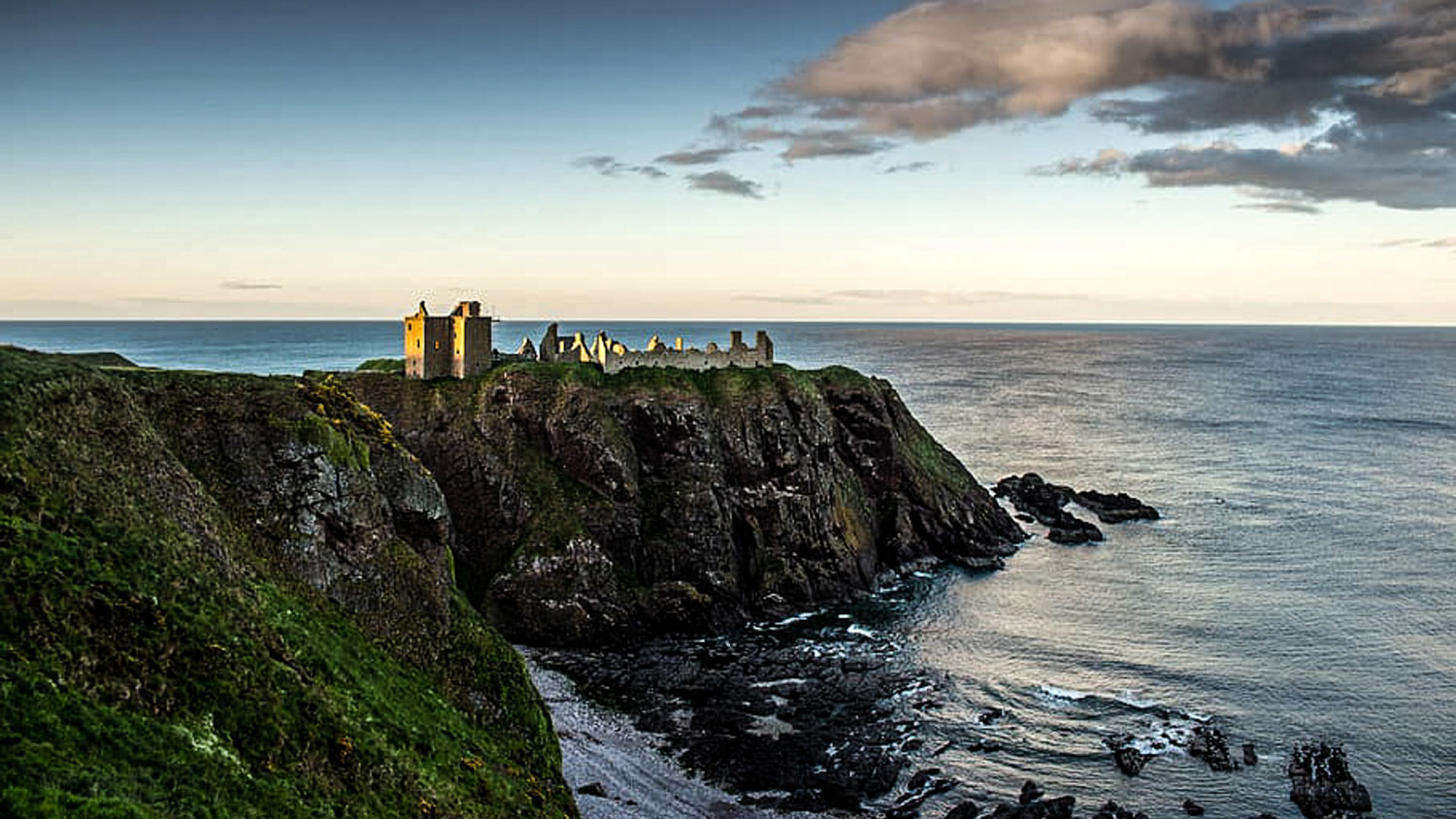 Scotland is welcoming more visitors to its distilleries than ever before, with visitor capacity at an all-time high. For the first time ever over two million visitors, a year are travelling to take in the delights of the numerous whisky distilleries in all regions of Scotland.
Whisky Tourism Continues To Grow
In 2018 there was a 6.1% increase in visitors from the previous year with the industry raking in an extra £7.43 million. Many of these tourists have come from outside the UK. Most of the visitors came from the USA and Germany, with an increasing number of visits from countries such as the Netherlands, France, India, Spain, and China. In 2018 there were more visits to Scottish distilleries than to St Paul's Cathedral or Stonehenge. 
Send me my free cask buying guide
The Scotch Whisky Association conducts annual surveys, and revealed that since 2010 distillery visits have increased by 56%. The steep rise in visits reflects a growing curiosity and fascination with the whisky industry, with many wanting to know the intricate steps to the process that results in some of the world's finest whiskies. Not to mention, distillery tours also boast spectacular views of all areas of Scotland, from Islay to Orkney. 
The growing popularity of whisky tours is not only giving the whisky industry a boost, but also the Scottish economy. Hotels are seeing an increase in bookings and ferries to and from the small islands that house some of the distilleries are often full to capacity in the summer months. Local businesses are seeing a boost in customer numbers, and restaurants are taking more bookings. All round, the increase is scotch whisky tourism is great for the Scottish economy. 
This tourism boost is only expected to continue, with plans underway to renovate many distilleries such as Clynelish, Cardhu, Rosebank, Brora, Caol Ila, GlenAllachie, Glenkinchie, and Port Ellen. These renovations are being completed alongside the construction of a new Johnnie Walker experience in Edinburgh, a project by Diageo, who also happens to own most of the distilleries that are up for renovation.
Read more about whisky casks