How To Buy A Cask Of Whisky At Auction
October 2018 saw a landmark day in the world of whisky bottles when a single bottle broke the million-pound mark at auction for the first time. June 2019 saw a different kind of landmark, as the first ever regular online auction for whisky casks was launched.
Is this a joyous landmark occasion for whisky lovers, as cask sales become more open to the public? When taken at face value it represents a great opportunity for buyers, but delve a little deeper and you can understand why the format has never worked in the past.
The sale of whisky casks has been available to the public for a long time. It is arguable that it is a lengthy process, but that is largely because while whisky is a billion-pound business, sales of casks to the public make up a fraction of that market. There has not been the need or the infrastructure to sell casks quickly, and, as a business that makes money out of taking its time, the whisky industry likely hasn't seen much need to streamline the cask buying process for the public.
The public can buy and sell casks for private use, but as the public cannot regularly buy and sell cask for profit – without becoming a revenue trader, as per HMRC Excise Notice 196 – there has been little demand for quick, regular access to casks. But with the growing demand and awareness of the potential returns seen on casks, comes the opportunity for new avenues, which is what this auction presents.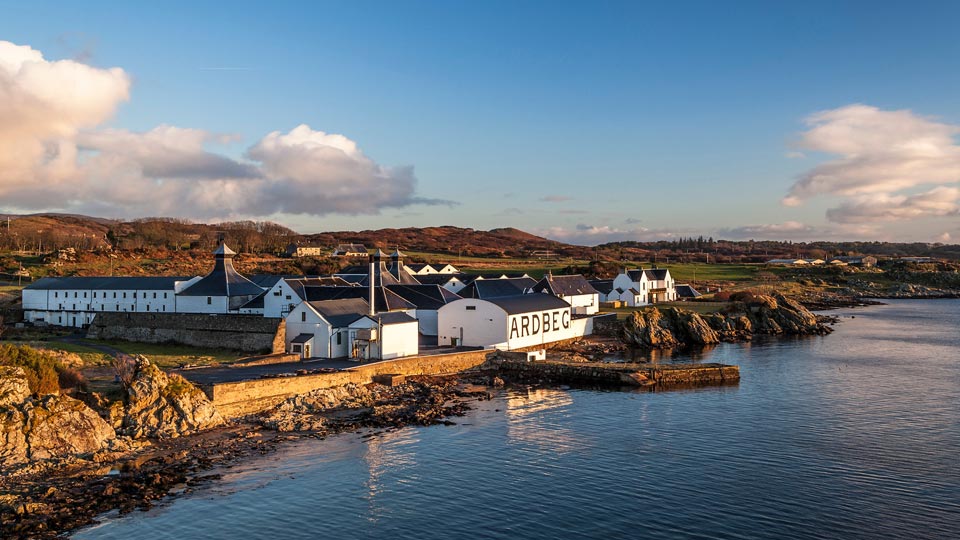 What You Need To Know Before You Buy A Cask From Auction
Before you buy a cask at auction there are many factors you need to establish before you bid.
The 8 things you need to know before you buy a cask relate to the cask itself, and can be summarised as follows:
The Bulk litres

The ABV

The OLA, or RLA if it's over 5 years old

What type of cask is it?

What size cask is it?

Are there any restrictive covenants from the distillery?

Where is your cask?

Who is your duty representative?
You can read and learn more about these 8 points here.
There are also 3 financial details that need confirmation before you bid on a cask:
How much is the buyers premium?

How much is the cask worth?

How much will it cost to bottle the cask?
What is the buyers premium?
At most online cask auctions the buyers premium is 10% plus VAT.  As you will also have to pay 20% VAT on the purchase price when you choose to bottle the cask the costs can soon start to mount. So do take this into consideration when you are looking at your costings.
How much is the cask worth?
It is likely that you would not buy any other investment without doing your market research. When you buy another mainstream investment, such as stocks and shares or property, there is a rich source of independent market research available through resources like Rightmove, Zoopla, Morningstar and Trustnet. However, there are no open, publicly available databases listing the open market value of casks of whisky. The industry strictly prohibits the publication of such lists, which means you have no way to decide what is a fair price to pay for a cask. We have looked at this in more detail in another article, here.
As a result, most people look at the cost of the cask, divide this by the bottle count, and assume that is a good way to determine the price. In fact, dividing the cost of a cask by the potential bottle count can undervalue the potential overheads by 50-100%.
Most members of the public are not fully aware of the cost of bottling (see below), and are often completely unaware of the licenses needed to sell bottles, the wholesale to retail markup (wholesale prices are circa 40-50% of retail prices) and the main difference between bottles and casks (see here). Without this information it is difficult to make a judgement about whether you are making a sound investment.
We are more than happy to give you an independent valuation of a cask of whisky before you buy.  Please use the form at the end of this article, call the office on 01260 218718 or email [email protected] 
How much will it cost to bottle the cask?
A lack of public knowledge and understanding of bottling costs means it can be easy to hugely underestimate the costs involved in bottling a cask of whisky. Bottling a cask of whisky involves several costs and you must pay VAT and duty, so it is not enough to divide your cask cost buy the number of bottles.
We have created a free cask calculator, which you can use to get a good idea of the cost of bottling your cask so that you can make an informed decision before you buy a cask.
If you use our cask calculator you will see that the cost of bottling a cask can often be equal to the purchase price of the cask once VAT, duty, shipping and bottle costs have been added. Not to mention the licences you need to obtain in order to sell the bottles. Again, we've covered this in a separate article, which you can read here.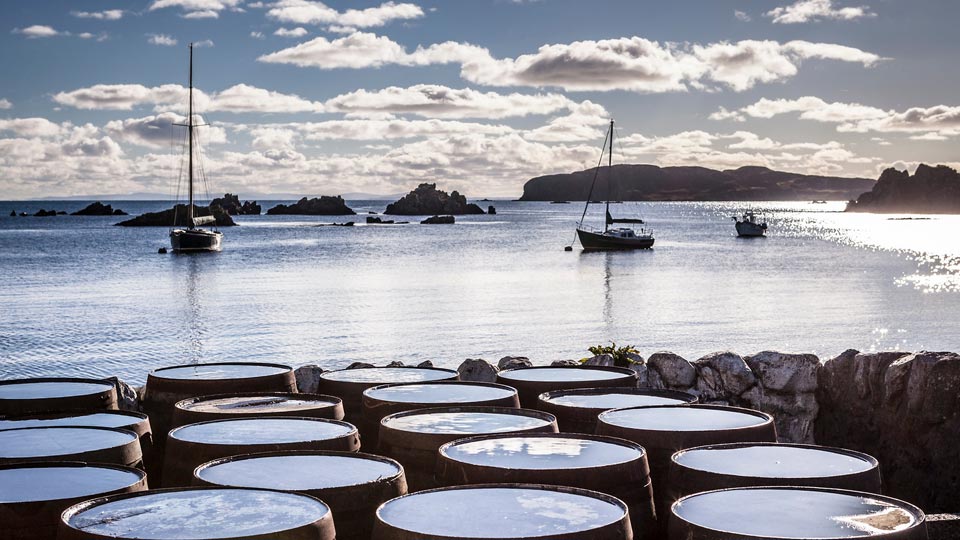 Should You Buy A Cask At Auction?
Once you have all of the details about the cask you then need to consider whether buying a cask of whisky at auction is the best way to buy a cask for you. Buying a cask of of whisky is no different to any other investment, i.e. you need to know all the facts before you invest.
Below we summarise some of the main advantages and disadvantages of buying a cask at auction.
The benefits of buying a whisky cask at auction:
The bidder determines the price they pay, rather than the seller

You can look at the track record of the distillery (where available) to see the kinds of malts being produced

Easier access to the market tends to bring reform and progress within an industry
What to beware of with online cask auctions:
Samples are not available

No way to research prices so you do not know what is a fair price to bid

Volumes are often given as a bottle count rather than industry standard bulk litres/RLA

Bottling costs are not made clear and can be 50-100% on top of the purchase price

An auction implies a time limit and gives a false sense of urgency
The Elephant In The Room: Why Is The Cask Being Sold At Auction In The First Place?
Casks are often sold at auction without a sample being available to the buyer until AFTER they have bought the cask.
This is likely because collecting and distributing samples is expensive and may slow down the buying process, which is what they're trying to reform. But it still means that you are not able to assess what you are buying before you choose whether to invest.
Unfortunately what is also means is that the seller could be trying to sell defective casks. By defective we mean casks where the cask used hasn't been active enough to impart a good flavour, or might even have a sulphur taint (if it's an ex-sherry cask). Otherwise why wouldn't they be selling through more traditional means?
This consideration should reduce as regular online auctions become more mainstream and standards are proven. For now it is something to be cautious of, because as well as impacting your current purchase it could also impact your ability to sell your cask in the future if that is your chosen course of action.
Summary: A Great Opportunity, But Not For The Layman
Overall, we feel that the introduction of online auctions for casks could be a good avenue for potential buyers. However, without more market transparency it could be suggested that they are set up to lure the public into spending too much on a cask of whisky by not providing all the facts and encouraging people into a rushed purchase.
If you want to buy a cask of whisky we suggest considering all your options carefully and taking your time. Owning a cask of whisky should be an experience as well as offering the potential for an investment.
Send me my free cask buying guide