There is no perfect time to sell a cask of whisky, because when to sell your cask depends on a few factors: when you purchased the cask and the health of your cask.
Importantly, while the age of your cask does have some impact on the value of your cask, age should not be used to determine when to sell your cask.
When deciding on whether to sell your cask you should start by answering these two questions:
How long have you had the cask?
What is the health of your cask?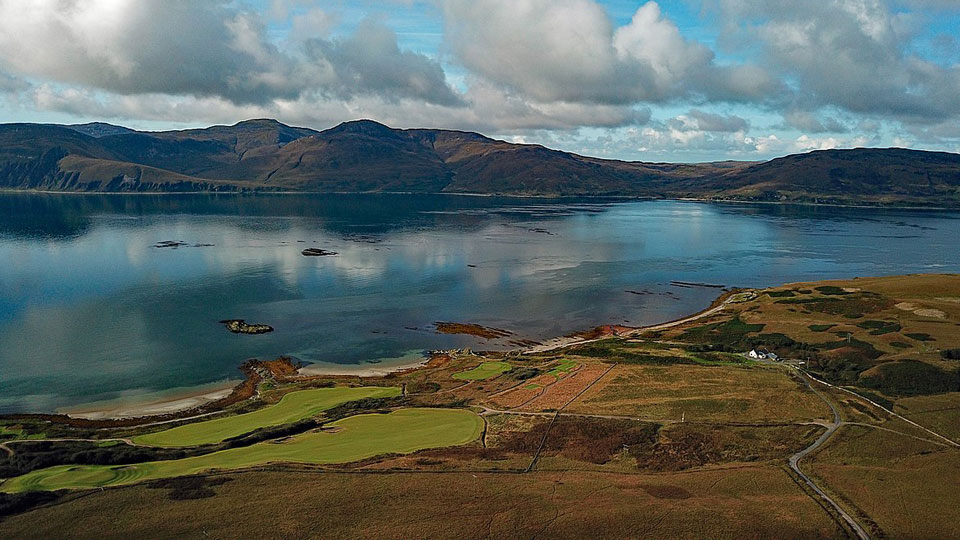 When should you sell a cask of whisky: why length of investment matters?
Whisky casks are a long-term investment. We suggest that casks should be kept at least 10 years, between 10 and 20 is ideal. More than 20 and you need to make sure you are keeping a close eye on the health of your cask, which we discuss below.
That being said, the age you purchased your cask is important in determining how long you can keep your cask. If you purchased your cask as an older cask you may not be able to keep your cask that long. As such the age of your cask becomes an important consideration in context.
When should you sell a cask: why cask health matters more than age?
The health of your cask is the most important consideration when looking at when to sell your whisky cask. By health we mean the alcoholic strength (ABV) and the volume of liquid within the cask (bulk litres or litres of alcohol, LA).
The reason this is important is because in Scotland a cask's ABV drops by an average of 0.5% a year for the first 15 years of a cask's life (most casks are filled at 63.5% ABV). In addition, the volume of liquid within a cask reduces by an average of 2% a year. Because Scotch whisky must have an ABV above 40% and casks are valued on a per litre of alcohol basis this means casks have a limited lifespan. It also means that even though whisky increases in value as it ages, it does not increase indefinitely.
For example, a cask valued at £100 per litre of alcohol (LA) with 100 LA in it will be worth £10,000. An older cask may be worth £110 per LA but have only 90 LA making it worth £9,900.
As such, it is imperative to keep an eye on the health of your cask and make sure that you sell it at the right point based on the ABV and bulk litres, rather than a specific age.
When should you sell a whisky cask: value, age and the myth of anniversary years
The value of a cask does increase with age, however when a cask is valued it is done so based on a number of factors, of which age is just one facet.
Cask size, ABV, remaining liquid volume, and whether the cask is first-fill or re-fill as well the distillery and availability in the market all play a part in determining a cask's value.
Age plays a part as well, however a cask's age is not looked at in isolation. This is because things take time in the cask industry – imagine organising to get casks off Islay for example. As such the cask's specific age is less important that its ability to remain in good health – the most crucial part of this being its ABV.
This means that for two otherwise identical casks with differing ABVs, it would be the cask with the higher ABV that is worth more. In fact, in general a higher ABV is more sought after, and more valuable.
All these factors mean that there is no such thing as sudden jumps in value because a cask reaches a certain age. The idea that there are certain anniversaries which should be aimed for is a myth because of the importance of alcoholic strength in determining value.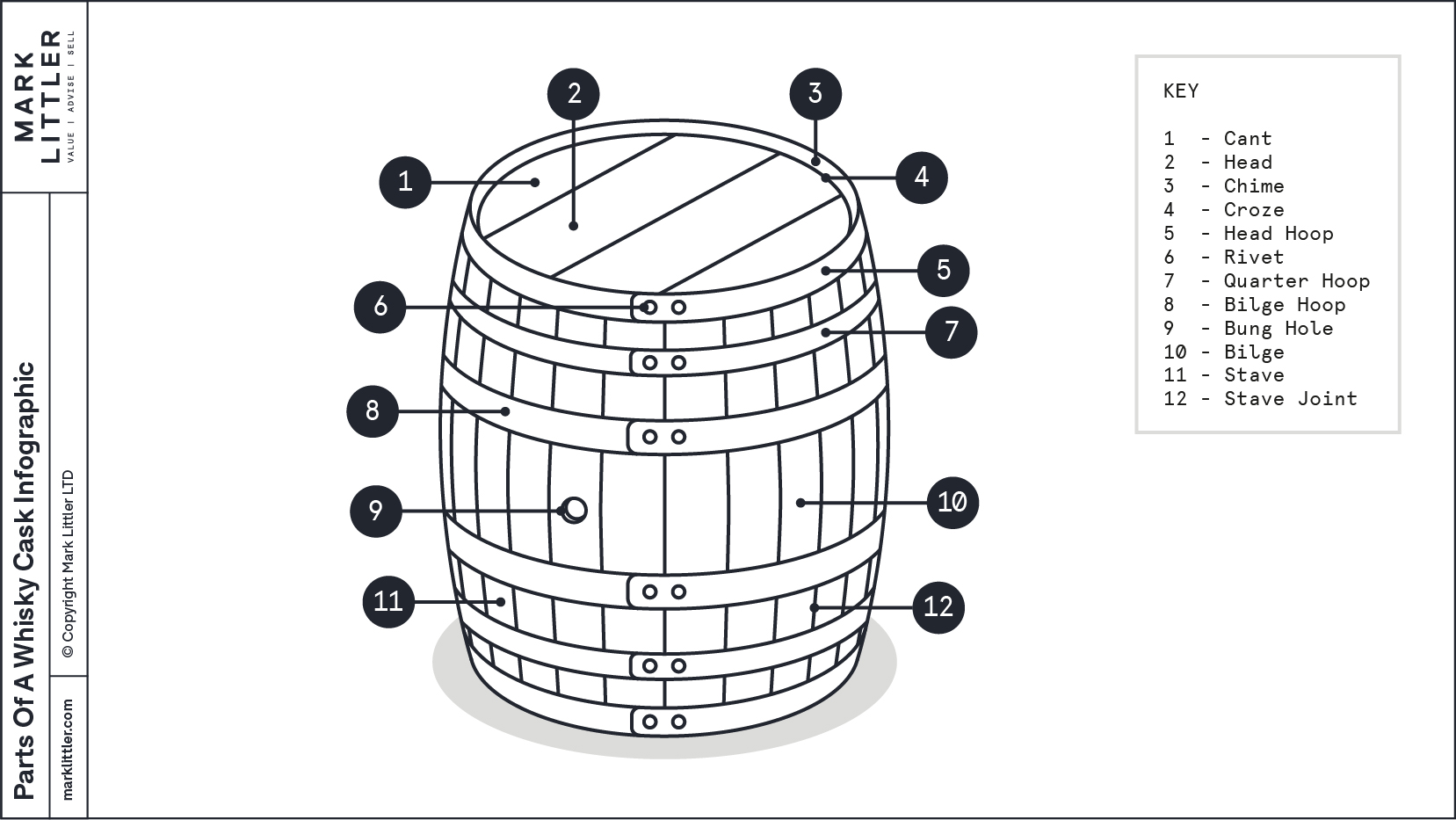 Sell a whisky cask in 2020
If you have invested enough time into your cask and your cask is in good health, then 2020 is an ideal time to be coming to the market.
The market for whisky continues to be strong. Indeed, indicators suggest that investments into status items are resilient in times of economic uncertainty, meaning whisky looks particularly attractive to investors at the moment.
Exchange rates with the pound are also very appealing for international investors, driving a strong demand for UK based investments from abroad. Nationally and internationally, people are actively looking for alternative investments, and demand is high for whisky casks of all ages.
Expert advice on selling your cask
Every cask is individual. Even two casks with identical original fill details will end up differing over time due to slight variations in their casks and position in the warehouse. As such, when is the perfect time to sell a cask is unique to each cask.
We offer free, no obligation, valuations on whisky casks, but we are also happy to discuss your options and provide feedback on your cask and when may be a good time to sell your cask based on your specific cask and individual needs. Fill in the form below for a complimentary valuation and we will be in touch to discuss your options.
QUICK CASK VALUATION
Enter your details below and we will provide you with a free open market valuation of your cask.