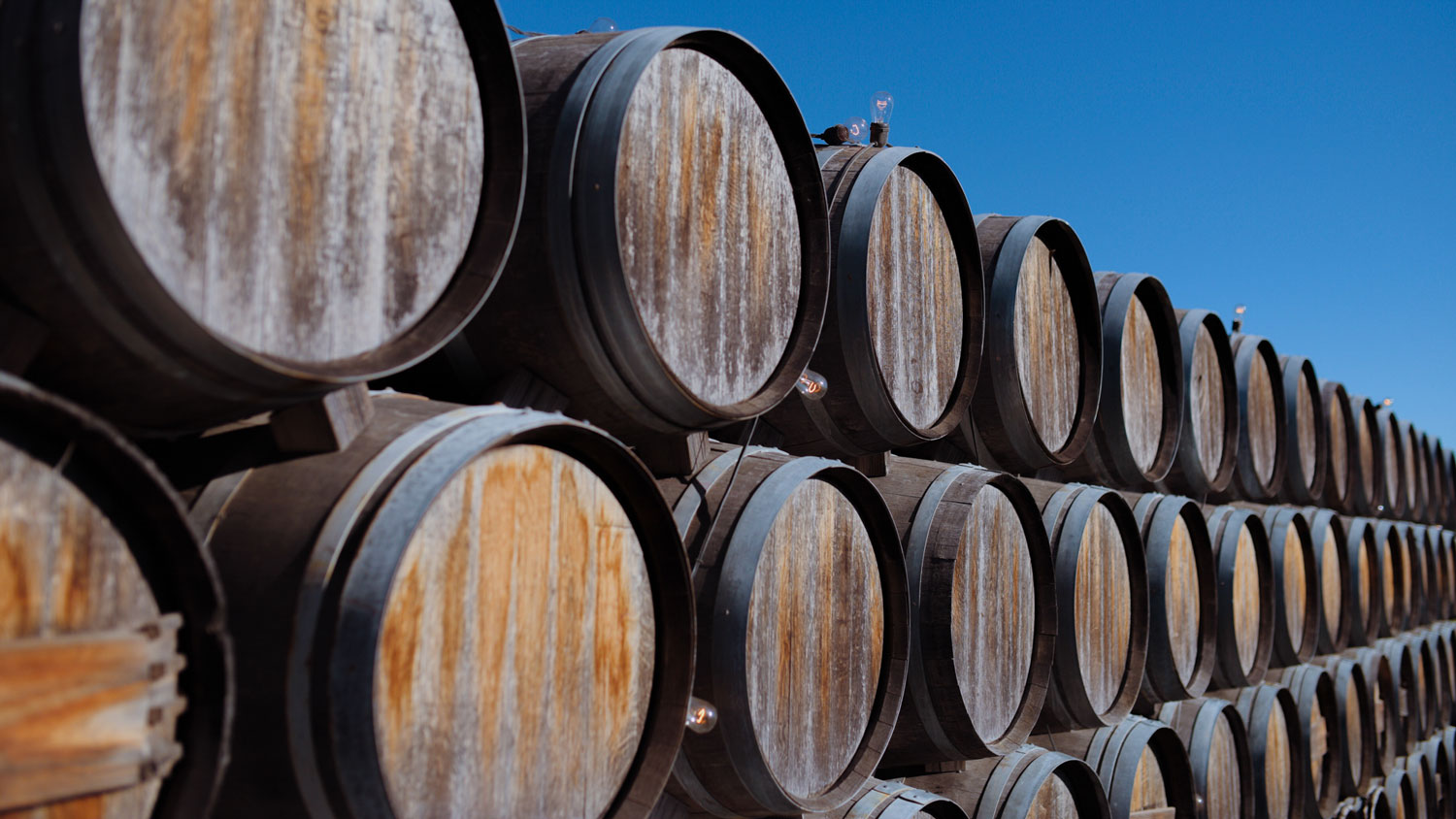 We are thrilled to announce that our Cask Buying Guide finally returned from the printers last week. It has been a long time coming and we cannot wait to get it out to everyone who has signed up to receive one and waited patiently for us to get it perfected for you to read.
Inside our 52-page magazine you will find extensive information about all aspects of cask ownership. The guide is broken down into 10 chapters with an additional FAQ section and appendix.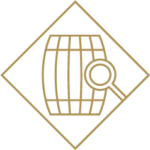 Chapter 1: Welcome to the world of whisky casks
We invite you into the world of whisky and introduce the journey to owning a cask.
Chapter 2: About Mark Littler LTD
Why you should use Mark Littler Ltd; our ethos and what our customers have to say about us.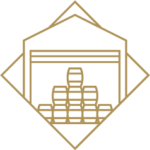 Chapter 3: Choosing the right cask
Your choice of cask will shape the future of your whisky and is an integral part of buying a cask; we cover the basics of choosing the cask that suits you.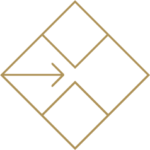 Chapter 4: The Buying Journey
Find out what buying a quality cask costs with Mark Littler. As well as a breakdown of each stage of buying a cask with us.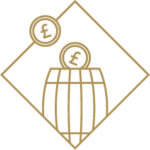 Chapter 5: Profit: why buy young and sell old
An introduction to the whisky cask industry, the nature of casks and why our customers choose to buy young and sell old.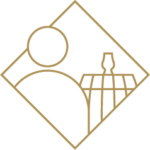 Chapter 6: Experience: more than just an asset
Our hands-on approach to cask ownership; find out how you can visit your cask, draw bottles & personalise your cask when you buy with Mark Littler Ltd.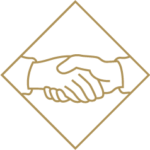 Chapter 7: Trust: being open about cask ownership
The difference between casks & traditional investments, why casks cannot be compared to bottles & the hidden cost of bottling.
Chapter 8: Mature casks and corporate bottlings
For buyers who fully understand the lifecycle of a cask we can offer mature casks for sale. Plus more information on corporate casks & private bottling.
Chapter 9: Celebration casks
A whisky cask is a distinctive gift for weddings, Christenings, significant birthdays & more. Casks offering continued enjoyment throughout the life of the cask thanks to the opportunity to visit and draw samples from the cask.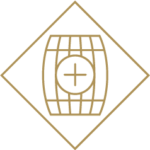 Chapter 10: Cask customisation
Mark Littler are the first company to allow you to customise & personalise your cask. Personalise your cask end & get a replica cask head to immortalise your cask ownership at home.
FAQs
We explain some common cask industry jargon & run through average annual charges for storing and insuring your cask.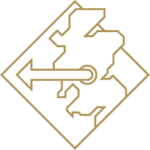 Appendix
What to expect when selling your cask; bottling costs, selling in bond, wholesale to retail prices, capital gains & the definition of a revenue trader.
Send me my free cask buying guide