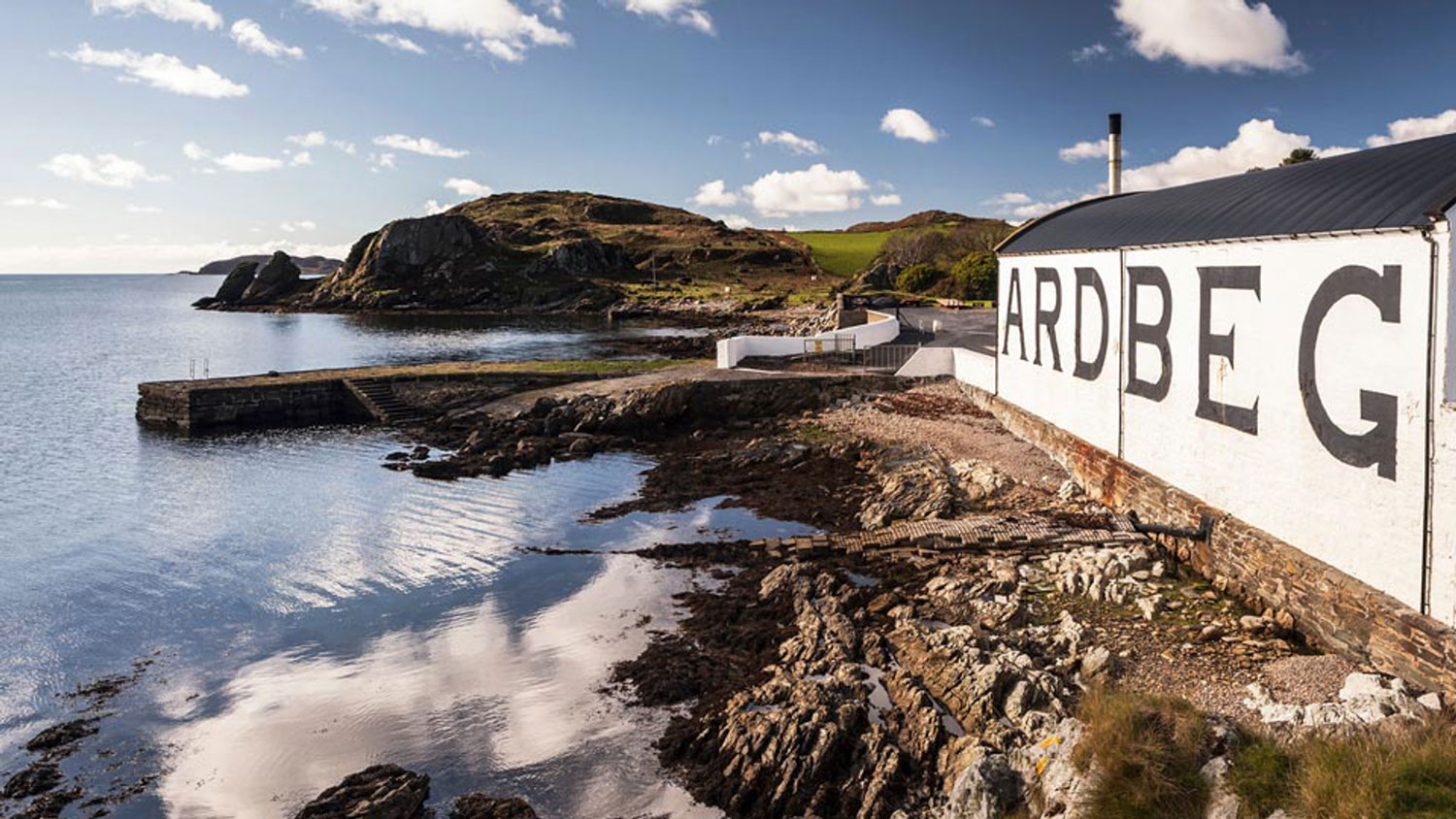 When we think of Scotch Whisky, on the surface it seems to be a relatively uncomplicated drink. Be it malt, grain or blended Scotch Whisky, there are a wide range of flavours and aromas that can be created from only three components or ingredients.
However the reality is that there are many ways we can influence the flavour and mouthfeel of whisky to create something so diverse as Whisky. Everything from the way the barley is malted, the length of the fermentation, the copper contact in the distillation and of course, the type of cask used along with the length of maturation, all impact the flavour of the whisky that eventually reaches your glass.
Each part of the creation process has a distinct role to play in forming the drink we know and love. Not least of these processes is the 'final stage'; maturation.
Maturing a whisky is unexpectedly complex and is not as simple as putting distillate in a vessel and leaving it. In fact, the process can make or break a whisky: If you make a mistake with the cask and maturation then you may find that all the effort that has gone into making the spirit will have been wasted. This may not be found out until a few years later.
In our Romance of The Cask series we will be exploring all the ways that casks impact your whisky starting with the type of wood and finishing with what casks are used for when they can no longer be used for whisky.
How the Wood Type Used In A Cask Effects Your Whisky

The previous use of a cask and what it means to your whisky

How Many Times The Cask Has Been Used Before

Toasting & Charring The Cask & What it Means for Your Whisky

Why Cask Size Matters to your whisky

How Warehousing & the Length of Maturation can shape your Whisky

What does 'Finishing Whisky' mean?

Alternative uses for exhausted casks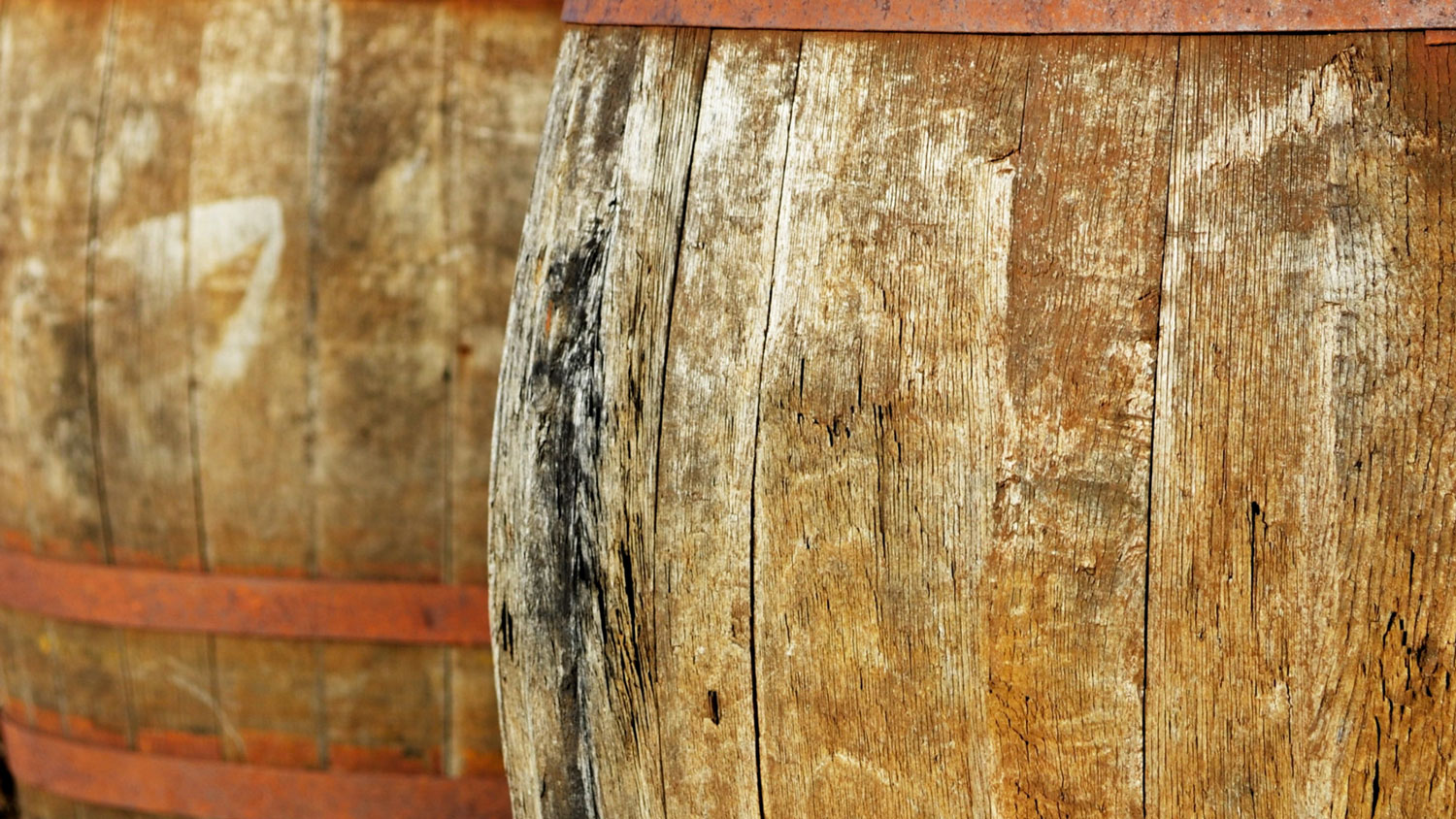 Part 1: How the Wood Type Used In A Cask Effects Your Whisky
Casks used in the Scotch whisky industry by law have to be made of oak, but this can come from a variety of sources. The Latin name for oak is Quercus, and within this genus there are approximately 600 species of oaks worldwide. Oak is native to the Northern Hemisphere, with oak being found in North America, throughout Europe, parts of Asia and North Africa.
Predominantly the oak casks used in Scotch whisky make use American and European oak, often with casks that have been previously used in the Bourbon whisky and Sherry wine industries.
The main difference between oaks is down to the porousity of the wood. American Oak is denser and therefore will interact with the spirit less. American Oak also grows straighter and has less knots than European Oak making it easier to make into casks. Due to its relative higher porosity, European Oak will impart more wood influence, which includes spicy notes. 
Differing oaks can be used in finishing. For example, in 1993, Glenmorangie released a series of whiskies that used different oak barrel varieties for finishing the whisky, and each had a different effect on the spirit. The American Oaks used were Missouri Oak, Burr Oak, Chinkapin Oak, Swamp Oak, Post Oak and the only European oak used in the series was the Truffle Oak which was from the Black Forest.
Ardbeg Kelpie, released in 2017, used Bourbon casks as well as Virgin Oak casks from the Black Sea coast. There are so many variations possible, as well as considering how long the spirit is finished for or if it has undergone full maturation in a certain cask type.
Overall the main impacts of the source of the oak on your whisky is going to be more woody influence from porous European oak while American oak is more common due to its more subtle influences and ease of working with when coopering casks and barrels.
We hope you have enjoyed the first part of our Romance of the Cask series, make sure you head to part two for more information on how a cask's past life shapes your whisky.
Send me my free cask buying guide