The Green Hammerton Ring
This 15th-century medieval marriage ring was found by a metal detectorist in Yorkshire.  We were approached to give advice as to how best to sell the ring, and deciding that the ring would carry a premium if it had not been exposed at auction, we began to find a private buyer.  We eventually sold the ring (which was from circa 1430) to Mayfair jewellers Wartski for a five-figure sum.

The story made the national news and you can read more about the story by clicking the following links.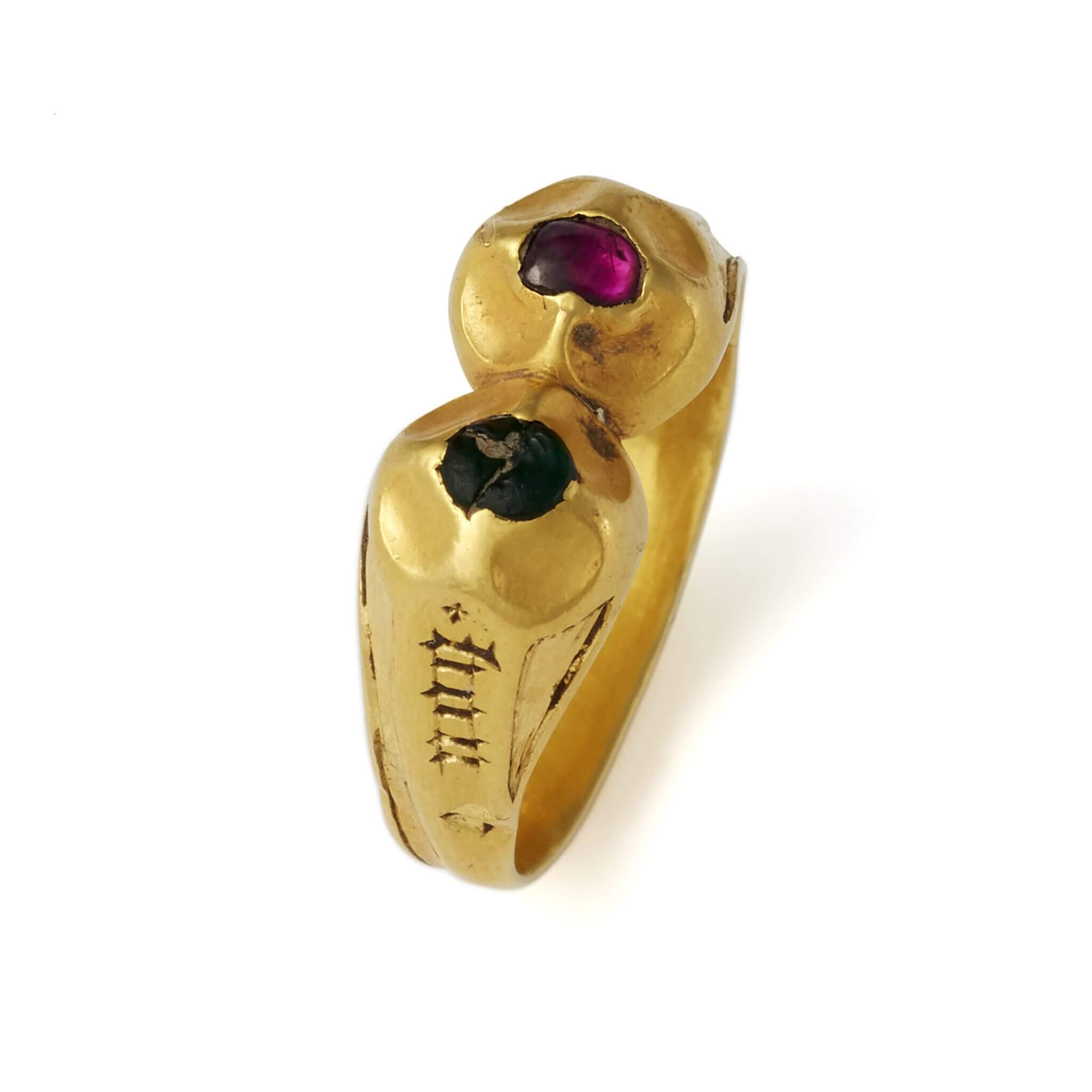 A Collection of 18th Century Glasses
This is part of a collection of glasses that were sold on behalf of a London client who had collected them over a course of many years.  It was decided that auction would be the best route to market and we entered them into a specialist sale.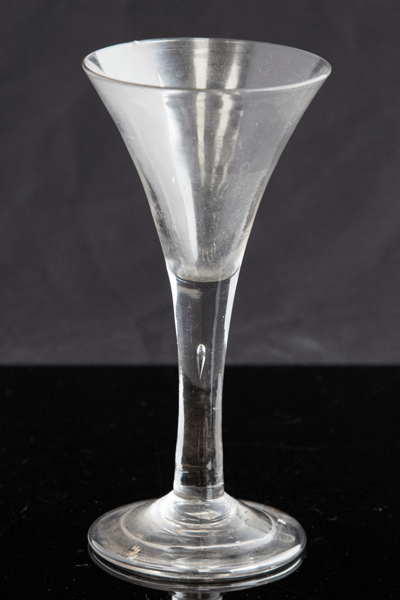 L S Lowry Limited Edition Prints
We have developed somewhat of a niche helping clients sell their L S Lowry Limited edition prints and have sold over 20 in the last year.  Where possible we sell privately achieving on average 35% more than had they been sold at auction.  We have a waiting list of clients looking for L S Lowry limited edition prints and we are soon to launch an online brokering service.  Where no private sale can be sought we enter the prints into auction, ensuring they are placed into an auction house with the right knowledge and expertise to ensure they make the most possible.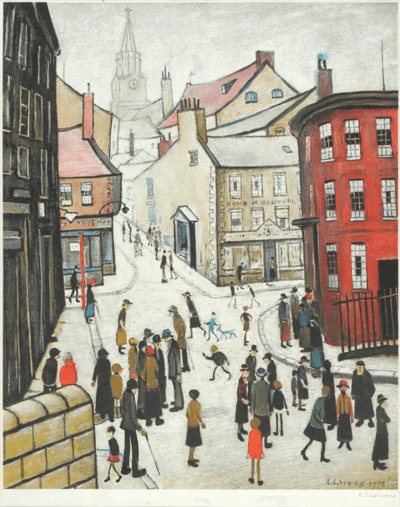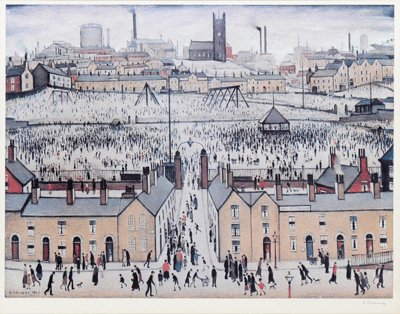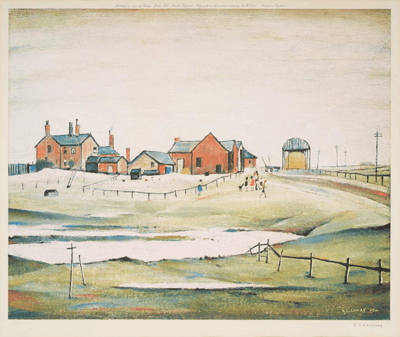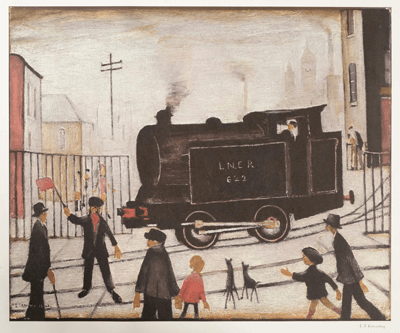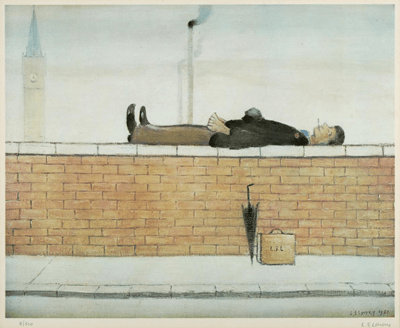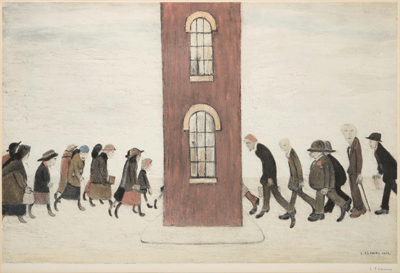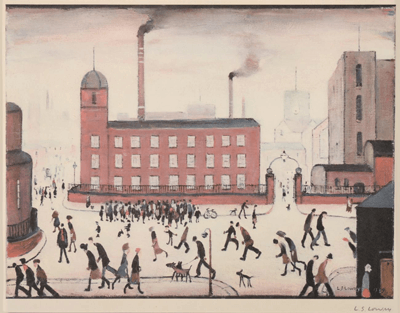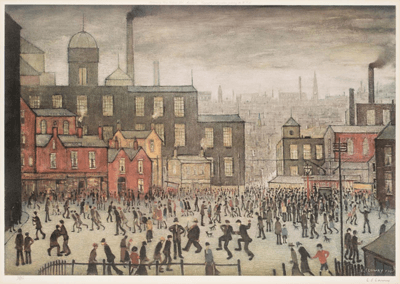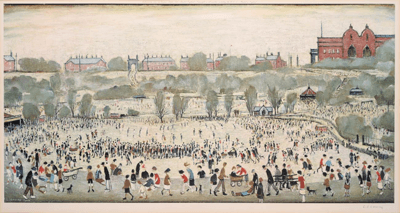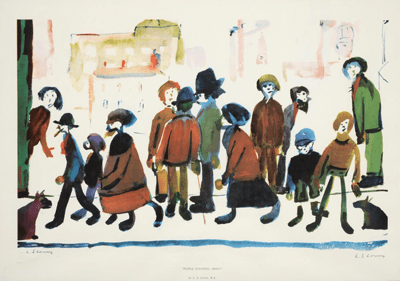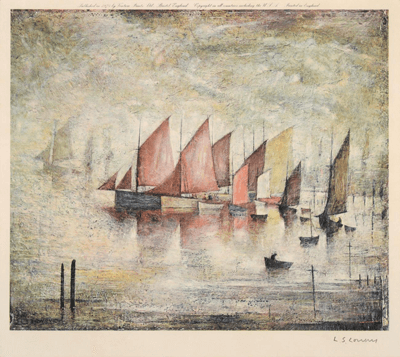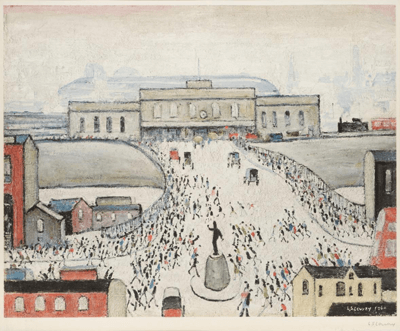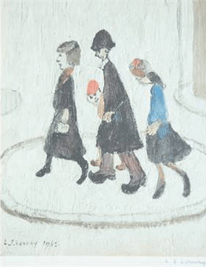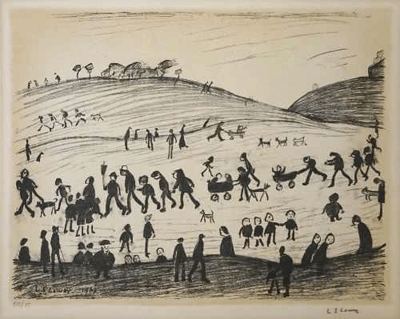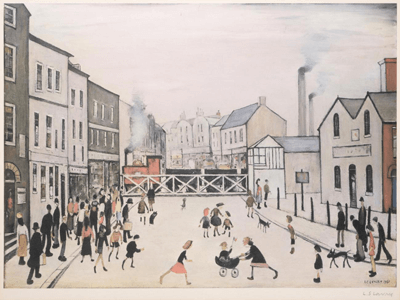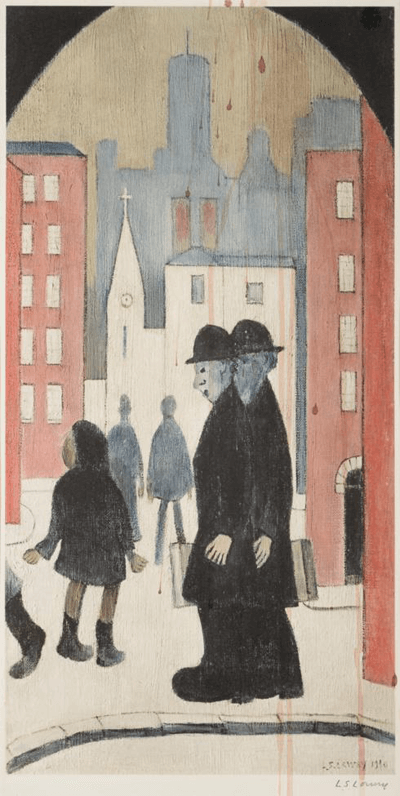 Select Highlights
This is a selection of items we have sold through auction and privately for clients from various estates and collections.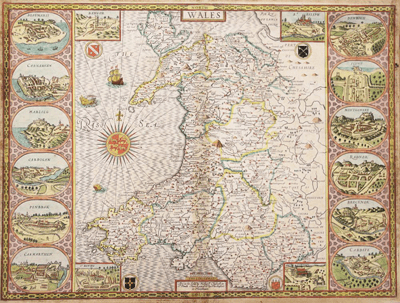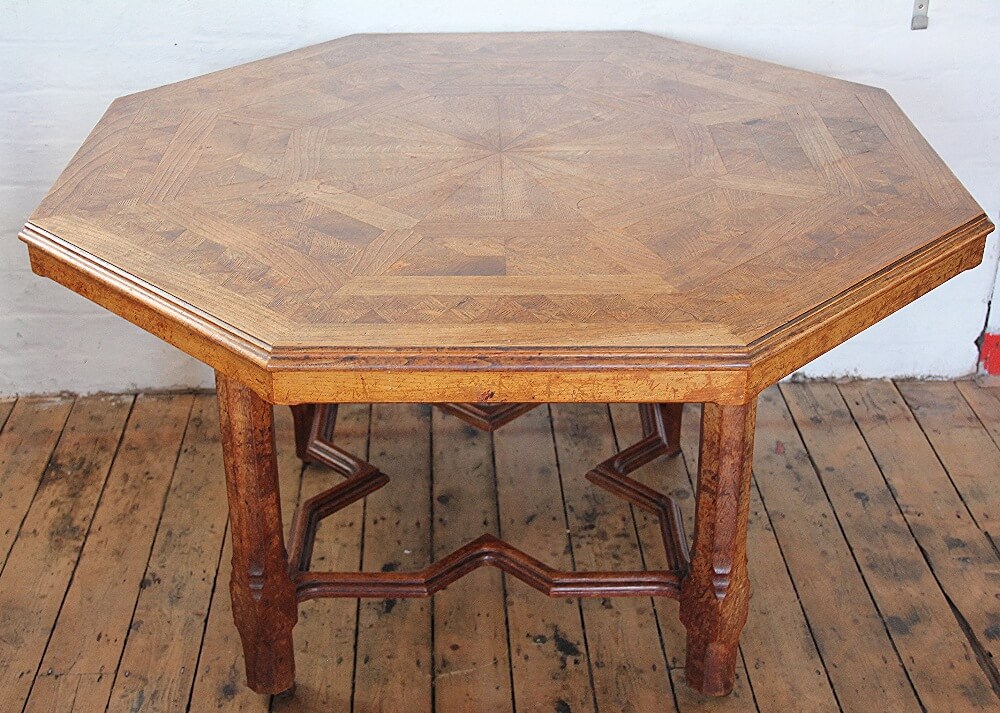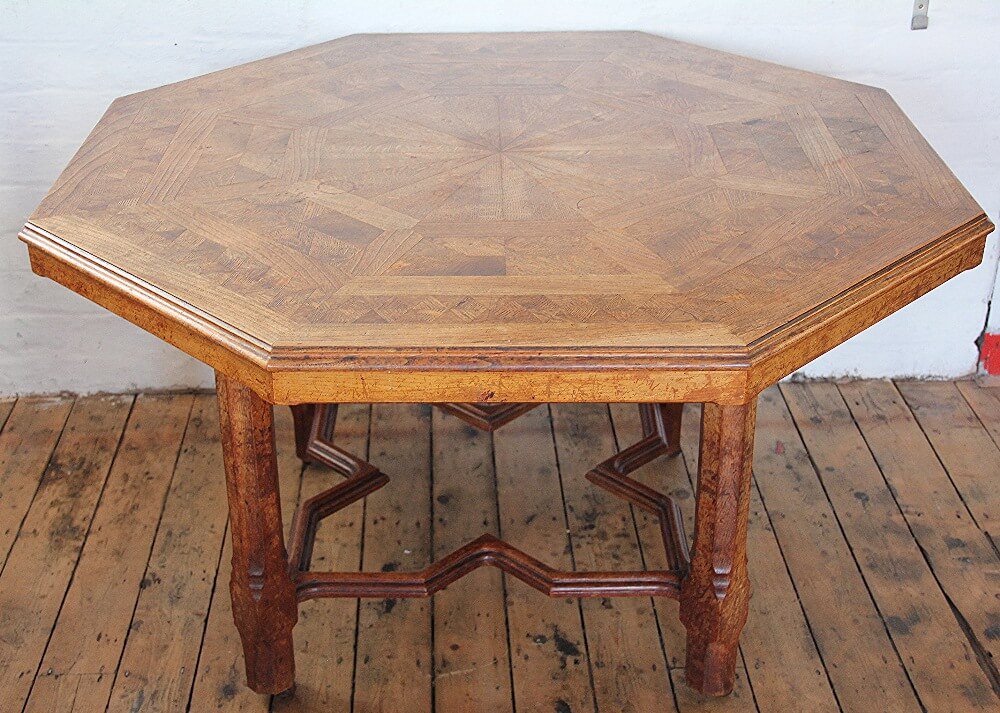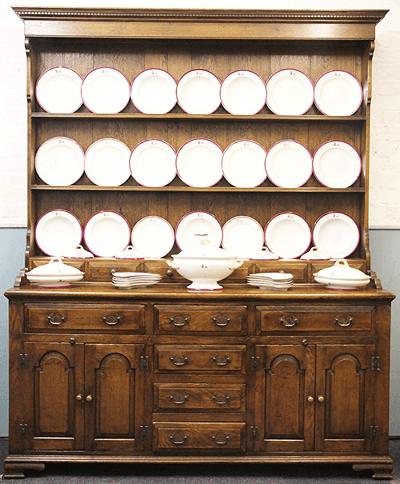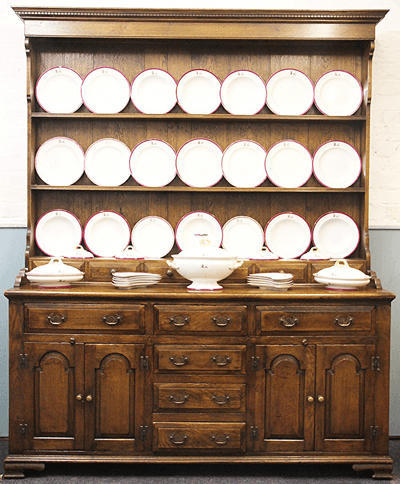 A Collection of Stamps and Postal History
This is part of a collection that we arranged for a probate valuation on using a specialist consultant and then arranged for the stamps to be sold via a specialist stamp auction.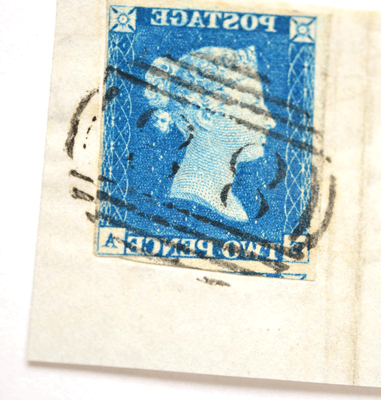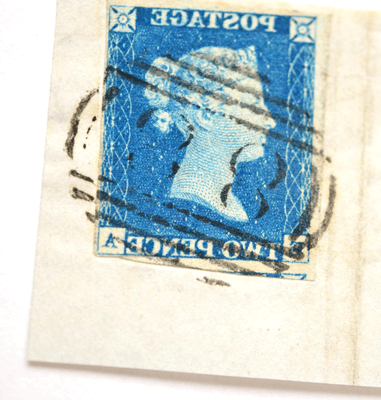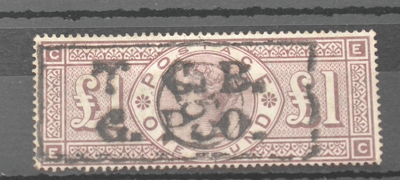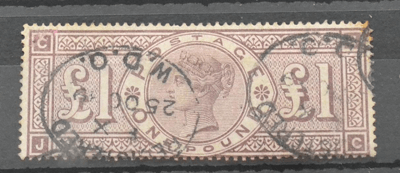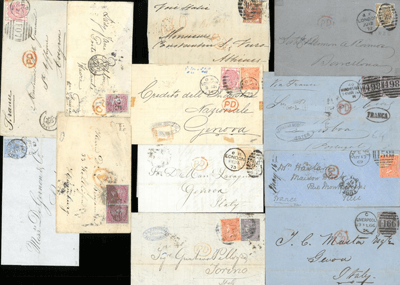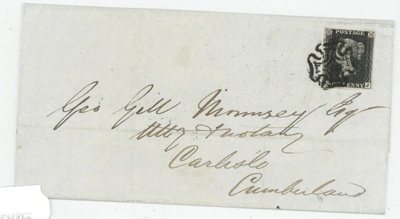 MARK LITTLER
Hill Top Cottage
Slaughter Hill
Crewe Green
Cheshire
CW1 5UP
(by appointment only)
[social_media]