Nothing says summer quite like cocktails.
To ring in summer 2021, SMWS have teamed up with the Royal Botanic Garden, Edinburgh, and Jason Scott, world renowned mixologist and owner of Bramble Bar and Lucky Liquor Co, to create a cocktail menu inspired by the tastes of summer. 
The cocktails feature single malt Scotch whiskies from SMWS' June releases, and floral flavours courtesy of the Royal Botanic Garden.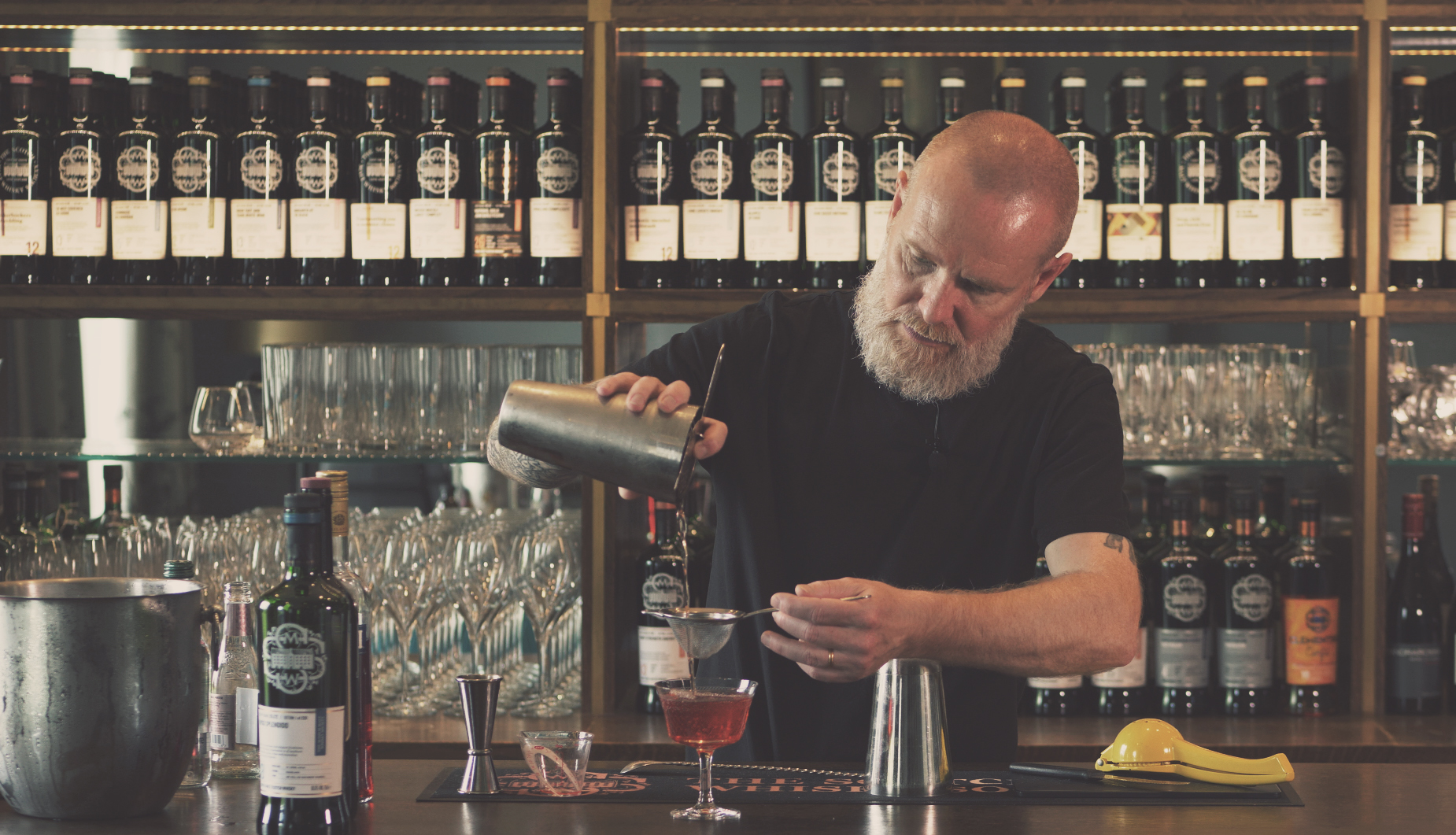 The exciting collaboration has led to the creation of summery tipples that can be enjoyed by whisky lovers and flower lovers alike, with the floral flavours from the Botanic Garden complimenting the flavours of the whiskies. 
Dr Greg Kenicer says "[s]ince the Stone Age, botanicals and fresh plants have been used as compounds to enhance the flavour of drinks. It's really exciting to see mixologists across the world continuing this ancient legacy, and also innovating in so many creative ways."
From Friday 11th June, the cocktails will be available at SMWS Bath Street (Glasgow), Queen Street (Edinburgh), and Greville Street (London). Non-members may also enjoy the cocktails at these venues on Tuesday evenings. Bookings can be taken online or by phone. 
SMWS will also be hosting an exclusive event for members and special guests at their Queen Street Venue on Tuesday 29th June.
The Cocktails – Menu Courtesy of SMWS
Queen Street, Edinburgh – Joy & Sorrell
The Joy & Sorrell features vibrant fuchsia flowers with a taste of citrus lemon and sweet sorrel syrup.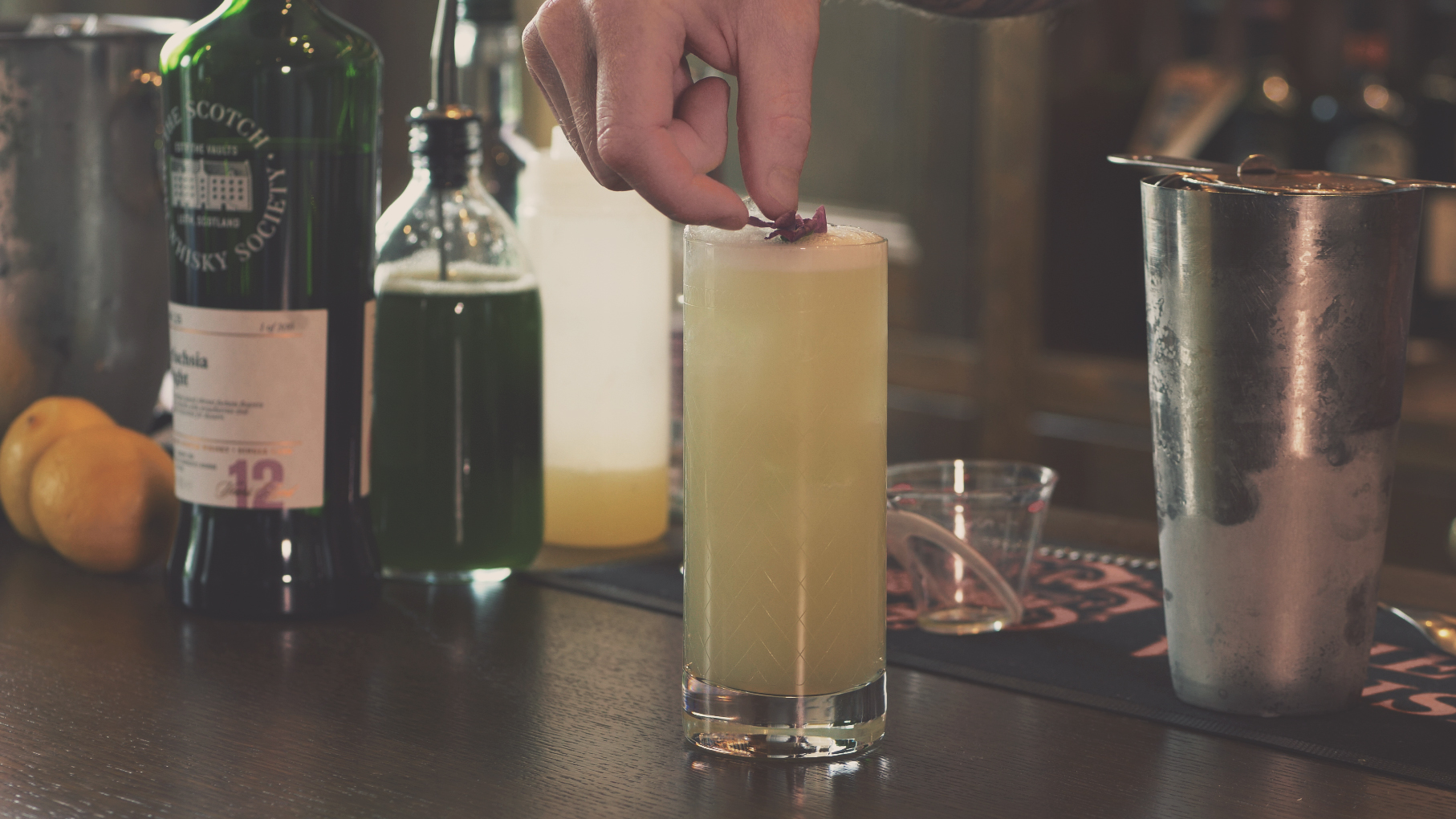 Bath Street, Glasgow – Melancholy Crush
This refreshing julep combines an elegantly fruity and herbal dram with fresh mint, lemon and Angostura Bitters.
Greville Street, London – Four Seasons
This London inspired violet Penicillin, features a 2008 Speyside distilled whisky combined with ingredients that include fresh lavender, finished in an old fashioned glass.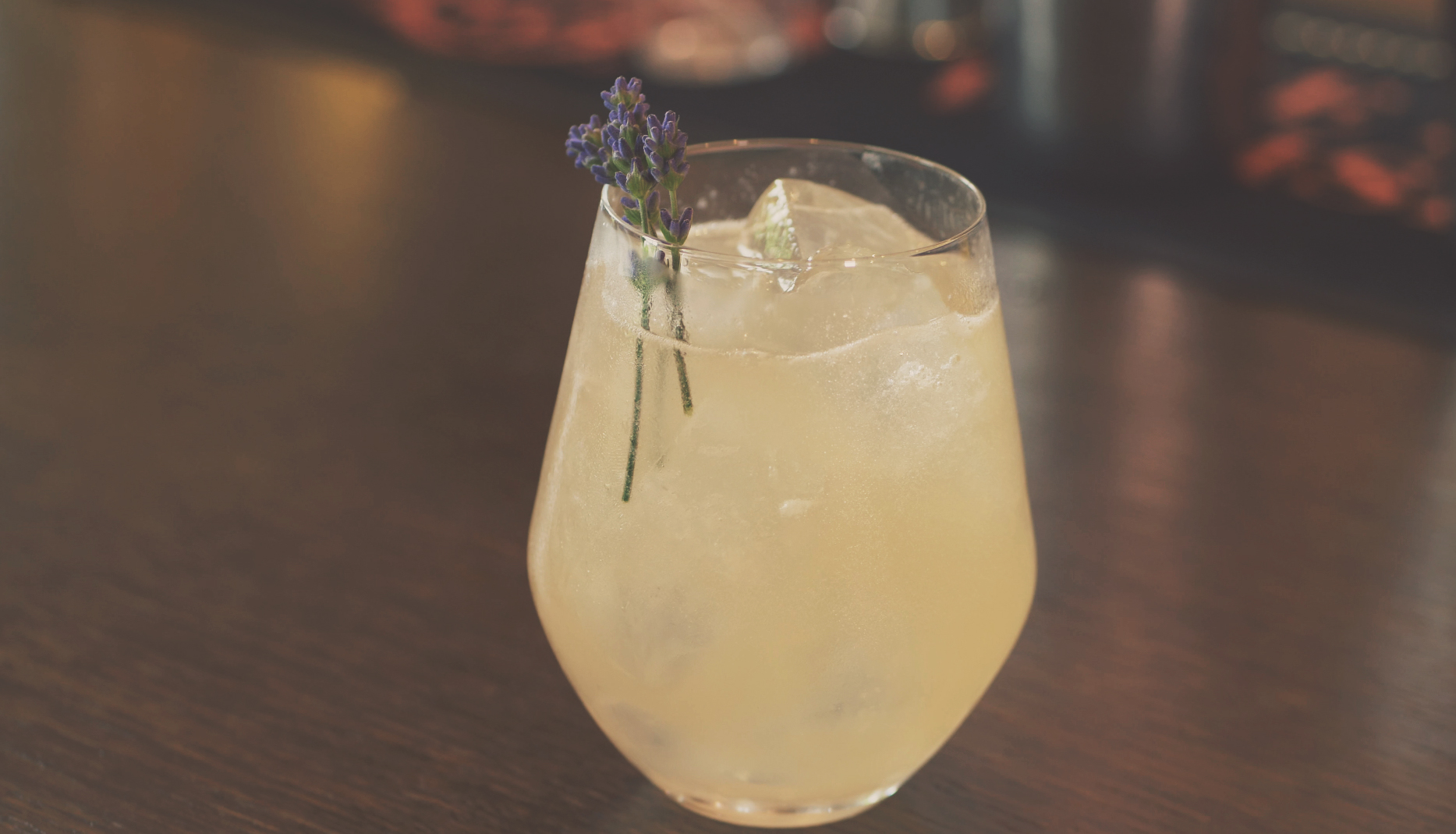 Bottled – Flaming Primrose
Garnished with a primrose flower, this vibrant blood-red cocktail incorporates infused gorse Campari and Sweet Vermouth with an 8-year-old single scotch oily and coastal whisky.
We would love to know your thoughts on these unique cocktails. Which one are you desperate to try? Or would you rather drink your drams neat? Get in touch via [email protected] and let us know what you think.