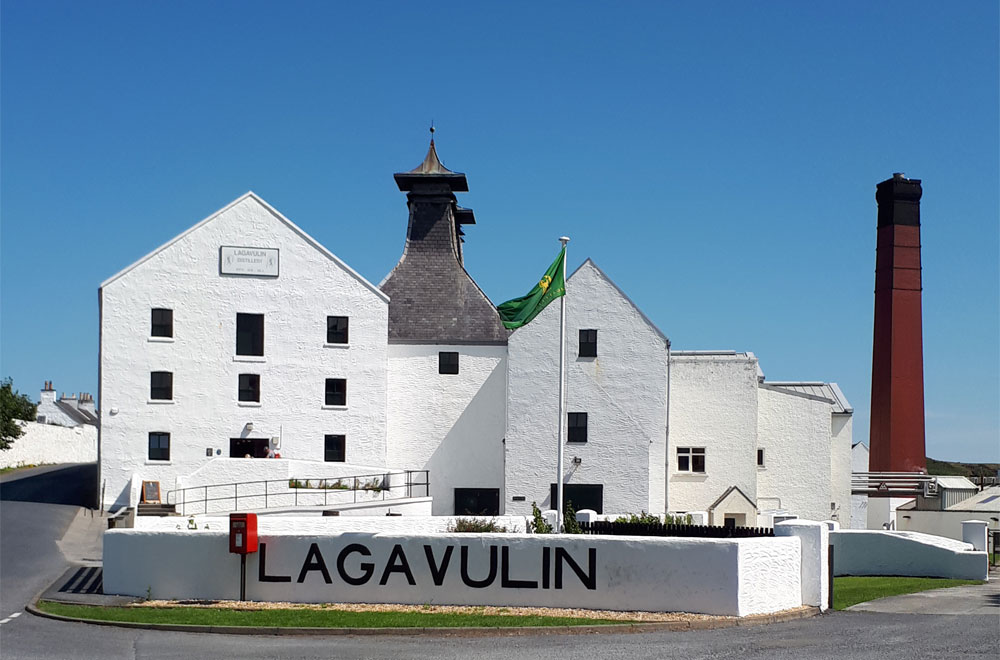 At its most basic level, there are three ways of producing Scotch whisky; single malt, single grain or blended whisky with each method yielding different but equally fascinating results.
Single grain may have turned heads in the 2019 investment indexes but what the difference between single malt whisky and single grain whisky? 
How Is Single
Malt

Whisky Made?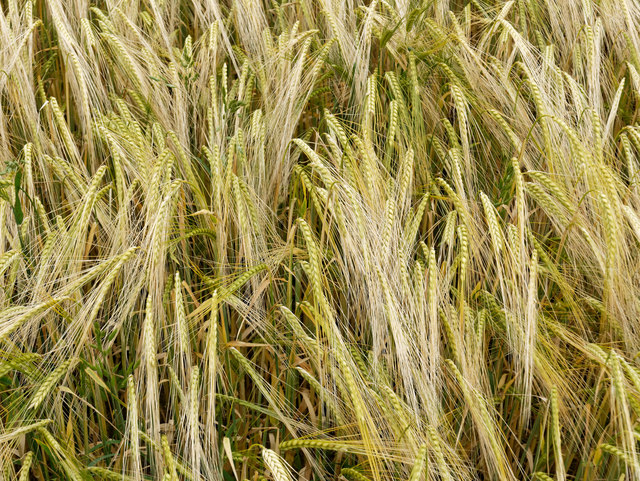 Single malt whiskies are the most famous and popular whiskies to come out of Scotland. They are made by a single distillery (hence the 'single') and consist entirely of malted barley (hence the 'malt). However, it is important to note that just because a single malt is produced by a 'single' distillery, it does not mean that the whisky is the product of a single distillation run or barrel; most distilleries use a very careful process of blending to ensure that their single malts are harmonious. This means that the distillery has complete control over the flavour profile of their whiskies. 
Single malt whisky is made by soaking barley in room temperature water before spreading it out on what is called a 'malting floor' to germinate. This breaks down the starch in the barley into sugars. The barley is then dried, sometimes over peat which gives peated malts their intense, smoky flavour. 
When the malt is dry it is ground into a coarse flour named 'grist' and mixed with hot spring water in a 'mash tun'. The water that is used can also have an effect on the flavour of the whisky, which is why distilleries source their water from clear and crisp springs. 
The sugars in the malt dissolve in the hot water and create a liquid known as 'wort', which is then passed into a container known as a 'washback'. At this point, yeast is added to the mixture and begins to turn the sugars into alcohol. The resulting liquid is known as 'was' and is usually about 8% ABV. This liquid is then (usually) double distilled in a copper pot where, upon heating, the alcohol vapours rise to the top of the pot and over the still before condensing back into liquid form – 'low wine' at 20% ABV. This process is then repeated again. 
Finally, the new make spirits are put into casks to mature for at least three years. The cask that is used makes all the difference, as it infuses the whisky with its distinctive flavour over time. For example, an ex-sherry cask will infuse the whisky with deep, fruity flavours, and an ex-bourbon cask will impart a caramel sweetness. After at least three years, normally longer, the liquid can be legally called Scotch whisky (as long as it is above 40% ABV) and is ready to be bottled and sold. 
How Is Single
Grain

Whisky Made?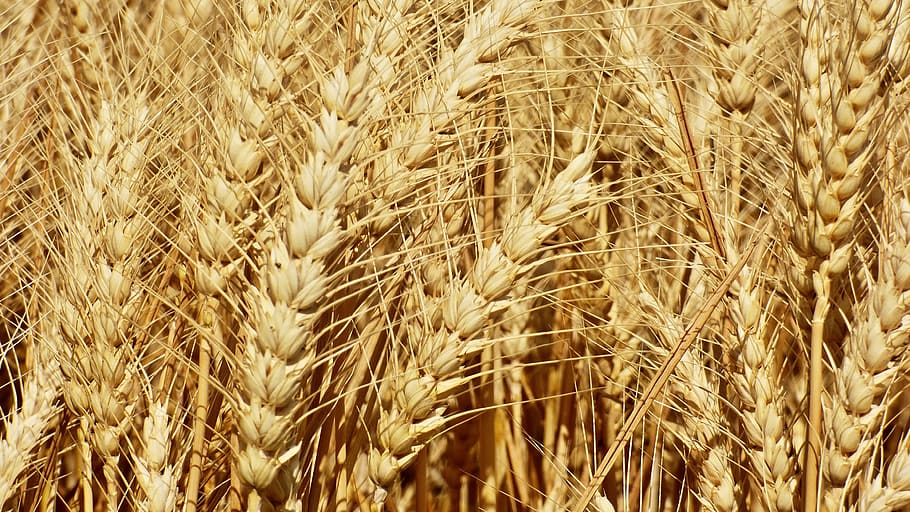 Now that you know the process of making single malt whisky, let's dive into the process of making single grain whisky. 
Making single grain whisky does not start with the malting of barley – mostly because single grain whisky does not need to contain any barley. Single grain whiskies are made from wheat, corn, or a blend of both. These can also be malted or unmalted. The resulting whiskies are usually lighter and sweeter than their single malt siblings. 
The next step to the process that differs from single malt production is the fact that the copper pot stills that we all associate with whisky production are not used here. Instead, single grain whisky is distilled in column stills, or Coffey stills. These column stills produce a liquid with a high ABV and on a larger scale. The average filling strength for single grain whiskies is upwards of 70%, whereas most single malt whiskies are filled at approximately 63.5%.  As a result, single grain whiskies are usually used in blends. However, in recent years some distilleries have explored the possibility of releasing single grain whiskies as their own expressions. 
Single Grain Distilleries
Although many single grain distilleries have now been demolished, the distilleries and their process form a huge part of Scotch whisky history. There are single grain distilleries still in operation today that hope to reestablish single grain whisky as a real competitor in the market.
Mothballed/Demolished Grain Distilleries
Caledonian: Caledonian distillery was, for a very long time, the largest distillery in Scotland. This lowland distillery was built in 1855 during a time when new grain distilleries were on the rise. However, this boom soon resulted in over-supply of grain whisky, forcing Caledonian to band together with other grain distilleries and divide up the market. Caledonian had the biggest share – 41.5%. In 1867, pot stills were installed here to help with demand for Irish style whisky. The stills remained until 1900. In 1884 Caledonian became part of Distillers Company Limited, and in 1966 it became part of United Distillers, following the Guinness/DCL merger. In 1988 the distillery closed for good as a result of mass consolidation by United Distillers.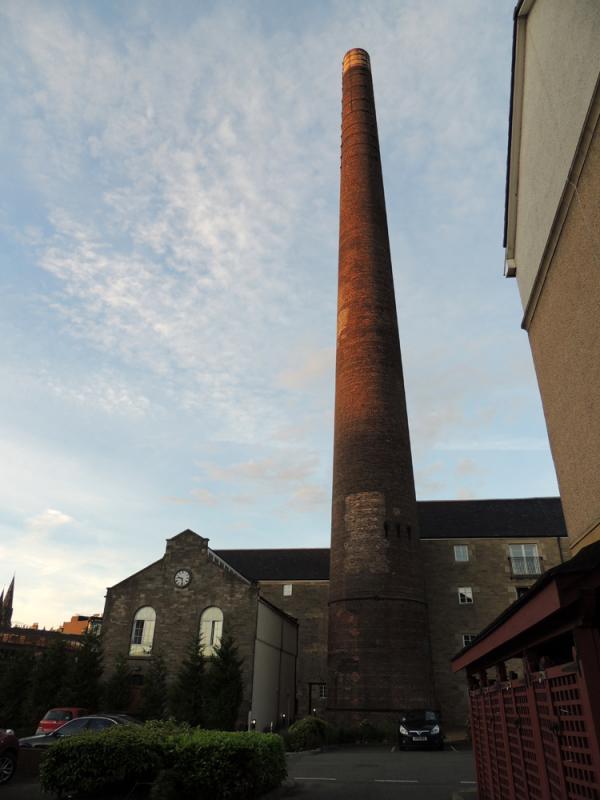 Cambus: Cambus was born in 1806 when John Moubray converted an old mill near Alloa into a distillery. He expanded the business in 1836 when he decided to distil grain instead of malt whisky. It was run by the family for many years, with a Coffey still being installed in 1951, making Cambus one of the largest distilleries in Scotland. In the market divide, Cambus was allocated 10.5% of the market. It was one of the founding companies in DCL. In 1906, a front-page advertisement for Cambus Pure Grain Whisky was placed in the Daily Mail, giving Cambus its moment in the sun. In 1914 a terrible fire caused the distillery to close for 23 years, briefly reopening in 1937 and then closing again for the war. Cambus closed in 1993 when Diageo underwent product reorganisation, but in 2011 became part of the Blackgrange warehousing complex.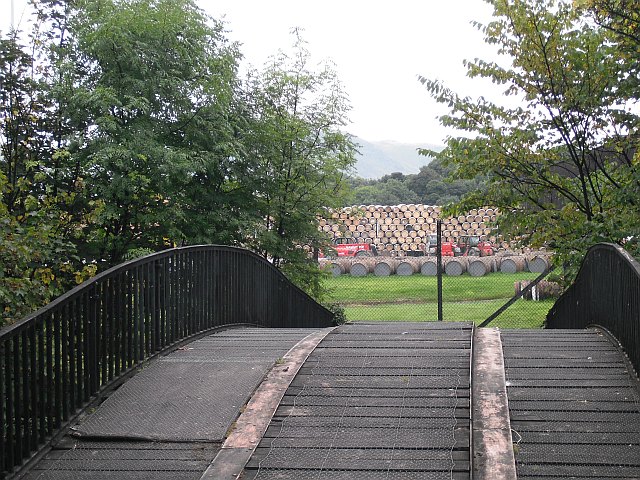 Active Grain Distilleries
Cameronbridge: Cameronbridge is the largest grain distillery in Europe, and also claims to be the oldest, with a member of the Haig family beginning to distil as early as 1655. In 1751 a member of the Haig family married Margaret Stein, whose family was also in the whisky business. It was their son John who founded Cameronbridge in 1824. A patent still was installed in 1829. Cameronbridge joined DCL in 1865 and has since become a powerhouse of their grain division. After Port Dundas closed in 2010 it became Diageo's only wholly-owned grain plant. In 2007 it was expanded in a £40 million investment. The site has also been used in the production of Tanqueray and Smirnoff. For many years it was also the only grain distillery to have its own brand: Cameron Brig.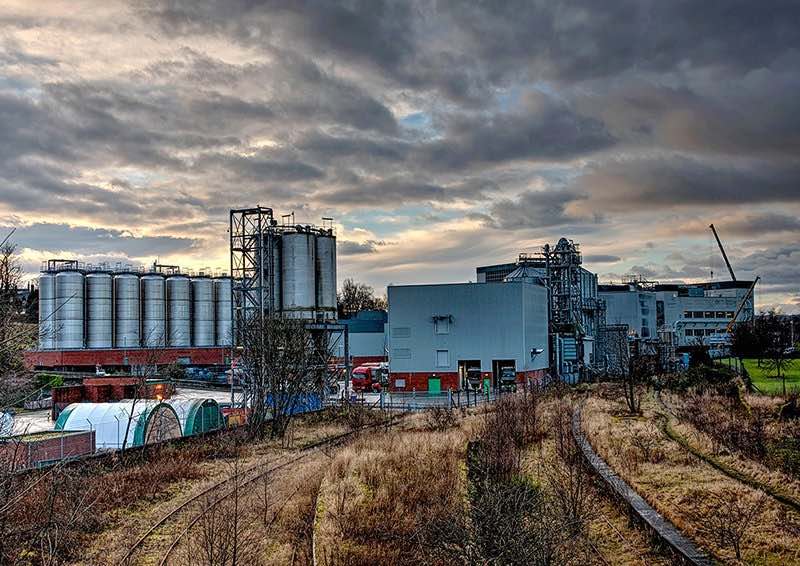 Invergordon: Invergordon distillery was founded in 1959, with the distillery beginning operations in 1961. It went through many owners before eventually coming to Whyte and MacKay in 1993. A 10-year-old single grain was released in 1990 by the name of The Invergordon. It was made for a female audience and saw some popular success, but was withdrawn a few years later. Invergordon is famous for its status as a manufacturing town. The distillery now operates at 36 million litres of alcohol per annum, making its whisky with three Coffey stills.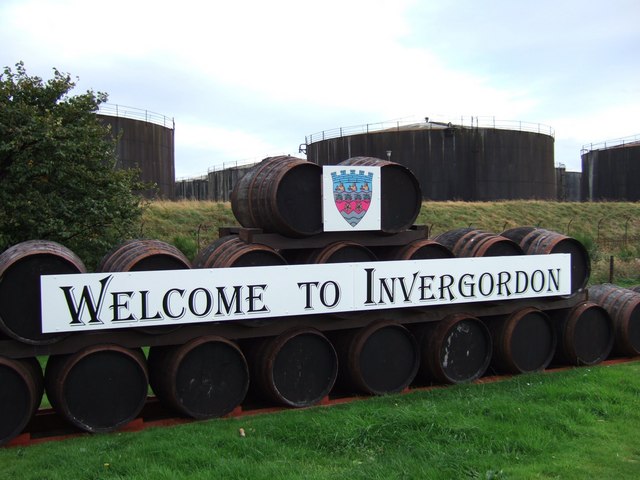 So, there you have it! 
Those are the differences between single malt and single grain whisky. Both types of whisky are made through very different processes, but both of these processes produce wonderfully unique and delicious whiskies just for you to try. Why not purchase one of the recommendations above and see for yourself?