Love them or otherwise, sherry casks are an integral part of the Scotch whisky industry and whisky matured in them is some of the most popular whisky in the world right now.
If you are looking at buying a cask this can make a sherry cask seem appealing, however sherry casks are not exactly what their name suggests and are probably not the best option for a private cask owner looking at a long term cask investment.
Here we run through exactly what a sherry cask is, and isn't, and what that means for you and your decisions on owning a cask.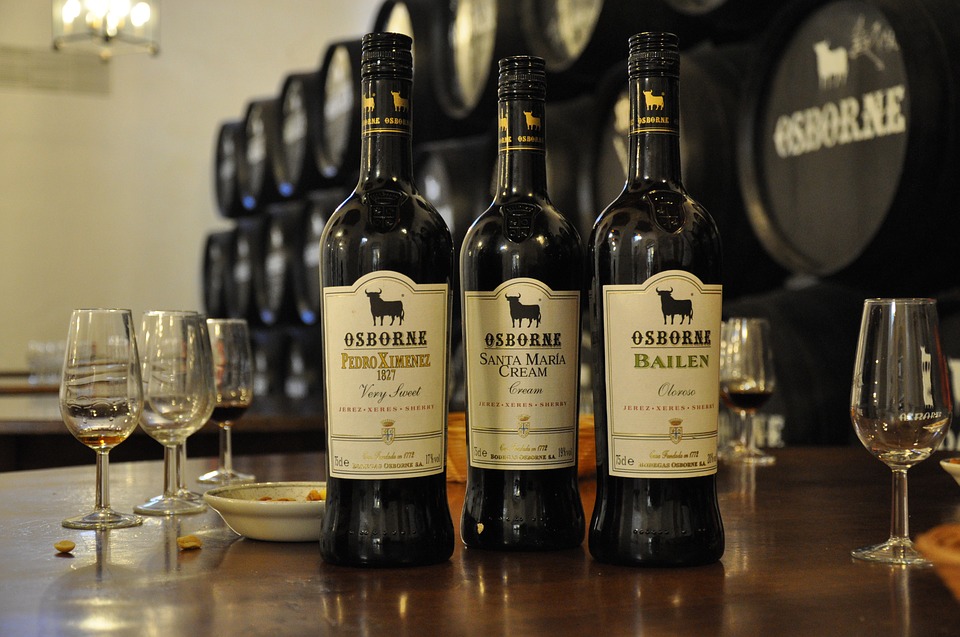 The history of sherry in the whisky industry
As many whisky buffs will tell you, the UK was once sherry's most prominent market and historically sherry was shipped from Spain to the UK in casks and bottled over here. The casks used for shipping were then surplus to requirements and were sold to the whisky industry as a cheap solution for sourcing casks.
This changed in 1984 when Sherry became a protected designation (like Champagne or Stilton) and the sherry had to be bottled in the region. Since then the sherry casks that are used by the whisky industry have been created specially for the industry.
An important initial distinction to make is that even historically the casks used for transportation are very different to the casks used to mature sherry. In fact sherry is matured very differently to whisky.
A Brief Guide to Sherry Maturation 
Firstly, sherry maturation uses a solera system which is a kind of fractional blending of younger casks with older casks. Only a third of a cask can be drawn at one time, so that when ready for bottling, just a third of each of the chosen casks are bottled, this is then topped up with younger sherry from the next most mature cask which is in turn topped up from the next youngest cask and so on.
Secondly, sherry maturation favours casks with low tannins and wood influence; ie older casks that have been used for many years. This means solera casks are repaired rather than replaced and many casks are used for hundreds of years and are hugely valuable to a sherry bodega.
This has two important effects on sherry casks:
The solera casks used to mature sherry are not widely available to purchase as they are used for a long time and bodegas repair rather than replace them.

The casks used to mature sherry are rather inactive in terms of additive and subtractive effects due to their age and the requirements of the bodegas for their sherry maturation.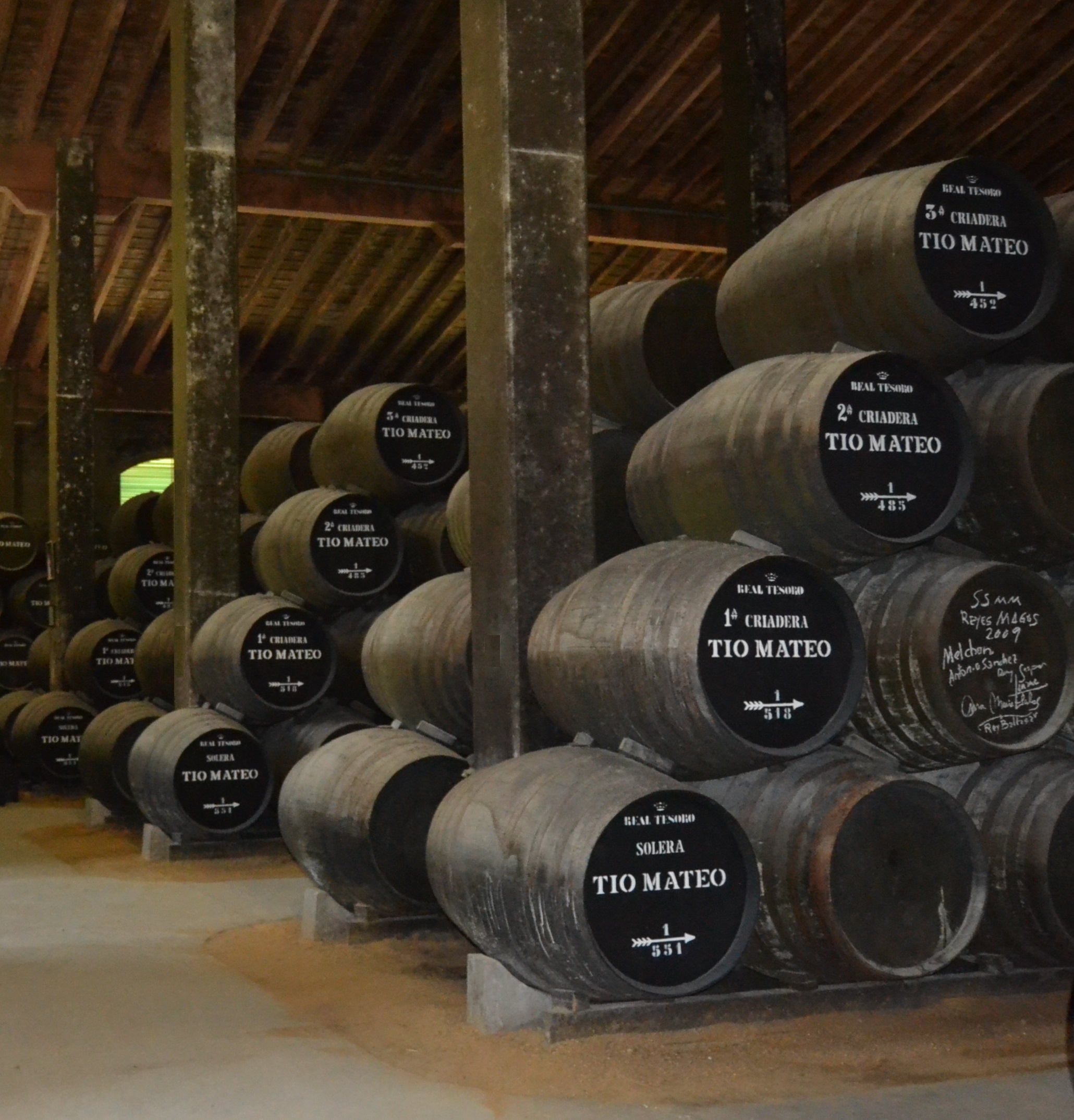 So what are the sherry casks that are used to mature whisky?
Historically the sherry casks used by the whisky industry were transport casks rather than solera casks. To make them neutral vessels suitable for shipping mature sherry they had usually been used previously to ferment the wine used to make sherry; this removed the tannin influence of the cask. They then stored the mature sherry during transport from Spain to the UK and until the cask was bottled.
The law changing the bottling of sherry was not introduced abruptly so the whisky industry had some time to adapt to the changes. However the significant value of solera casks to their bodegas meant that there was really no option for Scottish distilleries to get a regular source of solera casks from Spain. Different techniques for creating sherry casks were experimented with but were largely very expensive and so ex-bourbon casks became the standard used in the Scotch whisky industry.
Sherry influence remained popular with consumers and certain distilleries are renowned for their use of sherry casks. Some distilleries chose to pursue the sherry cask route and find a way to source sherry casks for their maturation, or what might perhaps be more accurately termed 'sherry finished casks'.
Just like their historic counterparts, the 'sherry casks' used by today's distilleries have not been used to mature sherry in a traditional solera system. Two years is the minimum legal age for a sherry to be called as such, and this two year old spirit is stored in American oak casks (sometimes European oak too but that is more expensive and less easy to work with) for between six months and two years. The sherry is then either reused in another cask or made into sherry vinegar.
These sherry seasoned casks are then filled with a little sherry to stop them drying out and are shipped to Scotland to be used in maturing Scotch whisky.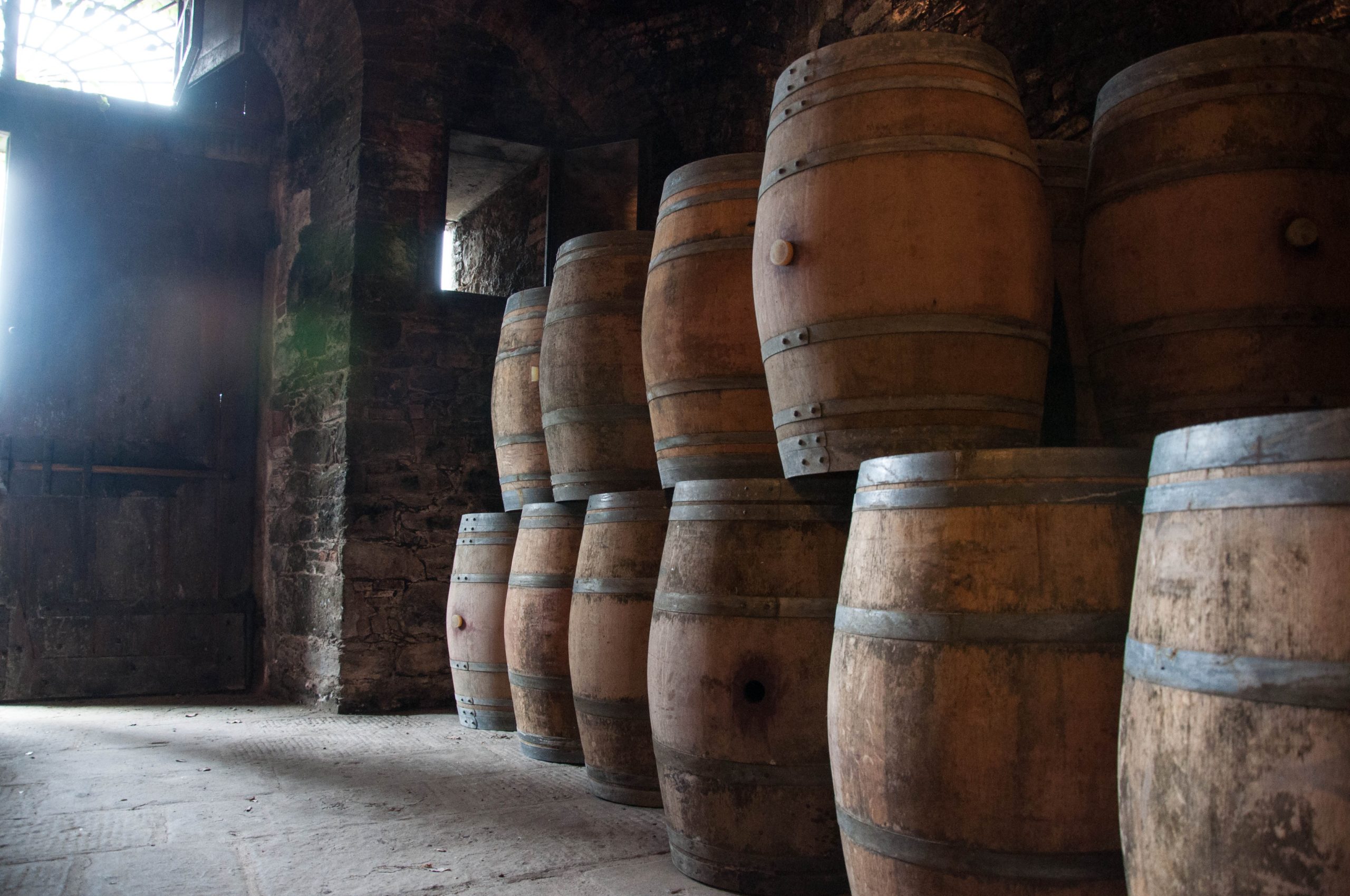 Sherry Casks and Your Whisky
The system used above is the one that is widely used in the industry and we should state that there is nothing wrong with their use to mature whiskies. There are a couple of things to note if you are considering using a sherry cask.
Firstly, these modern sherry casks are not necessarily designed for long term maturation, especially first fill casks, and so there is much more need for regular monitoring of the cask to make sure that it doesn't get over-influenced by the sherry. This can add considerable management costs throughout the course of your investment. This does mean that these sherry casks do lend themselves to use as finishing casks for imparting a sherry profile over a shorter time frame at the end of a cask's maturation, which we discuss below.
Secondly, sherry is a popular finish for Scotch and currently private casks matured in Sherry wood command a premium. However, it is important to think in the long term when considering a whisky cask investment. So what commands a premium today may not necessarily command the same premium in the future. Unlike a bourbon influence, a sherry influence is not one that can be masked by re-racking and so once you choose sherry you are somewhat limited to that route.
What you need to think about if you are considering buying a sherry cask of whisky:
Sherry whiskies are very popular in today's market, but that does not mean that will be the case in 10 years time.

Modern sherry casks are not particularly suited to long term maturation and as such you need to keep a close eye on your casks to ensure it doesn't get too much influence from the cask.
Re-racking a cask
Ex-bourbon casks are the standard casks used throughout the industry. They offer the best value for money and importantly if you want a sherry cask in the future the profile imparted by a bourbon cask marries with re-racking into a sherry cask (and many others) for finishing.
A good quality sherry cask from Speyside Cooperage will cost £500 to £700, plus re-racking into the new cask will cost around £300. By comparison if you buy the cask already in sherry the seller will already have added their own mark-up because of the premium currently provided by sherry.
Therefore re-racking can offer a more cost-effective way of getting a sherry influence, and you do not need to commit to sherry from the start; there is nothing to stop you following a future trend for rum/ beer/ wine etc. if they become popular finishes.
Should you buy a sherry cask?
If you are looking for a cask to drink the whisky then obviously you should go with your personal tastes. It is our opinion that if you are looking to buy a whisky cask as an investment then purchasing a sherry cask is not something that we would advise. This is because:
You will pay a premium for a sherry cask in today's market and if the market does shift away from sherry that may not translate into the same premium when you come to sell

Sherry casks need to be monitored to ensure they do not give too much influence and overpower the whisky which adds cost to your investment

If you commit to a sherry cask from the start then it can be more challenging to re-rack in the future due to marrying flavours and profiles
By comparison we find ex-bourbon casks to offer much more flexibility and value for your investment:
Ex-bourbon casks are the most cost effective way to enter a cask investment

If you want a sherry cask (or any specific cask) then buying a bourbon cask and re-racking into a different cask is more cost effective than buying that cask already re-racked or originally filled in sherry

Ex-bourbon offers a much more neutral base if you would like to re-rack, which can be done at most points in a cask's lifetime, and into most different cask types, plus you do not need to commit to one type of finish from the start.
If you would like to discuss the use of any types of cask in your cask investment then we would be happy to speak with you. You can give the office a call on 0126 218 718 or alternatively book a question and answer slot with Mark here. Please note that this is absolutely not a sales call, just a chance to have any questions about casks answered.
Send me my free cask buying guide