There are many ways that you can sell your whisky online, including through online brokers, retailers, or through an online auction. However, selling whisky on eBay is no longer an option due to strict licensing laws surrounding the sale of alcohol.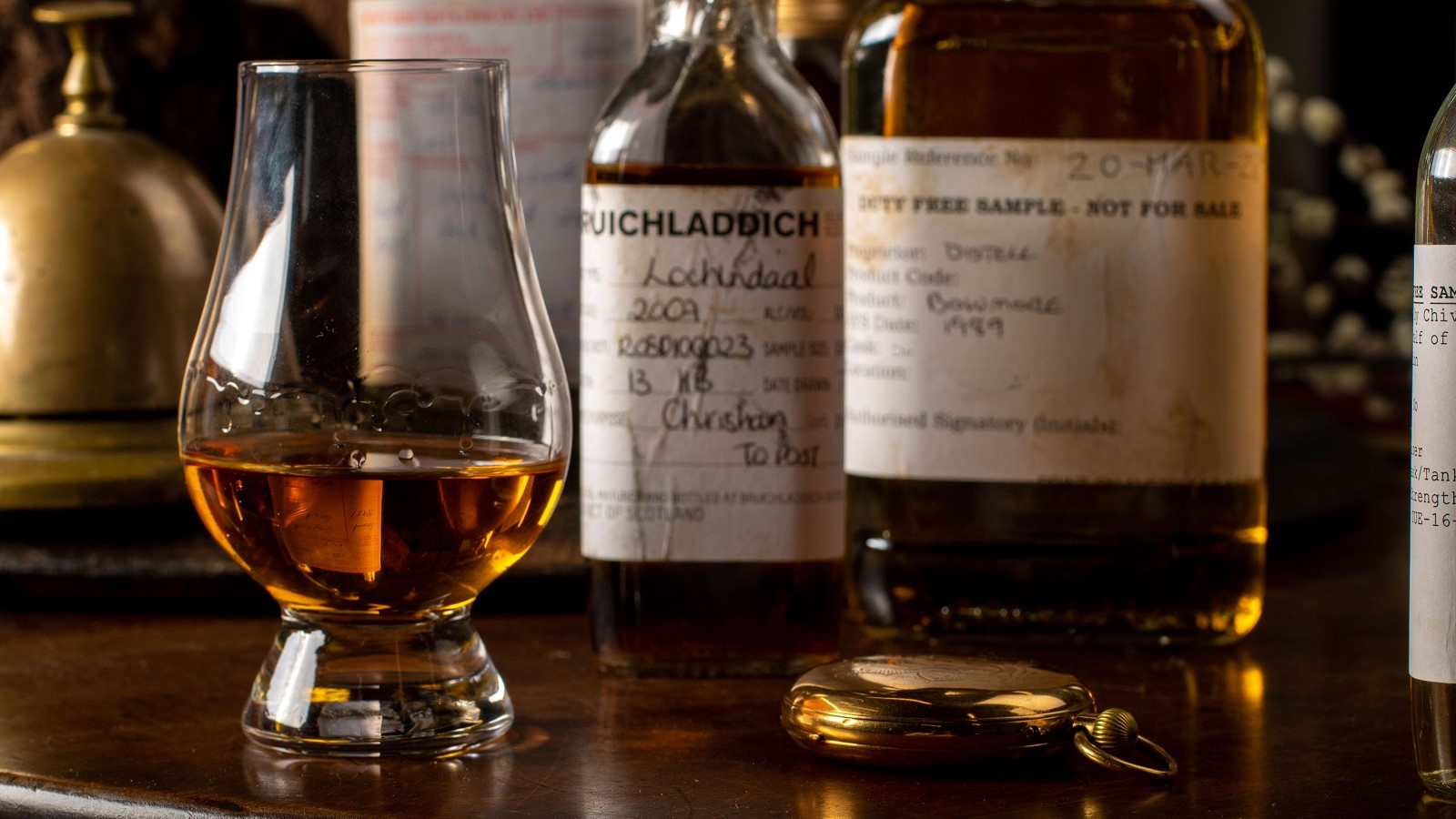 Licensing Act 2003
The Licensing Act 2003 was brought in to regulate the sale of alcohol. This is because alcohol is a controlled substance. As such, it can only be sold by those with the relevant licences. 
The Licensing Act 2003 outlines all of the laws surrounding the sale of alcohol. It is a very lengthy piece of legislation. And so, for your benefit, I will outline the most important things to know about the Licensing Act and the sale of alcohol. 
In order to sell alcohol, you must have a personal licence that can be obtained by achieving the BIIAB Level 2 Award for Personal Licence Holders. 

In order to sell alcohol, you must have a premises licence which is issued by your local council after an initial consultation period. 

It is illegal to sell alcohol to persons under the age of 18 in the UK. 

If you are caught selling alcohol without the relevant licences you could face a £20,000 fine and six months in prison. 
So, Why Can't You Sell Whisky On eBay?
Many people used to go to eBay to sell their whisky. However, this changed in 2014 when eBay introduced a ban on selling alcohol on the platform. This is because eBay could not regulate every person who was selling alcohol, and so did not know if that person had the relevant licences. This meant that eBay was facilitating the illegal sale of alcohol, and was liable to prosecution. 
Today, specialist retailers can sell whisky through eBay but only after going through a rigorous screening process to ensure that these retailers have the relevant licences. 
What About Selling Whisky On Facebook?
When eBay imposed the ban on the sale of alcohol, Facebook became to place to go to sell alcohol. Many specialist groups appeared on the site and thousands of bottles were sold through the platform every week. 
However, this too was short-lived, and in July 2019 Facebook shut down all of the groups that were selling alcohol in order to comply with the Licensing Act 2003. Facebook realised that they were subject to litigation if they continued to allow people to sell alcohol on the site. This pushed them to act, rather than receive the massive penalties that could be imposed.
How Can I Sell My Whisky Online? 
Despite the fact that you cannot use eBay or Facebook to sell your whisky online, there are plenty of other avenues to choose from. These include selling your whisky through an online broker, retailer, or at an online auction. 
You can read more about all of these options here. 
Mark Littler Ltd are specialist online whisky brokers, and we pride ourselves on our 5-star customer service. We will help you to sell your bottle of whisky efficiently and for the best price.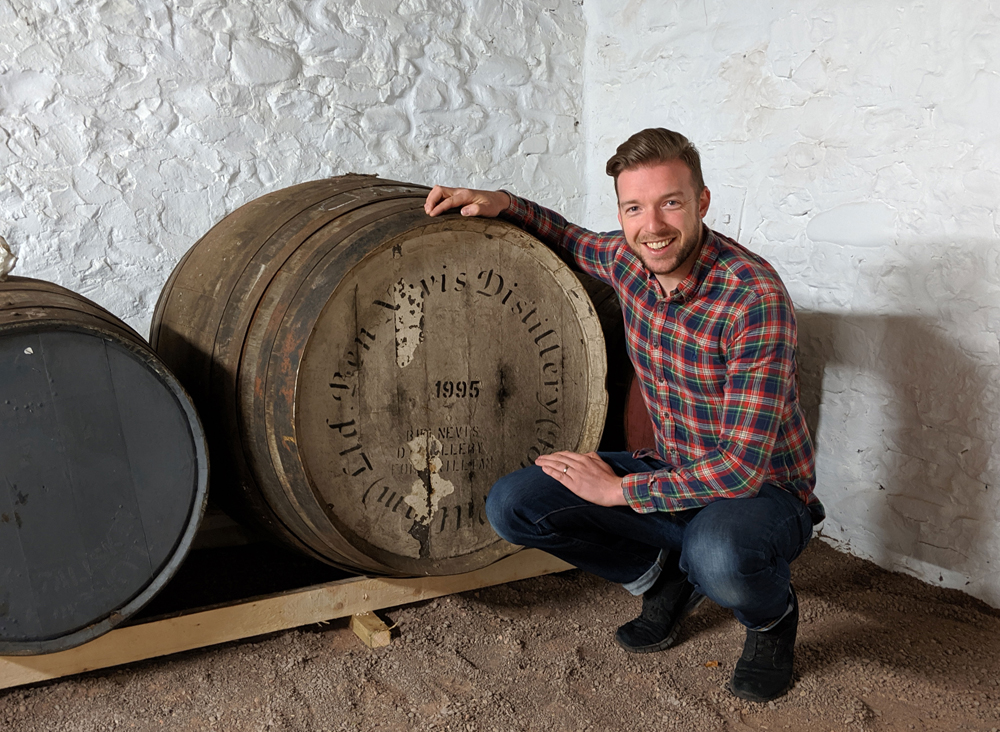 If you would like to use our brokerage services to sell a bottle then please email us at [email protected] or complete the valuation form below.
Sell Your Whisky with Mark Littler
In order to provide you with an accurate valuation please provide as much of the below information as you can.