Sell Your Cask of Glenury Royal Whisky
Sell Your Cask of Glenury Royal Whisky with Mark Littler
Glenury Royal Cask Values & Valuations
Glenury Royal is one of the few distilleries that command the Royal title in their name. For a distillery held with such high regard prices for casks of Glenury Royal are high and are very sought after. There are also very few casks of Glenury Royal in private ownership so they appear on the market very infrequently – in fact the last time a cask of Glenury Royal was independently bottled was in 2014.
We specialise in the brokerage of Glenury Royal casks and have buyers all over the world ready to put forward a no-obligation offer.
The most desirable Glenury Royal casks are fresh fill sherry oak casks, however, refill sherry casks are also in demand. Bourbon casks (quite common at Glenury Royal) do not command the same premium as sherry casks but can still sell well.
QUICK GLENURY ROYAL CASK VALUATION
Are you looking for a quick valuation on a cask you own or are looking to sell?  Enter your details below and we will provide you with a free open market valuation of your cask.
Independent Whisky Cask Valuations
Sell Your Cask of Glenury Royal Whisky with Mark Littler
We have sold millions of pounds of casks for our customers, consistently achieving the best price for all types of whisky cask. We help you sell your cask for the best price by going direct to our extensive network of buyers.
We pride ourselves on our open and friendly approach to selling a cask of whisky. No question is too small and we are happy to offer complimentary valuations on your cask and expert advice on how to achieve the best price when selling your cask.
At Mark Littler we are committed to providing the foremost independent whisky brokerage service in the UK.


What affects the value of a cask of Glenury Royal whisky?
There are a large number of interlinking factors that impact the final valuation of a cask of whisky. It is a combination of all the following features that can make a cask expensive, or worthless:
Bottles & Mementos From Your Cask
After waiting decades for your cask of Glenury Royal to mature wouldn't it be nice to keep a bottle or two? That's what we think too and as long as we know the number of bottles you want to keep (up to 6 is normally fine) we can work that into the negotiations.  
We have worked with the award-winning designer Tom Niklin to design an incredible label for our clients bottles. Tom has worked with the likes of Johnnie Walker, Singleton, Bulleit, Haig, Royal Lochnagar, Dalwhinnie, Lagavulin and Talisker.
This means that when you get your memento from your cask it will look like any other premium bottle of whisky you would find in a whisky retailer. We also have personalisation labels so you can use your bottles as special gifts.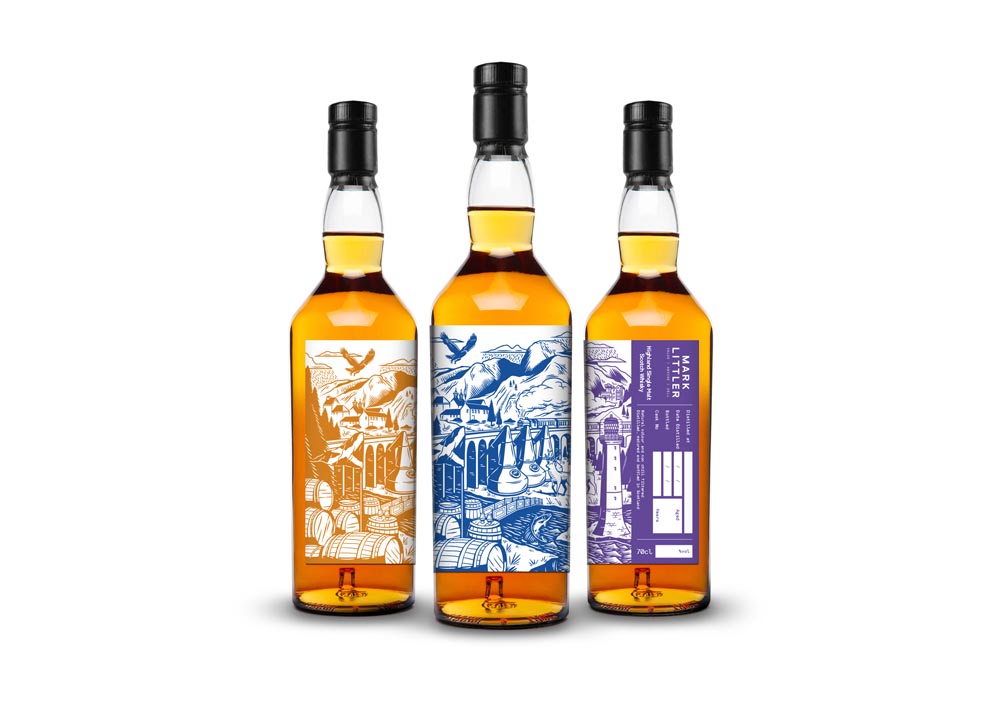 We worked with the award-winning designer Tom Niklin to design our bespoke labels for our client's bottles.
How to Sell Your Glenury Royal Cask for the Best Price
We achieve market-beating prices for Glenury Royal casks by finding you the perfect end-user for your cask.  We work our networks in Europe, the USA, the Middle East, and Asia to find the person whose requirements perfectly match those of your cask.  This means it can take a few weeks for us to get offers for your cask, but as you most likely have waited several decades for the cask to mature we hope you can wait a few more weeks.
The majority of our clients are based in Asia where any form of Single Malt Scotch Whisky is now positioned as one of the most sought-after assets.  It is the demand from Asia that has driven record prices for bottles, culminating in the sale of a 1926 bottle of Macallan for £1,500,000 in 2019.  As whisky is now seen as a status symbol the ultra-wealthy see casks of whisky as the ultimate status symbol.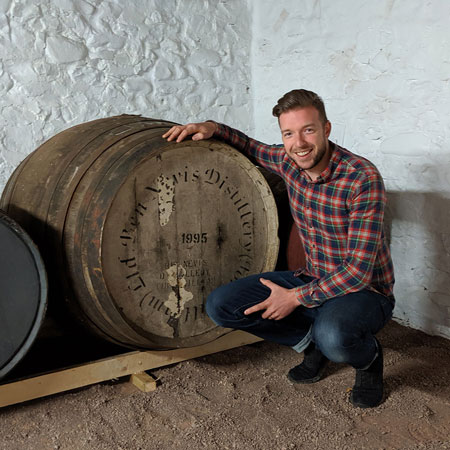 If you have a cask you would like valued please use the form below or contact Mark Littler direct at: [email protected]
Sell Your Glenury Royal Cask With Mark Littler Ltd.
The process for selling your Glenury Royal cask with Mark Littler Ltd is straightforward, we can offer help and advice at every stage of the journey.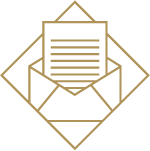 Please send the details of your Glenury Royal cask to [email protected] alternatively please use the form below.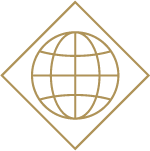 Once we have the relevant details from your cask we provide an initial valuation, then work with our network of international buyers to negotiate the best offers for your consideration.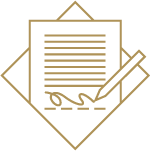 If you decide to proceed with the offer we will make sure you understand the process and issue you with a contract. At this stage we can work with you to draw off a number of bottles for personal use.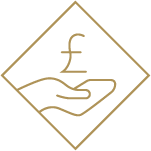 We manage all transfer paperwork and guide you through the selling process stage by stage. Once the paperwork has been transferred to the new owners we release the funds to you.
After 20 years I'm a bit maudlin at seeing my madeira butt go but the process was made easier by recruiting Mark Littler to assist.Communications with Mark and his team are quick and simple. What Mark says, he does, with openess and integrity which in these times of charlatanism is a relief to come across. His counsel and advice held water and helped me realise one of my ambitions.I contacted Mark after hearing him speak on the BBC's 'The Food Programme'. My thoughts were that if the BBC's

...

production team had vetted him and found all wholesome then he would be good enough for me. As a result, I can reccomend Mark wholeheartedly. I will be going back to Mark in 5 years time when those casks I bought for our children will need to be sold to help them onto their respective property ladders.Many thanks Mark and team.

read more
After my cask reached 10 years old I asked the distillery for a buy back price, which I thought was very low. Apparently they have no outlet for them. So deciding to sell privately I found Mark and contacted him based on previous reviews. I was not disappointed, he handled the sale from start to finish and sold my cask for 4x what the distillery had offered. When my next one comes of age Mark will be my first port of call.
QUICK GLENURY ROYAL CASK VALUATION
Are you looking for a quick valuation on a Glenury Royal cask you own or are looking to sell?  Enter your details below and we will provide you with a free, no-obligation, open market valuation of your cask.
Glenury Royal Cask Selling FAQ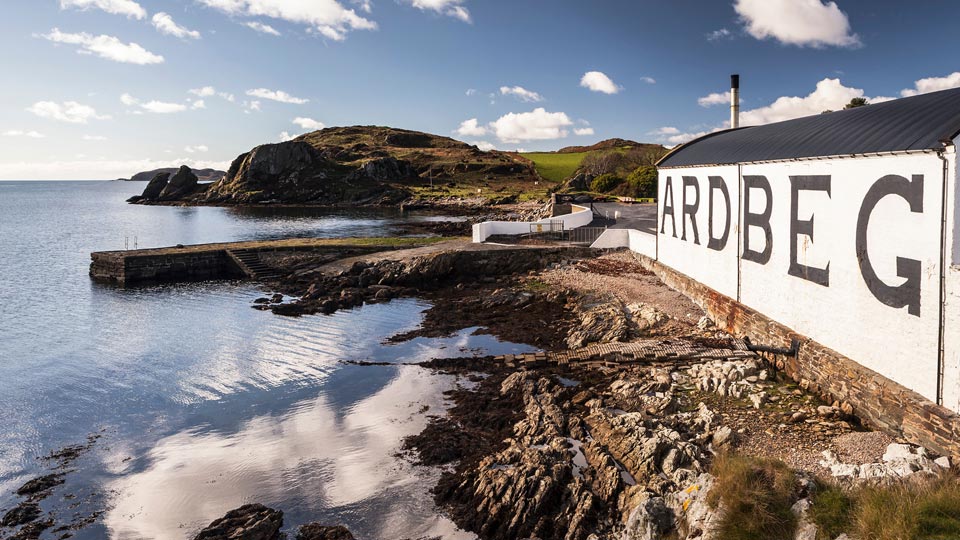 Why choose Mark Littler to Sell Your Whisky Cask?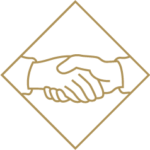 Trusted Brokers
At Mark Littler Ltd we sell your Glenury Royal cask to make a profit for you. We are an independent whisky broker and we are different from other cask selling services in that we help you sell your cask direct to the end-user, which means we can get you the best price for your cask. Many other cask selling services buy your cask and then resell it themselves, which means it is not in their interest to get you the best price. Our fees are a flat 10% so you know exactly what to expect when you sell your cask through us.
Don't just take our word for it. Mark Littler Ltd was established in 2016 and we have over 300 five-star reviews on Google, Facebook and Yell from our contented customers. We understand that selling a cask is a significant transaction and can offer independent references on demand.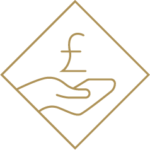 Delivering Profit to Our Customers
Our international network of buyers ensures we can match your cask with the right consumer to get you the best possible price for your whisky cask. Our extensive network of buyers means we consistently deliver offers that are higher than those put forward by distilleries or other brokers. We work on a flat 10% commission rate, no hidden costs, just us ensuring you get the most out of your cask.
Already have an offer on your cask? Our advice is completely free and as part of our drive to increase transparency in the cask industry we would be more than happy for you to get in touch for a no-obligation chat about selling your whisky cask.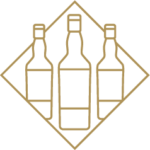 Experience Your Cask
As well as ensuring that selling your whisky cask is a straightforward experience, because of our exclusive industry contacts we can offer a series of unique opportunities when you sell your cask with us.
Keep 1-6 bottles of your cask, at cost
Have just a portion of your cask bottled
Get a custom cask head as a memento of your cask
Bottle up to 6 bottles at cost (plus duty, VAT and bottling fees (aprox. £10-£20 per bottle for a bespoke label design), which can be deducted from the final profit from your cask. If you would like to bottle more than 6 bottles we can also arrange part bottling of your cask. If you would like any bottles from your cask please let us know at the start of the process so we can let any potential buyer know.
Independent Glenury Royal Whisky Cask Valuations
In order to provide you with an accurate valuation please provide as much of the below information as you can.
All of our valuations are without obligation.  You can also call the Mark Littler direct on 01260 218718
The History of the Glenury Royal  Distillery
Apparently, a distillery stood on the Ury estate from the early 1820s, having been established in an effort to eradicate illicit distillation by the Duke of Gordon. This structure was destroyed by fire, however it is unknown whether or not this was a result of arson, whether it was actually an accident. Whatever the truth of the matter, in 1823, the Excise Act was passed which paved the way for the modern Scottish whisky industry to be established.
A couple of years later it is believed that Captain Robert Barclay, the then Laird of Ury, constructed a distillery of his own. Barclay was well known at the time as a friend of the royals, a notorious gambler and improving agriculturalist. He named the distillery after the glen which runs through the district however just a few weeks after it opened, there was a serious fire, and then two weeks after that a worker died in a boiler incident.
He owned the distillery until he died in 1854 and in 1858 it was sold on to William Ritchie. Ritchie's descendants then operated the Glenury Royal Distillery until 1938 when Joseph Hobbs purchased it for the UK's arm of the National Distillers of America, Train & Macintyre. The Glenury Royal distillery was then operated as the head office of the portfolio of T&M's Associated Scottish Distilleries.
There was very little whisky produced under this owner and during the Second World War it closed its doors. In 1953, this Scottish venture of the NDA was brought to a close, just before a huge boost in the American whisky market.
Glenury Royal distillery was then purchased by DCL who expanded the operation and doubled its capacity during the 1960s. Its maltings were closed in 1968 but the distillery continued to produce malt whisky for close to two decades more, however in the 1980s, this distillery too fell prey to the whisky crisis that hit Scotland. 1985 signalled the beginning of the end for this distillery when it was mothballed.
Whisky stopped being produced at the Glenury Royal Distillery for good in 1992 when its owners finally decided to call it a day.  It land was sold off in 1993 for housing while its distillery buildings were knocked down signalling the end for this distillery.
In 2003, 498 bottles of 50-year-old Glenury Royal were released by Diageo as an official bottling, and in 2005, another limited release of a 36-year-old bottling was also made. There were only 2100 bottles in this batch.
Distillery Specific Pages
We can help sell casks from all distilleries, find out more about selling your specific cask of whisky on our specialised distillery pages.