This week at Mark Littler Ltd…it's Port Ellen Week! 
Port Ellen distillery is located on Islay and, despite having been inactive since 1983, is famed for its cult following and highly-sought after whiskies. Port Ellen was mothballed in 1983, a victim of the whisky loch that saw many distilleries close throughout Scotland. Since then, Port Ellen has developed a loyal fanbase, thanks to Diageo's Port Ellen Annual Releases (2001-2017), and the Rare Malts Selection. Port Ellen whisky subsequently became some of the rarest and most collectible Islay whisky in the world. 
In 2017, Diageo announced plans to reopen Port Ellen, as well as another mothballed distillery, Brora, much to the delight of whisky fans across the globe. The distillery was set to reopen in 2020, but Covid-19 related delays mean that the grand opening has been pushed back to some time in 2021.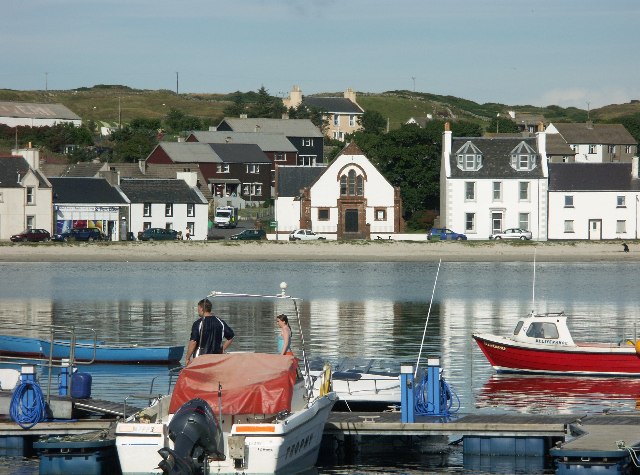 If you are eager to know more about the history, closure, and value of Port Ellen then keep an eye on our blog. Over the next fortnight we will be publishing in-depth and fascinating blogs about Port Ellen, including an extensive timeline and a definitive ranking of Port Ellen bottles according to Serge Valentin himself. 
Our YouTube channel, IGTV, and Facebook stories will also contain interesting Port Ellen content, so watch this space! 
Now, why not put your feet up with a dram and enjoy Port Ellen Week from Mark Littler Ltd.