Port Ellen distillery has had a history filled with handovers, bankruptcy, closures, and also success. We have created a comprehensive timeline of the Port Ellen distillery to help you navigate its 196 year history from opening its doors for the first time in 1825, to the present day.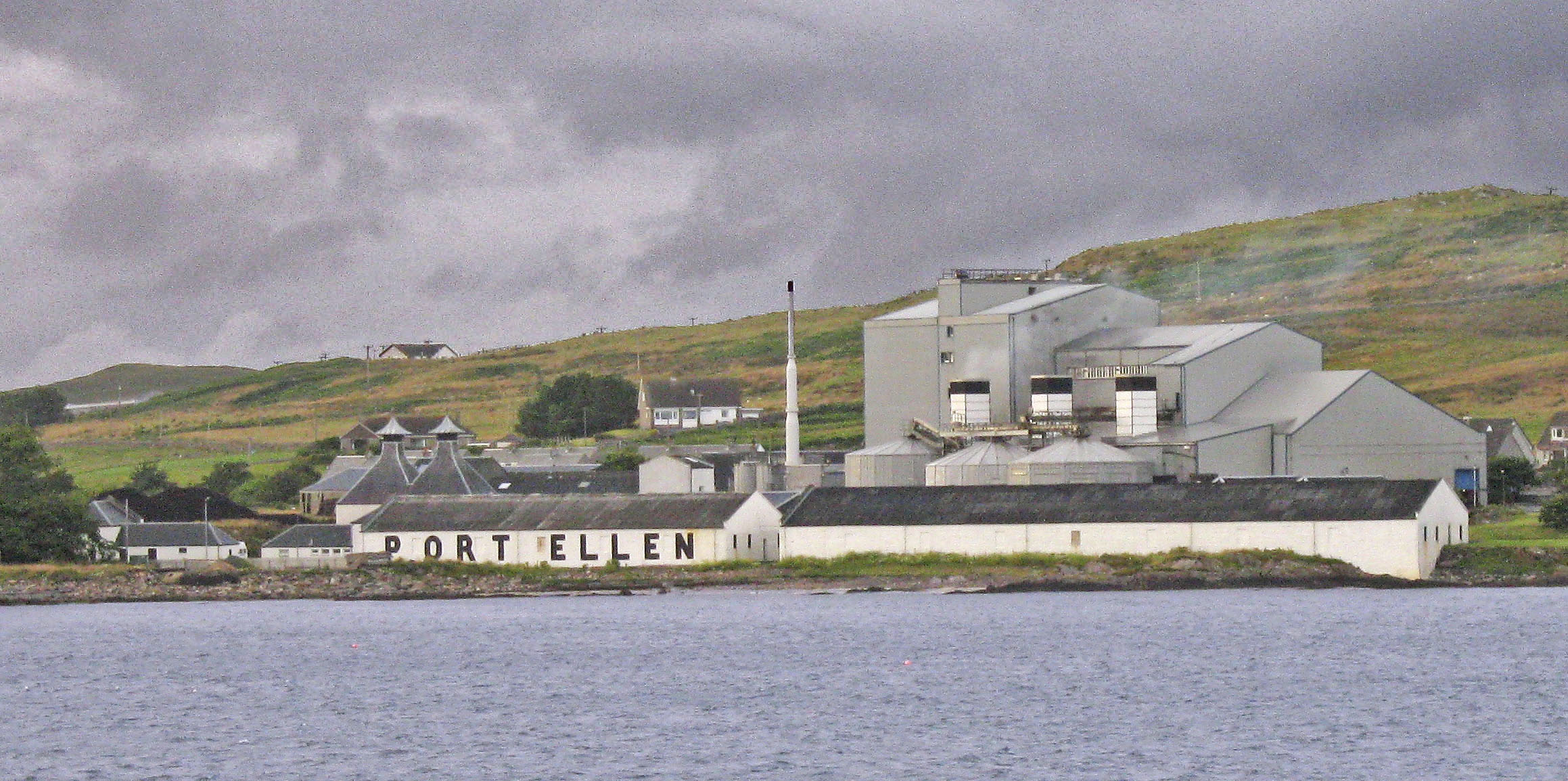 1825

Port Ellen is founded by Alexander Kerr Mackay. Within a few months of Port Ellen opening Mackay goes bankrupt and the distillery passes between his relatives John Morrison, Patrick Thomson and George MacLennan.

1833

John Ramsay, a cousin of John Morrison, comes from Glasgow to Port Ellen.

1836

John Ramsay is granted a lease on Port Ellen by Walter Frederick Campbell, the Laird of Islay.

1869

W.P. Lowrie becomes sales agent for Port Ellen.

1892

John Ramsay dies, and Port Ellen is inherited by his widow, Lucy Ramsay.

1906

Lucy Ramsay dies with Port Ellen passing to her son, Captain Iain Ramsay.

1920

Iain Ramsay sells Port Ellen to Buchannan-Dewar who transfer administration to the company Port Ellen Distillery Co. Ltd.

1925

Buchannan-Dewar joins Distillers Company Limited (DCL) – Port Ellen becomes part of DCL holdings.

1930

Port Ellen distillery closes and is mothballed.

1967

After 37 years Port Ellen reopens and after reconstruction resumes production with the number of stills doubling from two to four.

1973

Drum maltings are built alongside the Port Ellen distillery.

1980

Queen Elizabeth II visits Port Ellen and a commemorative special bottling is released.

1983

Port Ellen closes in May 1983, and its still house and bonded warehouses are demolished and the stills removed.

1987

Port Ellen is declared closed permanently with any surviving buildings repurposed for maltings. The Concordat of Islay Distillers ensures Port Ellen maltings will supply malted barley to all Islay distilleries.

1992

Port Ellen's distilling licence is cancelled.

1998

A 21-Year-Old expression is released commemorating the 25th anniversary of the Port Ellen maltings.

2001

A Port Ellen cask strength expression is released as part of the Diageo Annual Special Releases. A Port Ellen bottling will feature every year between 2001-2017.

2017

Diageo announces on the 9th October 2017 plans to rebuild and reopen Port Ellen.

2019

A Port Ellen 39-Year-Old expression is released as the inaugural release in Diageo's new Untold Stories range.

2023

Port Ellen projected to reopen and resume production.