In June 2020 The Scotch Whisky Association issued a long awaited update to their guidance on whisky cask investment. Titled "Personal Investment in A Scotch Whisky Cask" the three page guide is a concise summary of some of the things to beware of when looking to buy a whisky cask.
You can read the full SWA guidance here, or we have summarised the key points for you for consumption in a rush.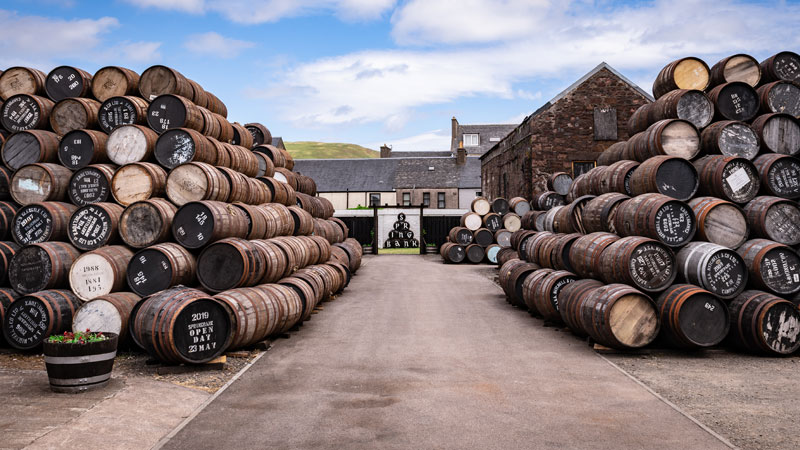 Introducing whisky
Scotch whisky has an international market and "Scotch Whisky makes up more than a fifth of the UK's food and drink exports and the value of annual exports has grown consistently for more than a decade. All of this creates considerable interest in investing in Scotch Whisky, driven by a desire to share in its success."
The SWA are very clear that potential investors in personal casks should ensure they understand "something of the structure and operating methods of the industry" in order to assess the opportunities, or otherwise, presented by personal cask ownership.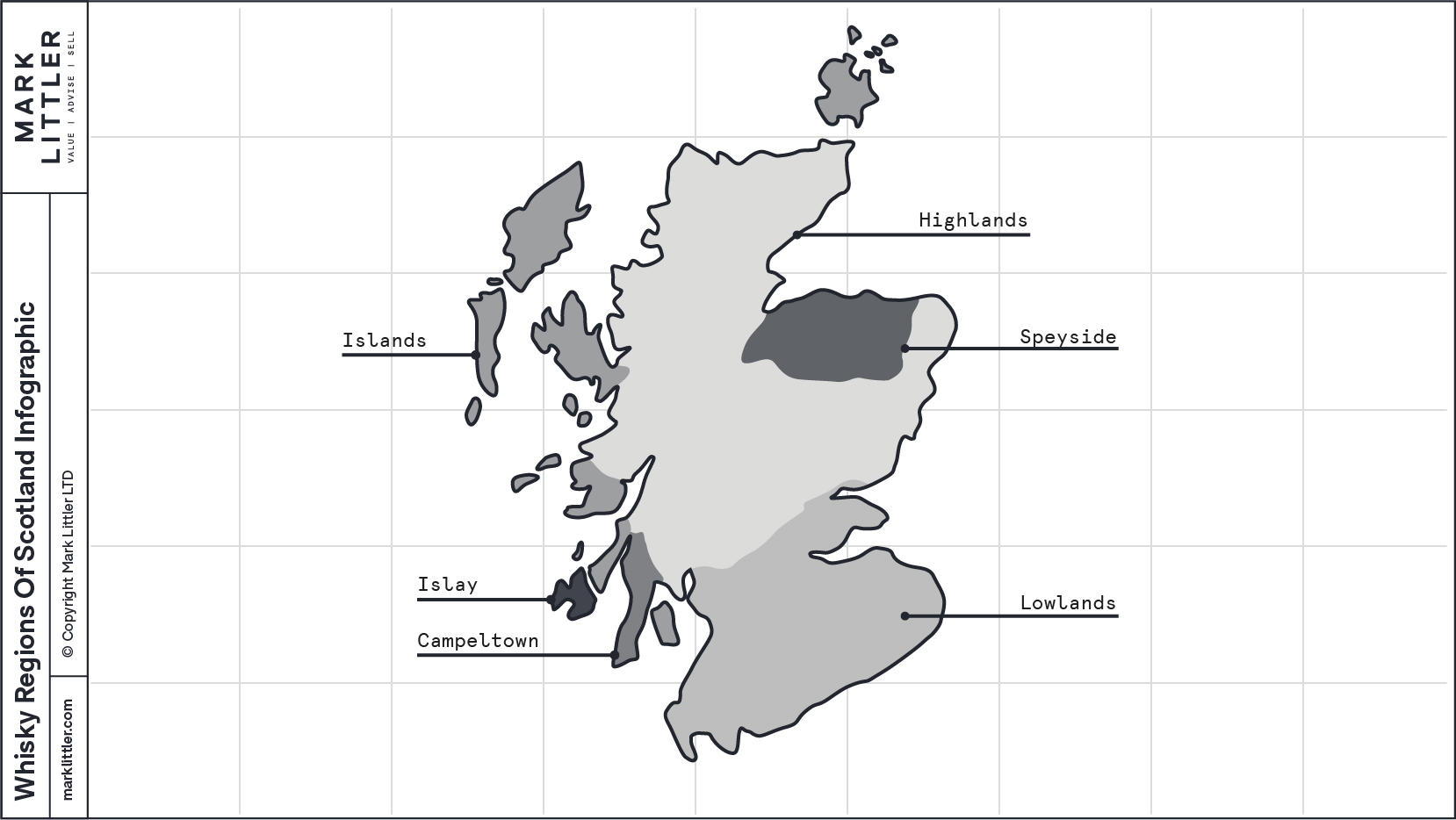 The market for whisky casks
"There is no regulated market for mature or maturing casks of Scotch Whisky, no officially published list of buying and selling prices for casks from different distilleries or at different ages and no established mechanism for selling.
"Scotch Whisky casks are not a regularly traded commodity on an open market. It is traded within the industry, sometimes through Scotch Whisky brokers, but primarily by contract between blenders and distillers."
In fact, "only a tiny proportion of the total amount of Scotch Whisky produced in Scotland is bought and sold" at the scale of personal cask investment.
The SWA are very clear that they are not in a position to offer advice on the purchase or sale of casks as an investment. Instead they are offering neutral information in order to educate potential buyers on the nature of the industry.
What this information demonstrates, is that the performance of the whisky industry as a whole is not a reliable indicator for how a personal cask investment may perform; the markets are crucially different and it is important that you understand this when you are looking to buy a cask.
Warehousing and bottling your cask
Check storage and insurance costs

Ensure you are aware of the

costs of bottling your cask

as purchasing the cask is only the initial outlay if you are looking to bottle your whisky.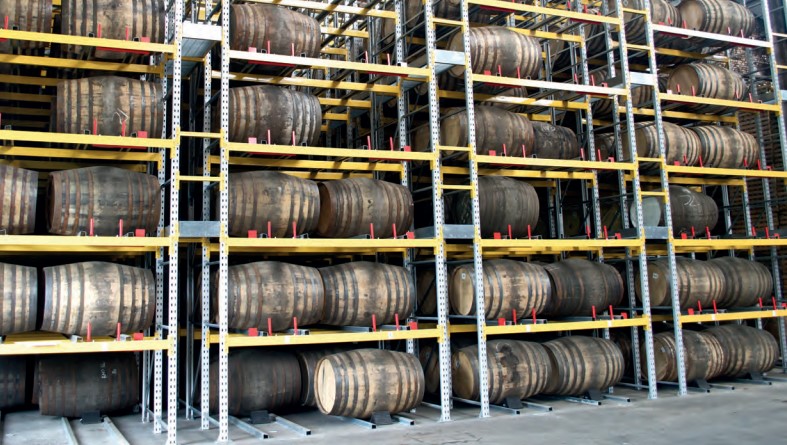 Check what you are buying, and check again
One of their most emphasised points is to check what it is you are buying. Both clearly identifying the whisky and verifying the price with other independent sources.
Independent cask valuations is a service we provide free of charge (just send us an email for more information). It is also one of the reasons we developed our cask calculator as you can use it as another method for verifying the price of a cask (it creates a per bottle price that you can compare to wholesale bottle prices, AKA auction).
They also emphasise that you should check your contact for clauses about reselling and use of names. Check the warehouse where your cask will be stored is registered. And check your insurance is sufficient for your needs.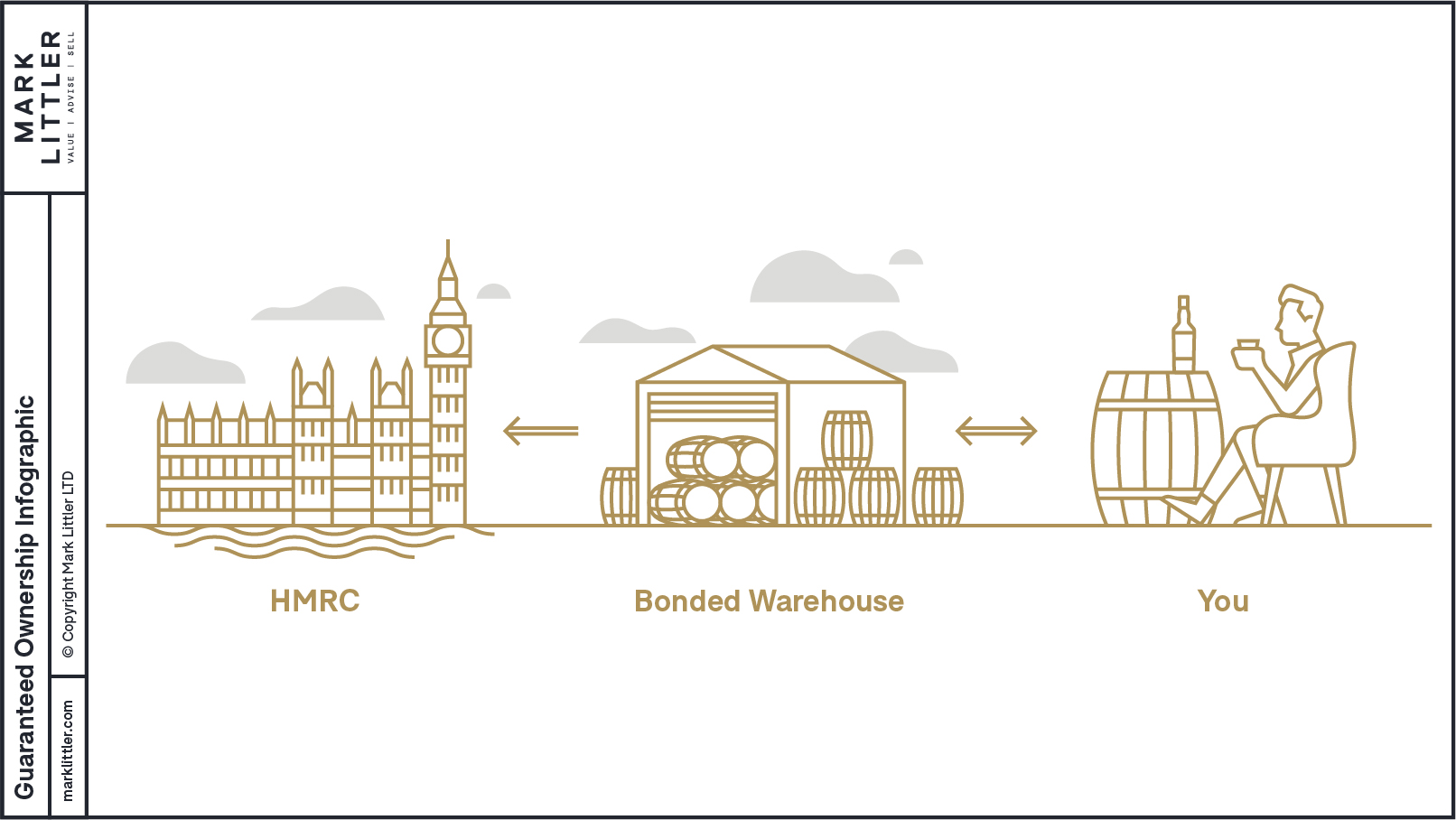 Making sure you own your cask
This is one of their most important points in our opinion. "Your contract of sale represents your legal title and is proof of ownership of your cask."
As such, when you purchase a cask you must "insist upon receiving a receipt for the purchase price and a copy of the contract of sale which should:
provide a full description of the whisky purchased i.e. type, distillery, and year of distillation;

identify the cask purchased and in particular the cask number, the type of cask (ex-Bourbon, ex­ Sherry etc.) and the volume of the contents;

identify the warehouse in which the casks are stored and the warehousekeeper; and explain the costs connected to the storage of your cask."
Delivery order only
"If the cask is located in a warehouse that belongs to someone other than the seller, you should ensure that the transfer of ownership is properly recorded and acknowledged by the warehouse keeper. Traditionally this was done by way of  a delivery order, a document setting out the details of the cask to  be transferred, signed by purchaser and seller and then delivered to the warehousekeeper. Nowadays an invoice or owner's certificate may suffice. Before completing the purchase you should check with the warehouse keeper what documents they require and ensure that the seller can deliver them to you." [emphasis added]
We have written about the importance of delivery orders but essentially if you do not have one, and the warehouse has not said that they will accept an invoice or owner's certificate, then you do not own 'your' cask in the eyes of the warehouse or HMRC.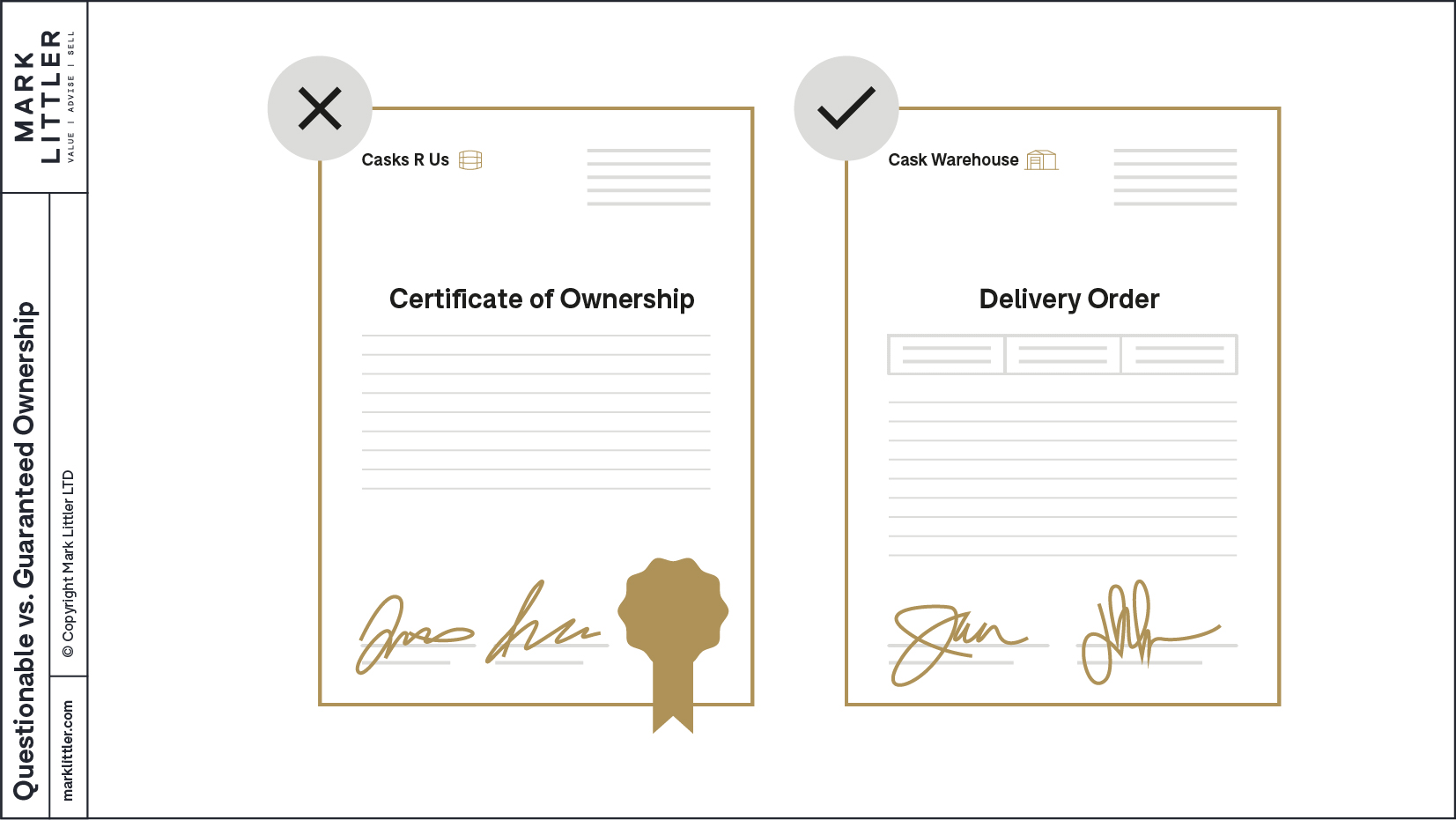 Following the guidance
At Mark Littler we strive at every stage of the cask buying and selling process to provide an honest and transparent service.
We provide a wealth of information on all aspects of purchasing casks so that you fully understand the process, and the industry, and can make an educated decision.
We offer free valuations and our cask calculator as an independent third party check.

All our sales are completed by delivery order for complete peace of mind – we'll send you a certificate too, but that is mostly for your wall!

No question is too small, and when you sign up for our free cask buying guide we will never hound you with the details you collect – in fact, we would rather you

didn't

buy a cask than you bought one that wasn't right for you.
Send me my free cask buying guide