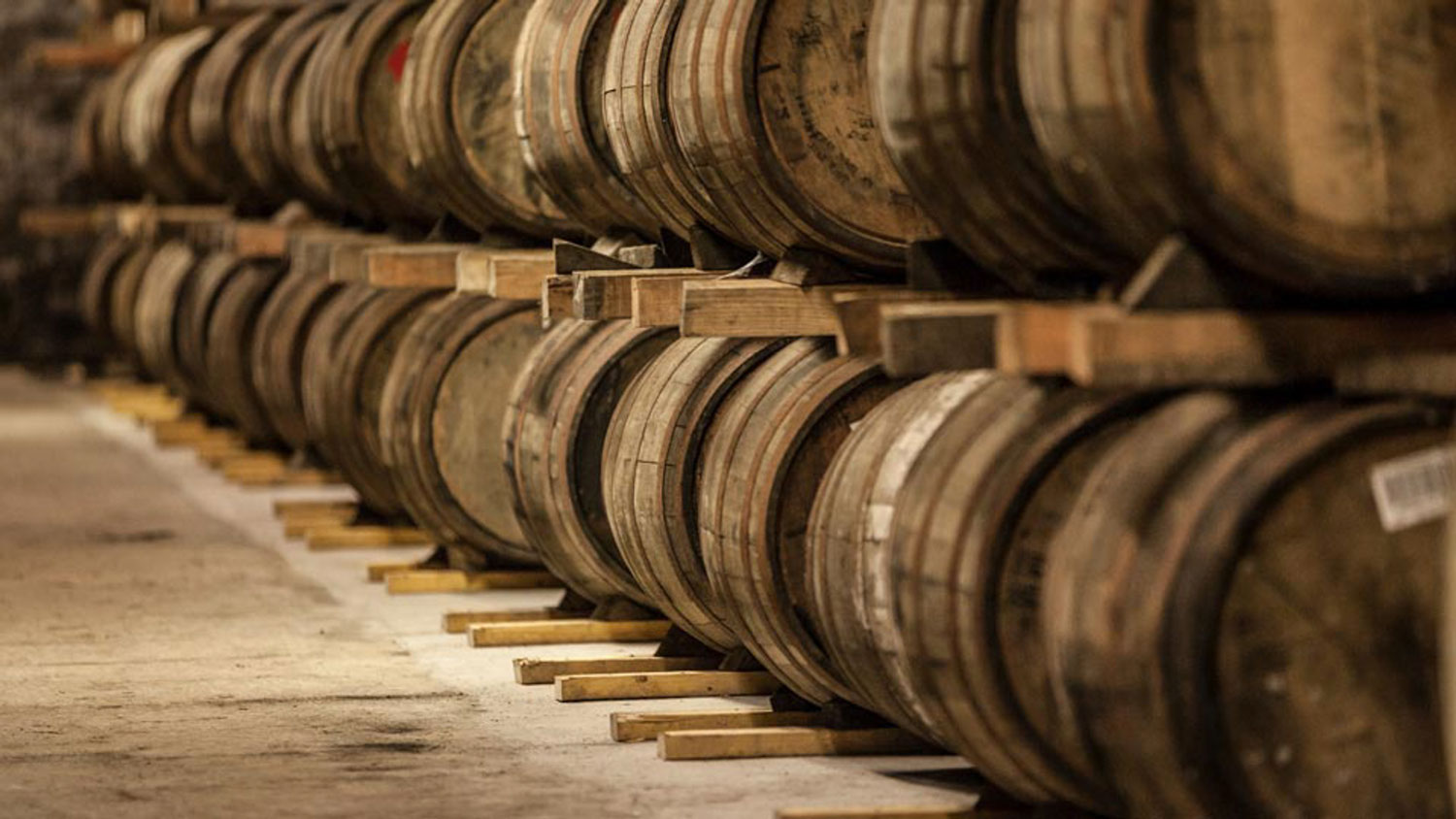 We understand that when purchasing a cask of whisky you want to be sure that you are paying a fair price for your cask, as with any other large purchase. 
Normally, there is a general understanding in society about what an asset is worth. For example, it is, generally speaking, accepted that buying a three-bedroom house in Congleton will cost you approximately £260,000, with house prices rising and falling depending on the area, number of bedrooms, proximity to amenities, and so on and so forth. Most people have some concept of how much a house is worth based on a number of factors. And if you don't? You can just hop on over to Zoopla to check for yourself. 
However, there are not many people who are able to correctly value a whisky cask just based on the age of the cask, the current ABV, and the distillery at which the cask was filled. If I asked you approximately how much a cask of 12-year-old Bruichladdich was worth, could you tell me? The answer is probably no, and this is because of two things. One: every cask of whisky is unique. And two: it is something that the whisky industry doesn't want you to know. 
How to check the price of a whisky cask?
There is no public index for people to refer to when buying a cask of whisky, and therefore no way of the customer knowing how much a cask is worth when they buy it. This means that distilleries or sellers can charge whatever they like for a cask, knowing that the customer will probably pay it, trusting that they are being told the truth about its value. 
If you buy a cask at an inflated price – the cask is worth much less than you paid for it – chances are that when you come to sell the cask, the profit will be much lower than expected, or completely nonexistent. And this is why it is so important to pay a fair price for your cask in the first instance. 
To help you, at Mark Littler Ltd we offer free and independent valuations on casks that you are thinking of purchasing. Just get in touch at [email protected]. Alternatively, we have created the cask calculator, to help you to figure out how much a cask of whisky is worth. All you have to do is input information about the cask, and the calculator will do the rest. 
Paying too much for a cask is one of the most common mistakes that people make when purchasing a cask of whisky. At Mark Littler Ltd, we are here to make sure that doesn't happen, and that your cask buying experience is an experience to remember for the right reasons. 
Send me my free cask buying guide