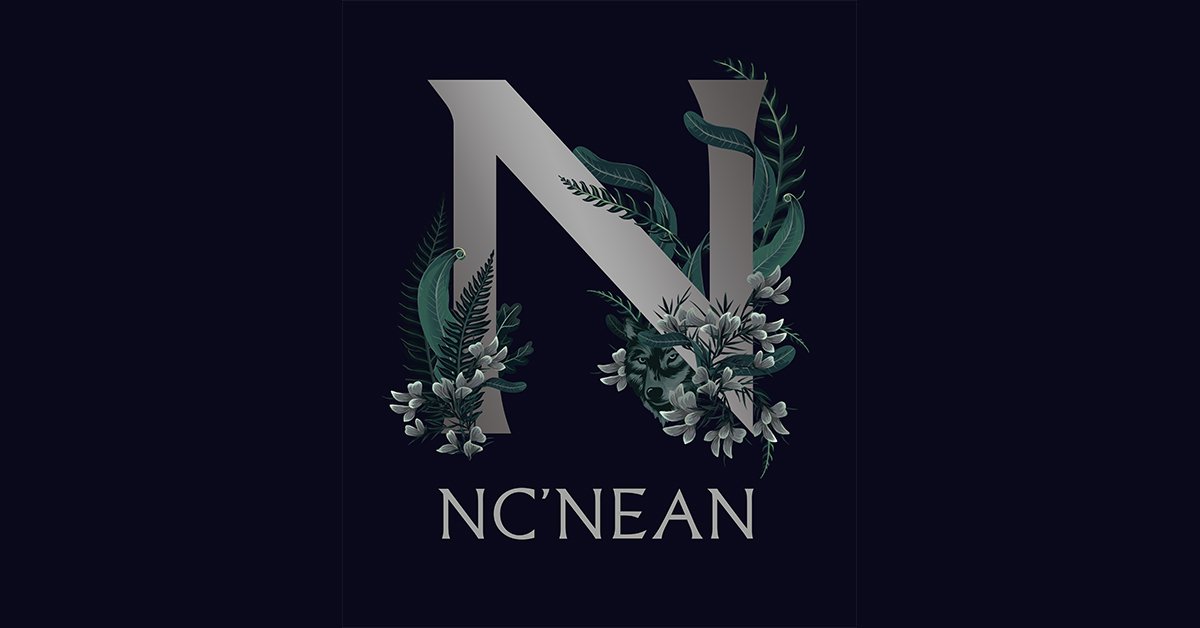 Nc'nean, Scotland's leading organic distillery, is releasing 60 more limited edition barrels of whisky for purchase in 2020. The distillery, which only started to distil whisky in 2017, has offered 60 barrels per year for purchase, however, this year's barrels are especially symbolic as the whisky within them was distilled in the same year of Nc'nean's first-ever release: 2020.
These very rare barrels will be personalised for each customer and will be engraved with the phrase 'Hope lies in dreams', in celebration of this monumental year for Nc'nean.
Of the new cask releases, Annabel Thomas (founder) said "With our maiden whisky release just months away, we are releasing our next 60 casks as part of our private cask programme and wanted to make them even more special, acknowledging the global shift we've seen during 2020.
Nc'nean is a company which lives by the values of sustainability and diversity in a traditional industry, we hope 2020 and our approach will inspire others to take on the change our society and planet so badly need."
Nc'nean was founded in 2013 by Annabel Thomas, a woman as passionate about the environment as she is about whisky. After leaving London in 2013, bound for Scotland, Annabel raised the funds to start her own distillery. Her mission was to create a distillery that could exist in harmony with the natural world whilst producing exceptional whisky. Just how exceptional this whisky is, we shall find out this year.
Despite not having yet released a whisky, Nc'nean has made a name for itself through its enthusiasm about the environment. The distillery is certified organic by the Biodynamic Association. The barley used in the making of Nc'nean whisky is organically grown, the distillery is powered by renewable energy, and 99.7% of waste is recycled. The distillery also plans to bottle their whisky in 100% recycled glass bottles.
As well as their environmental mission, Nc'nean have been experimenting with the whisky-making process. For example, they are using longer mashing times, slower fermentation, and the use of different kinds of yeast. The result of this hard work and experimentation promises to be unique. Thankfully, you will not have to wait much longer to try a bottle of Nc'nean.
For the last couple of years, whilst the whisky matured, Nc'nean sold (and will continue to sell) bottles of their Botanical Spirit, a 100% organic barley spirit made with juniper, coriander, angelica, liquorice, chamomile, grapefruit, bog myrtle, thyme, sorrel, and heather. You can buy a bottle of Nc'nean's Botanical Spirit on their website.
If you would like to find out more about how you can buy a cask of new-fill Nc'nean whisky, you can visit their website and fill out an enquiry form. We also have an extensive blog containing a list of distilleries that you can buy a cask from. 
If you would like more information about the cask-buying process, our cask buying guide, blog, cask calculator, and video guides will tell you all that you need to know. Alternatively, you can get in touch with us via our contact page.