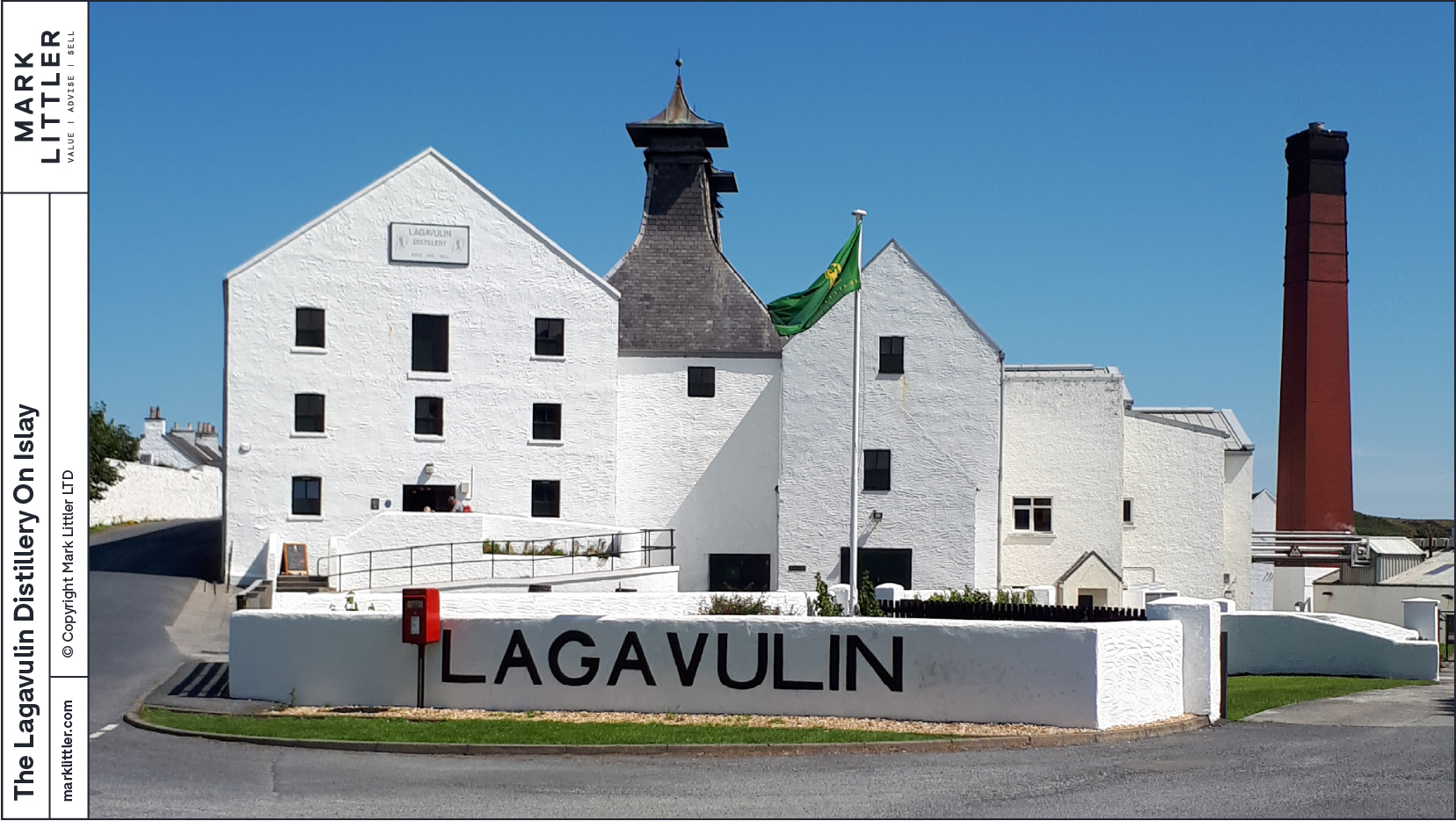 Whisky scams remain an issue today and the essence of them are still very similar to those that went on 25 years ago. In Whisky Magazine Volume 1 Issue 2, an article written by Jim Budd (copied below) discusses some of the then current scams of the 1990s.
Ironically they discuss one case of overpaying for a cask of Macallan. They paid £4,092 when "Scotch Industry sources estimate that [it was] actually worth between £600 and £650." Whoever bought that cask did not do too badly out of being scammed – that cask of Macallan is probably worth more than £150,000 today.
The same cannot be same for the purchasers of the 'Grandtully' whisky that was actually whisky from the far less prestigious Speyside distillery. Or anyone who 'owned' one of the £1.3million worth of unfulfilled orders of mainly Isle of Arran casks purchased from James Devereaux Ltd when they ceased trading in 1996.
The lessons to be learn about buying casks are still the same today:
Do not let yourself be pressured into a purchase by a smooth-talking salesperson– always go away and do your own separate research.
Get a second opinion wherever possible – we offer free cask valuations, or you can use the cask calculator to get a per bottle price for a cask that cam be compared to current auction prices for similar bottles.
Use Companies House to check the claims being made by companies about their dates of operation and any projects that they may have been involved in before.
If it sounds too good to be true, it probably is.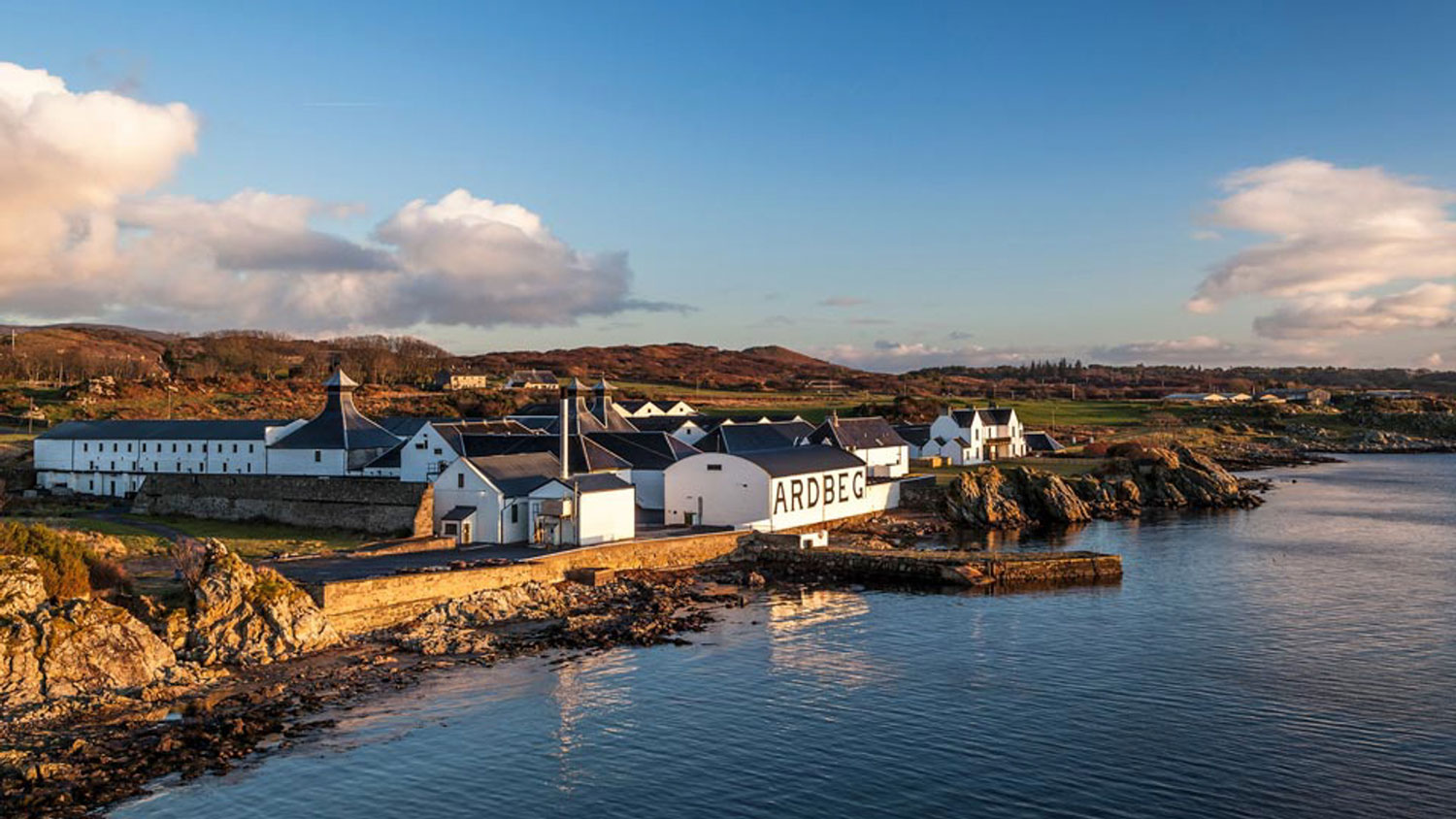 False Profits
"The arrest of a businessman on Wednesday December 2 at Luton Airport while waiting to board a plane to return home to Gibraltar, and his later charging at Bow Street Magistrates Court, London , on two counts of conspiring to defraud, has opened a new chapter in the whisky investment saga.
He was given bail until February 25 1999 and had to surrender his passport. His arrest comes 22 months after the Serious Fraud Office and the Fraud Squad began a joint investigation into some 30 drinks investment companies. He is accused of conspiring with four other men representing Pearldene and Hamilton Spirit Management. The other four have not been charged.
Pearldene, which traded as Cavendish Wine Merchants and sold whisky as an investment, was founded in September 1993 and went into liquidation in 1996. Hamilton was closed down by the Department of Trade and Industry and the Gibraltarian authorities in September 1997.
Pearldene and Hamilton Spirit Management were just two of a whole raft of drinks investment companies that sprang up between 1993 and 1996. They offered not just whisky, Cognac and port but also Champagne on the premise of a shortage caused by Millennium celebrations.
At first sight investing in a new-fill cask of malt seems attractive. What could be better than to make some money out of your favourite dram? Unfortunately, it is not that simple. There is only a very limited secondary market in casks of whisky. Multi-national companies like UDV are simply not interested in the odd cask that a private individual may hold. Furthermore most of the investment companies that sprang up between 1993 and 1996 sold casks of whisky at wildly inflated prices, usually several times their real value.
The bubble burst at the end of 1996. First James Devereaux Ltd, which had offices in London's Mayfair and a shop in London's Burlington Arcade, ceased trading in November 1996 with estimated debts of £1.9 million, which included £1.3 million of unfulfilled customer orders. The company had mainly sold casks of Isle of Arran whisky."
"In mid-December 1996 the Department of Trade and Industry started to close down 'in the public interest' many drinks investment companies. Others either went into liquidation or ceased trading. Now there appear to be none of these compa­ nies based in the UK. There are, however, still several companies operating elsewhere in the world. Australia is currently one of the countries attracting the attention of the whisky 'investment' gurus.
One of these new whisky investment businesses is The Spirit Company, which has recently mounted a sales drive from an office in Adelaide. It offers a range of casks from well-known distilleries such as Macallan (Millennium brand label), Ardbeg, Glen Grant, Springbank, Bowmore and Talisker. The Spirit Company is based in Amsterdam but is registered in Gibraltar. It was incorporated on February 18 1997, which is curious in the light of a paragraph from its standard introductory letter. 'As a result, private investors now account for over 35 per cent of our business (as opposed to three per cent in 1994) and there is no reason why this trend should not continue.'
The company's sole director lives in Sark, Channel Islands, and was appointed on March 11 1998. One investor recently bought a hogshead of Macallan 1989 for £4,092. Scotch industry sources estimate that this is actually worth between £600 and £650.
Mondeley International Ltd, which trades as Gleneagles Spirit Management from an address in Sydney, was registered in the Bahamas in March 1997. Its two directors also live in Sark. Channel Islands. In May 1997 Gleneagles was offering new-fil casks of Drumguish from the Speyside Distillery Company. It was charging AU$3,450 (£1,627equivalent) for a hogshead (55 gallons). At the time the trade price was around £400. It also offered a sherry butt (110 gallons) for AU$6,300 (£2,972 equivalent).  Estimated trade price was between £750 and £800. By October 1998 prices to 'investors' had risen to AU$4,995 (£1,921) for the hogshead andAU$8,995 (£3,460) for the butt. Taking into account currency fluctuations, this rise of 17 per cent is difficult to justify by present worldwide sales trends.
Gleneagles Spirit Management's malt comes from intriguing source, the Speyside distillery. The distillery is close to the small town of Kingussie on the banks of the River Tromie and is owned by the Christie family. The first spirit distilled in January 1991. On a page entitled 'Investment' Speyside's website is offering a hogshead of Speyside US$1,400 (approximately £850) – certainly better value than buying through Gleneagles. The price includes five years insurance and storage. Described as a 'golden opportunity' potential purchasers are assured that 'nobody in  the Scotch Whisky Industry is more demanding. George Christie and his family are determined never to let their customers down. The quality of the whisky is a matter of family pride. So are the standards of the outlets. Throughout the world, the products of the company are on sale only at the most prestigious stores.'
Customers of Marshall Wineries might beg to differ. On August 24 1993, an agreement to buy new-fill casks was signed between Speyside and Grandtully Distilleries Ltd. Grandtully was an associate company of Marshall Wineries, which was set up by Stephen Jupe in August 1993. Speyside's casks were sold by Marshall under the name of Grandtully Single Malt Whisky. There had indeed once been a Grandtully distillery near Aberfeldy in Perthshire but this closed around 1910. Marshall Wineries went into liquidation in December 1996 with debts of some £700,000, which included £135,000 of unfulfilled orders The Insolvency Service have started proceedings against Jupe under section 6 of the Company Director 's Disqualification Act 1986.
Potential purchasers of Speyside casks may be interested to know that Grandtully agreed to pay £1.70 a litre for Speyside Single Malt. Including the cost of the cask and five years storage and insurance, a hogshead would have cost Marshall Wineries £525.10. Although production costs will have risen since 1993, they are unlikely to have risen by very much and today because of the economic situation in the Far East the Scotch whisky industry is certainly not operating at full capacity.
The Tasmanian Distillery Pty Ltd in Hobart Tasmania also tempts Internet surfers to buy whisky from its website. It offers casks of Australian whisky under the name Sullivans Cove to private clients. Its brochure claims that 'The prestigious leading Australian Wine Auctioneers – Langton's in association with Christie's, have agreed to include our customers' casks in their regular auctions across Australia.'
Unfortunately its Internet site currently fails to mention a couple of significant details. Firstly Langton's has not agreed to include casks in its auctions. Stephen Langton, managing director of Langton's, says he had a telephone conversation with Robert Hosken, managing director of The Tasmanian Distillery, about two years ago. They did not even discuss commissions and Langton has not heard from Hosken since.
More significantly, there is no mention of Hosken's current difficulties with the Australian Securities and Investment Commission (ASIC). On June 23 1998 Hosken and his wife, Heather, were convicted of insolvent trading by a Hobart magistrate's court. The charges were brought by the ASIC and refer to the collapse in 1989 of the Launceston International Hotel. They relate to over 450 ASIC charges of insolvent trading and debts of AU$335,000. Hosken was also found guilty of using approximately AU$113,000 for 'purposes unrelated to the company'. Hosken is currently appealing against the conviction.
Anyone who has any doubts about a whisky investment they have made should contact Paul Smith, himself a former investor, at The Malt Whisky Buyers Helpline on 01539 729580. The helpline was set up in 1997 and now has over 2,000 members. The happy news is that, if you paid for your investment cask by credit card, there is a good chance that you will get your money back because of the consumer protection clauses.
If you are telephoned by smooth talking, high pressure salespeople trying to persuade you to invest in casks of whisky, do not be tempted. Their promises of fat profits are almost certainly bogus."
Written by Jim Budd for Issue 2 of Whisky Magazine.
If you would like to know more about how to make an informed cask purchase then please explore our extensive online cask investment guides. You can also contact us by email or give the office a call on 01260 218 718 and we will be happy to answer your questions.
Read More