MOUSEMAN FURNITURE VALUATIONS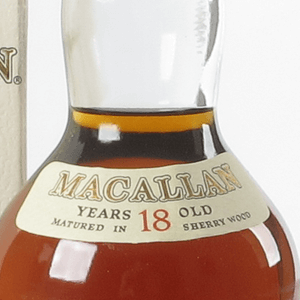 Age of Whisky
Another major factor that impacts the price of a bottle of Macallan is the age of the whisky.  This is expressed on the label and can vary from 5 to over 30 years old.  This age refers to the age the whisky when it was bottled and whisky does not continue to age when it is in the bottle.
Age of Bottle
Whisky does not continue to age when it is in the bottle.  Holding onto a bottle for a long time does not mean to say you will increase its value.  However, an old bottle of 'standard' Macallan single malt whisky can be VERY collectable as whisky collectors often look for changes in labels.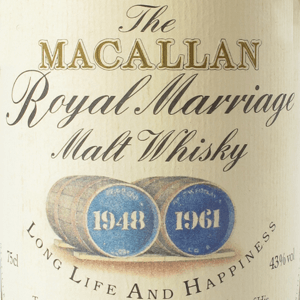 Limited Editions
Single casks bottlings are a limited edition by the simple fact that the bottling run is limited to the number of bottles of whisky contained in the cask.  The second type of limited edition are those that were made for a specific event, such as The Macallan Private Eye or The Macallan Royal Marriage.
FREE XXXXX VALUATIONS
If you would like a free, no obligation valuation of your XXXXXX please use the form below.
You can also email details about your XXXXXXX to [email protected] or call us on 01270 440357.