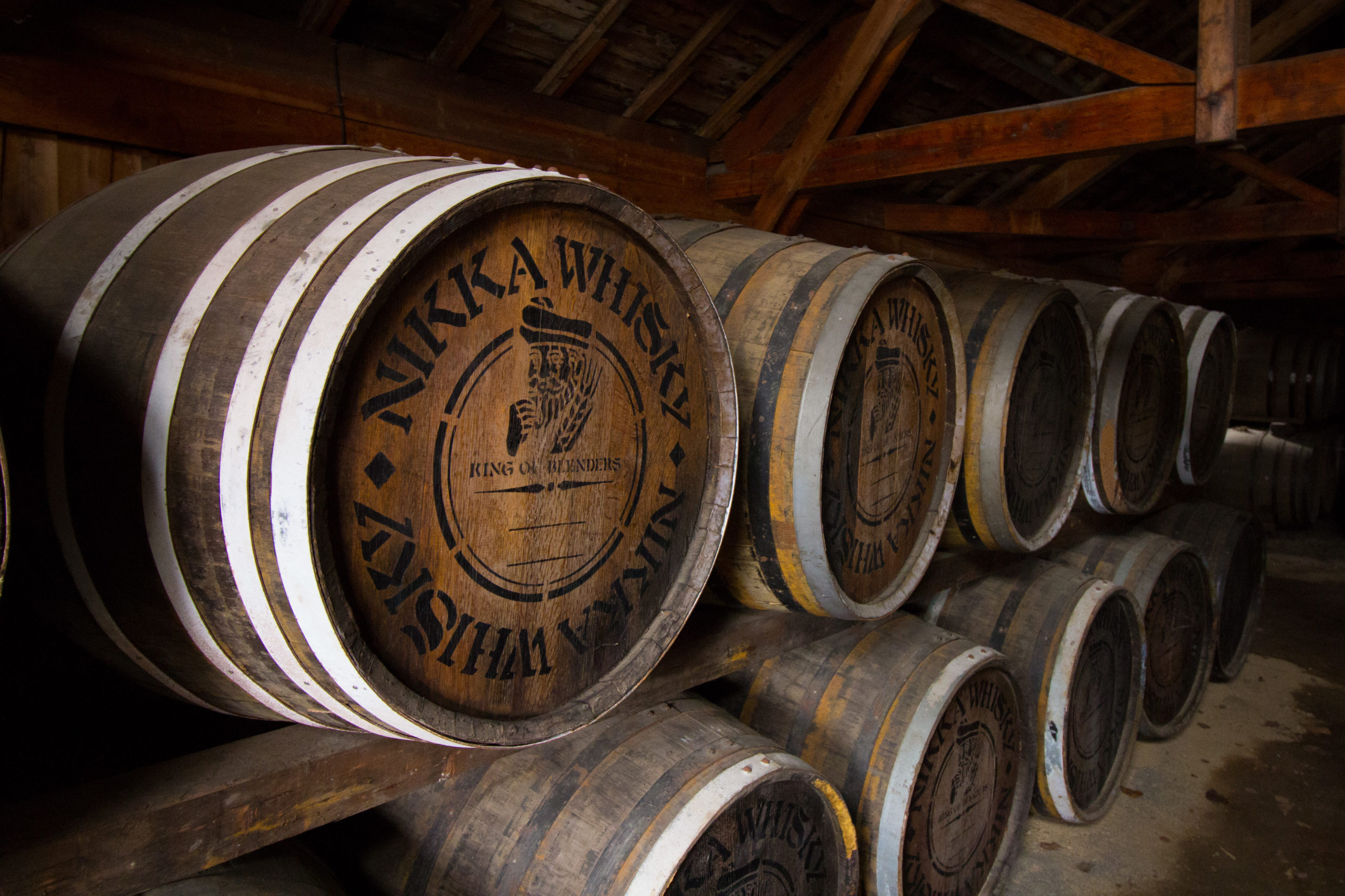 Japanese whisky has soared in popularity in recent years with collectors buying bottles for astonishing prices at auction. In fact, not long ago we published a blog about bottles of 55-year-old Yamazaki whisky that was to sell for £21k per bottle. However, questions have been raised about the authenticity of Japanese whisky and whether or not it is Japanese at all? 
The fluctuating demand for Japanese whisky 
Whilst the popularity of Japanese whisky has only grown their stocks have dwindled. In the 1980s the Japanese whisky industry experienced a large decline that led many distilleries to close their doors. The recent upturn in the market has seen an increased demand for aged stocks…that don't exist. The closures of the distilleries meant that there was no new production of whisky. The aged stocks that were available sold very quickly, with their age-statements printed proudly on the bottles. 
However, recently, as stocks have dwindled Japanese distilleries have discontinued some of their aged whiskies, including a Hakushu 12-year-old and a Hibiki 17-year-old. These have been replaced with no-age-statement whiskies, some from new distilleries that were previously unheard of. 
These new distilleries are offering up Japanese whisky for the market, which is odd considering that there is apparently no aged stock. This is because the industry is battling to keep up with demand whilst trying to balance their maturing stock, both new and old.
The lack of regulations in Japanese whisky
The Japanese whisky industry has very loose regulations which are helping them to sell whisky at this difficult time – whisky that is not even really Japanese.
According to Japanese regulations, imported and domestic whisky can be blended and legally sold as 'Japanese' whisky.
They also use the term 'whisky' much more loosely than the Scotch whisky industry. In Japan, whisky can be just 10% whisky and blended with any other neutral spirit. This spirit cannot be exported due to stricter regulations in other parts of the world but it is still sold in Japan.
Japanese distilleries can also bottle 100% imported whisky and sell it as if it were Japanese.
The definition of whisky around the world
There are different definitions of whisky in each country and this is leading to loopholes.
For example Shochu distilled from rice and barley in stainless steel pot stills can be legally sold as whisky in the US because the American definition of whisky includes any cereal-based spirit matured in oak.
The Japanese whisky industry using these definition loopholes in order to meet demand when stocks of true Japanese whisky are at an all time low and to sell imported and immature stocks. Forbes has dubbed this turn of events "The Japanese Whisky Crisis". 
Importing whisky from Scotland to Japan
In recent years there has been a vast increase in shipments of Scotch whisky to Japan, with 1.4 million litres of blended malt scotch being exported to Japan.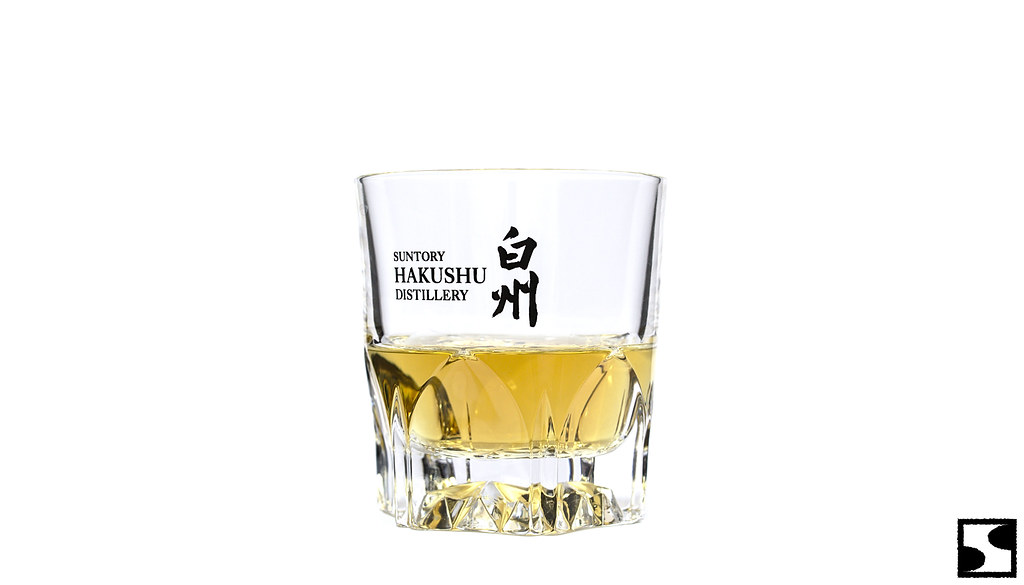 Whilst it is rather dubious to sell imported whiskies as Japanese, it is not technically illegal. The loose laws in Japan mean that the new brands are entitled to sell whisky as Japanese so long as it meets their regulations.
Older Japanese whisky companies are increasingly concerned about the new brands soiling the good name of Japanese whisky. Because if you are not versed in the intricacies of Japanese whisky you may find yourself paying more than you wish to for a bottle of 'Japanese' whisky that was distilled elsewhere. 
Selling imported and blended whiskies as Japanese was a necessity when the market saw an upturn and there were no aged stocks. Since then the issue of honesty and duty towards the consumer has become increasingly important. Negotiations with the Japan Spirits & Liquor Makers Association have begun to find a solution and make sure that Japanese whisky is really Japanese. 
The tides may have tuned, but it is unlikely that one will come about quickly. Until then, you should always do your research when buying a bottle of Japanese whisky.