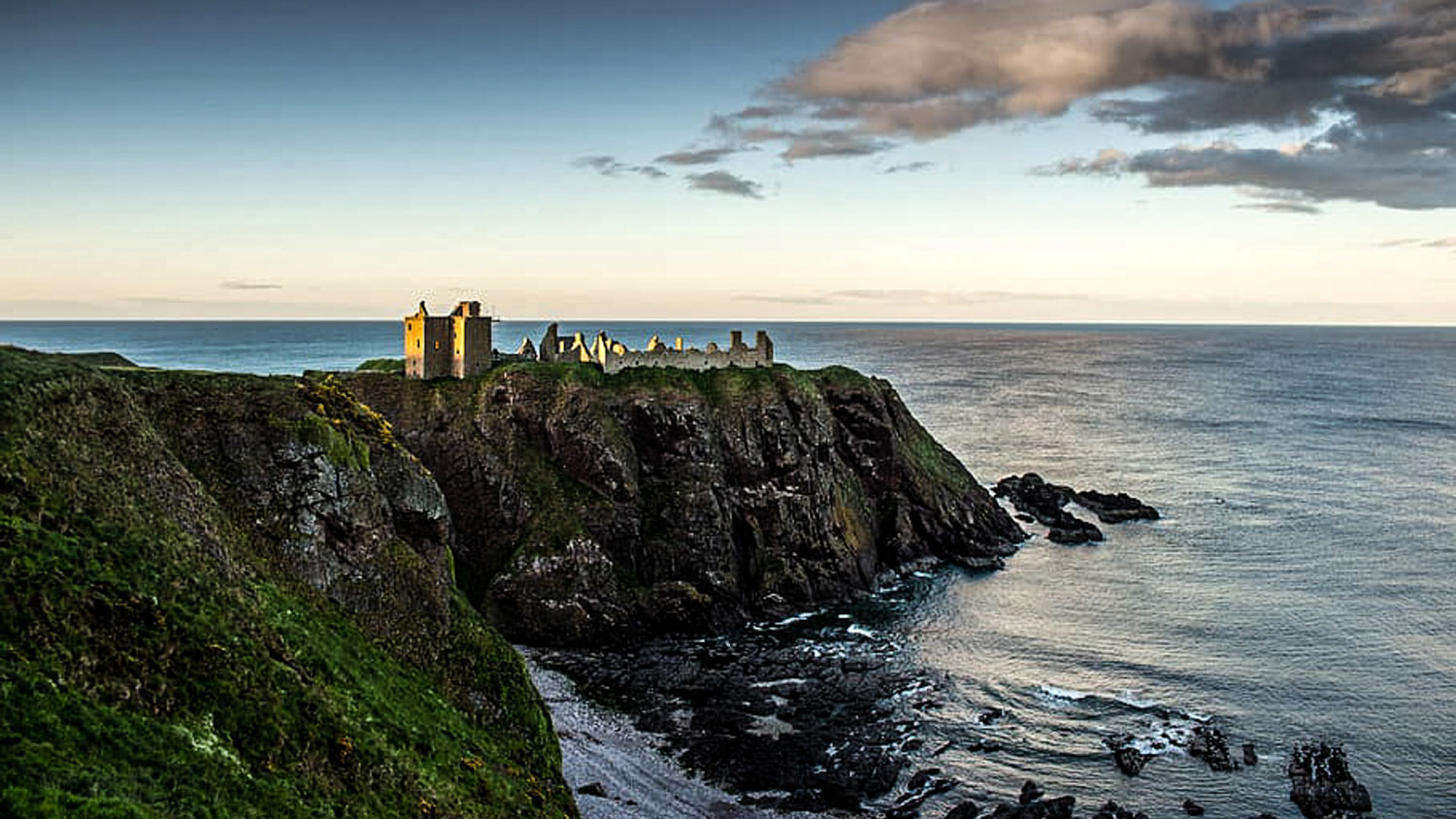 Investing in a whisky cask can be a great financial investment.  We know first hand as we have helped sell millions of pounds worth of casks for people exiting their cask investment.  
The average range of returns our customers have made when selling their cask after holding the cask in the medium to long term (10-30 years) has been between £8,000 and £150,000.  All of these investments began by buying a young cask of single malt whisky that often cost less than £1,500 (purchased in the early 1990s and 2000s).
So how can you learn from our clients successes?  
Here we outline 7 simple steps you can follow to make sure you make a well informed decision when it comes to buying a cask of whisky.
The 7 Steps to Making A Sound Whisky Cask Investment
:
Fact or fiction? – Are you being given a sales pitch? 

Comparing apples to pineapples – The truth about The Knight Frank Index 

Happy customers? – Does the company have good (verified) reviews? 

The easiest person to fool is yourself – 20% Annual Return? I don't think so 

Buy high, sell low – hang on, what? – Are you overpaying for the cask? 

Become a detective – How legitimate is the company? 

To Trade or Not To Trade – Is the company a revenue trader?
Fact Or Fiction
It is the nature of business that many companies are only interested in making money, and not the customer experience that they provide. Therefore, you may find that the majority of 'investment guides' from whisky companies read more like a sales pitch than like genuine guidance. For example, do they list all of the positives of cask investment and neglect to mention the small print? If a company is telling you that you can bottle your cask after 10 years, but does not mention the costs of bottling your cask, then they are probably just trying to make a quick sale. 
We at Mark Littler LTD believe that you should be equipped with all of the facts before you choose to invest. That is why we have written a 52 page cask investment guide that you can sign up for here. Our blog, cask investment video guides, and cask calculator also offer comprehensive and balanced information about the wonderful experience of owning a cask. The difference being that we do not skim over the potential negatives. We would rather you had all the information and didn't buy a cask, than buy one based on 'fake news'. 
Lastly, we are brokers first and foremost. Our mission is to educate potential cask owners so that they know that they are making a sound investment.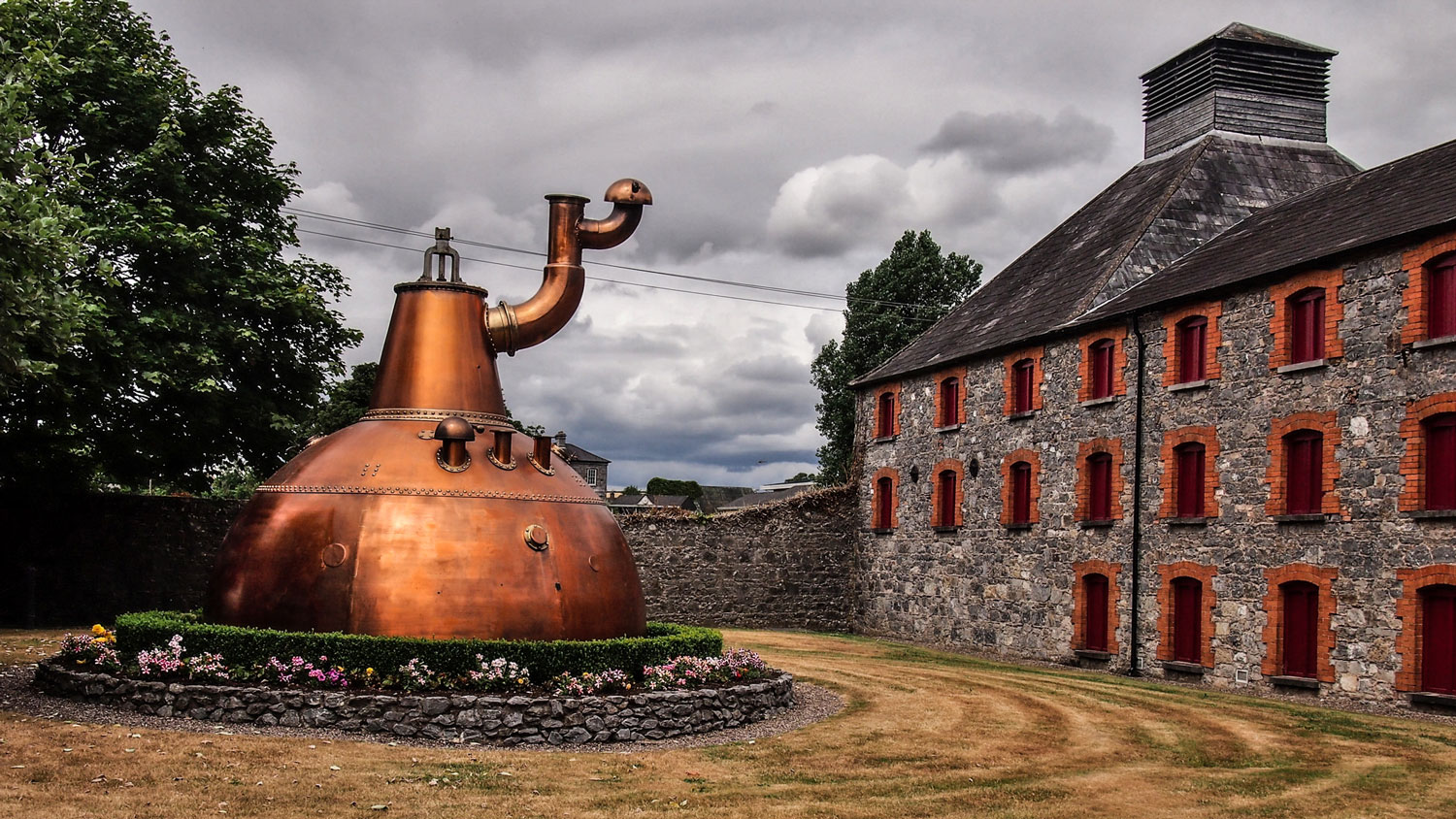 Comparing Apples to Pineapples 
The Knight Frank Index is a system that tracks the value of luxury assets such as cars, antiques, and jewellery. It also tracks the value of bottled whisky. Bottled being the operative word. Bottles of whisky first appeared on the Knight Frank Index in 2018. Some companies will quote the Knight Frank Index to coax potential customers into overpaying for a cask. Whilst the index is a good indicator of how whisky has become a luxury asset, there is not as much correlation between the value of casks and bottles as you might think. 
For example, a bottle of Bruichladdich released and sold by Bruichladdich will sell for considerably more than the equiviland whisky from a private cask of Bruichladdich, because the bottle contains the finished product and is covered in Bruichladdich's branding. 
The bottles of whisky that the Knight Frank Index includes are rare and sought after because they are no longer in production. Whereas the whisky in your two-year-old cask is not legally considered whisky yet. This is why you should not use the Knight Frank Index as a marker for how much your cask is worth. 
Despite this, the value of luxury bottles shows that whisky is a sound investment when done correctly. An often overlooked part of whisky investment is the potential of the distillery. Take Macallan, for example. Macallan are titans in the world of Scotch whisky. However, it has not always been this way.
Up until the late 200os, Macallan's growth was steady and they were a firmly established brand. In 2014 when they announced that they were building a new distillery costing £100m, investment boomed and so did their growth. Now, Macallan are said to be the best of the best, the epitome of Scotch whisky, and their product sells for astonishing prices. We have seen this first hand, as we sold a cask of Macallan for a customer who purchased the cask in the 1990s for £3,000. We sold that cask for £147,000. 
So, there is a tip for you. Rather than solely looking at the Knight Frank Index, look at the potential growth for the distilleries that you are looking to buy from. Broadly speaking, there is no way to accurately forecast the value of a cask when you buy it, but if you buy from an up and coming distillery which has solid credentials, you could see great returns. 
Happy Customers? 
At Mark Littler LTD we are very proud of our customer service, after all, the customers are at the heart of what we do. At the time of writing we have 177 verified five-star reviews of our service on Google Reviews (updated March 2020). We also have 84 five-star reviews on Facebook, and 85 five-star reviews on Yell. We believe in complete transparency here. However, some companies do not. 
Many companies will pay people to leave positive reviews on their website, giving the illusion of good customer service. Many times, companies will not have any verified reviews. These fake reviews are often from accounts that have no profile picture, have only left one review on the platform, or have generic profile names. 
The reviews will also often have nothing to do with the company and will be very vague, e.g. "Great customer service! Thank you". The reviews will also be dated around the same time.  Some platforms will also state whether or not the review is verified. Look out for these signs so that you can be sure that the company you are buying from has honest and happy customers.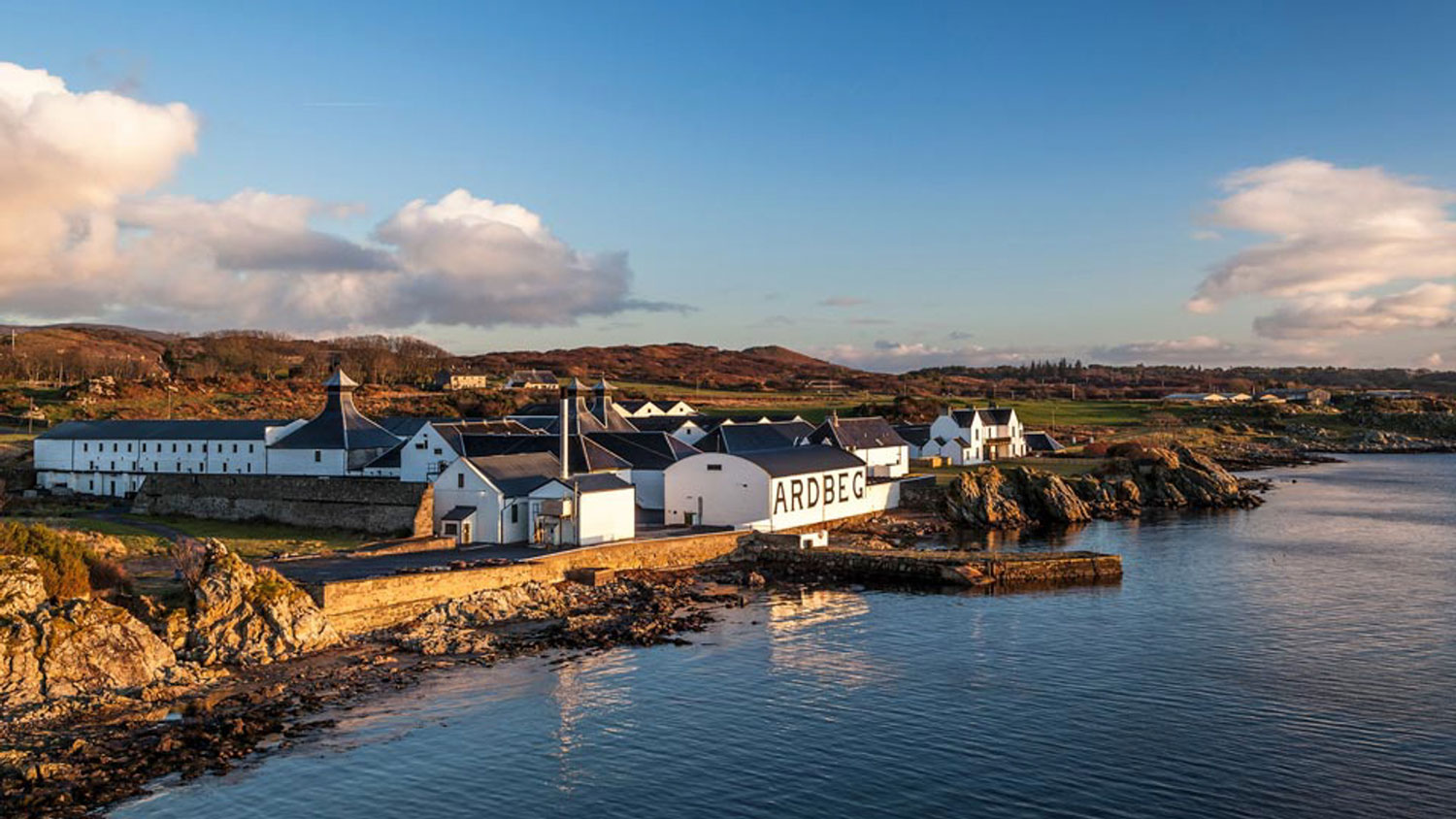 The Easiest Person To Fool Is Yourself
When you are looking at buying something that you want badly, and you see that your purchase has potential perks, you will often take this at face value. When you Google the phrase "Buying a cask of whisky", the first result that appears is a sponsored post promising 18-20% annual returns on your cask. 
Don't be fooled! 
Whisky casks are a long-term investment. When you buy a young cask of whisky you must leave that cask to mature for a number of years before it has matured enough for you to sell it on for profit. Whisky does not produce annual returns! Your cask will sit in a warehouse gaining value, but you cannot release any money from your cask on an annual basis. 
LEARN MORE HERE
It is possible to get quick returns on a short-term investment when buying an older cask, but this is a very risky business, and in most cases you are more likely to lose value in your cask due to high evaporation and lowering of ABV. Long-term investment is the best way to see a return, but I am afraid you will have to wait for it. 
Therefore, if a company is promising you incredible annual returns, walk away! 
If the returns on the casks were as high as these companies claim, they would simply invest in them themselves rather than going through you. Companies like this are not concerned with your long-term financial wellbeing. If they can make money quickly then they will do it. 
We have written a longer blog surrounding the subject of annual returns so that you can be privy to the facts before you choose to invest. Read it here.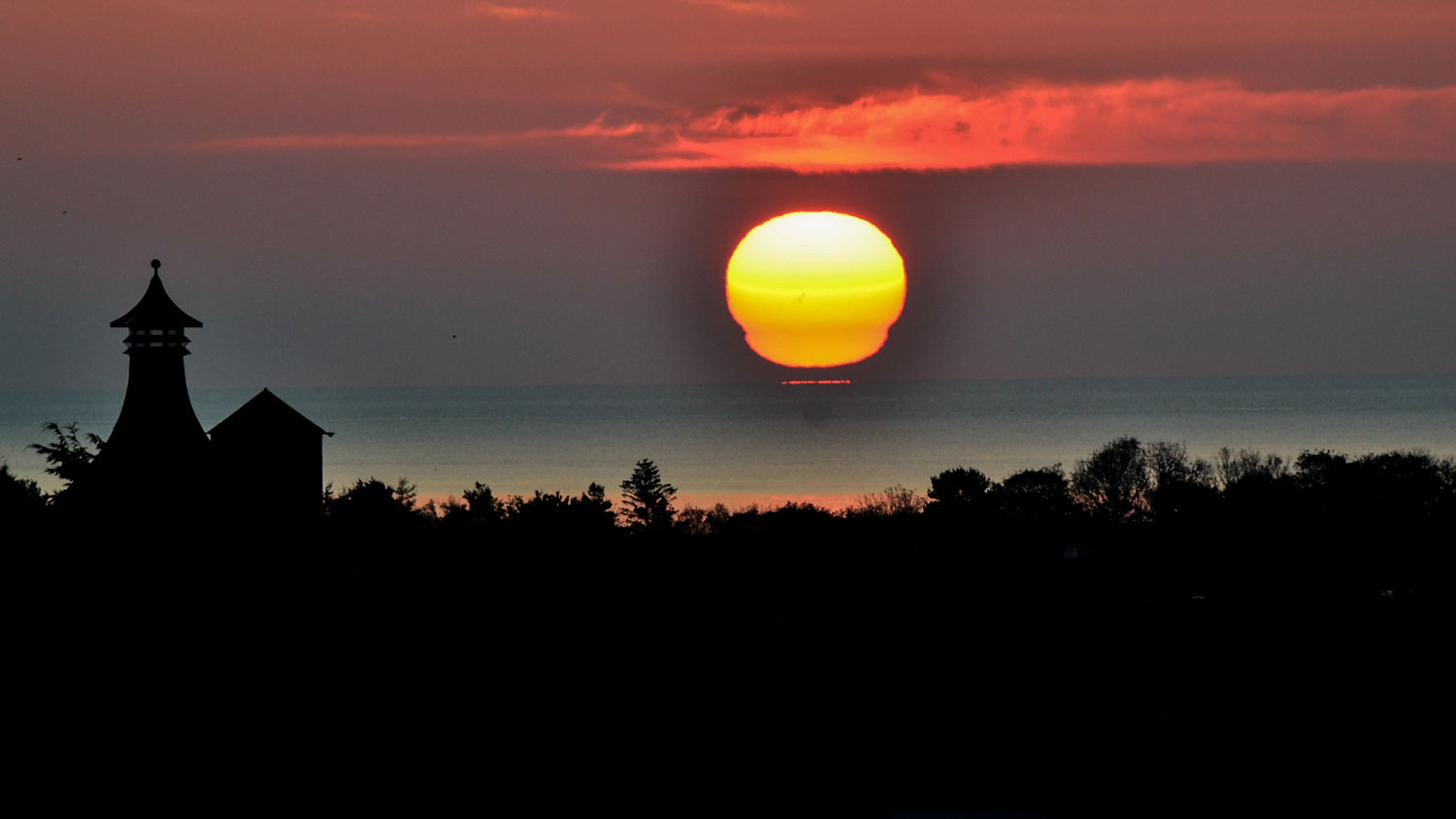 Buy High, Sell Low – Hang On, What? 
When it comes to cask buying, our ethos is Buy Young, Sell Old. If you buy a young cask at the right price, you will see a higher return whenever you choose to sell your cask on. This is the key to any investment. But, how can you be sure that you are paying the right price initially? 
Whisky casks are part of an asymmetric market, meaning that in most instances, the buyers know significantly less than the sellers regarding the product that is being sold. This is why it is so easy for people to overpay when buying a cask of whisky.   
However, the internet has been a very democratising tool and now almost every selling market is balanced. You can now do a quick Google search to find out the value of a product.  For example:
If you want to research the value of a car you can use Auto Trader 
If you want to research the value of a fund you can use Morningstar
If you want to research the value of a house you can use Zoopla
However, you cannot do this with whisky casks. There is no publicly available information surrounding the value of whisky casks because the value depends on so many factors. Therefore, you must trust that the company you are buying from is selling you the cask at a fair price.
You can rest assured that you can trust Mark Littler LTD. We aim to provide balanced information to our clients regarding all aspects of cask buying. If you have any questions about the valuation of casks, please email [email protected] 
Become A Detective 
Mark Littler LTD was established in 2016 and became a limited company in 2018. You can verify this information on a page called Companies House on the GOV.UK website. This page allows you to search for the name of a company so that you can check whether or not they sprang up from nowhere, or if they are even registered at all. This tool is a fantastic way to establish whether or not the company that you are considering buying from is legitimate. 
You can also Google the names of the directors of certain companies with the word 'scam' and see what comes up. What you find might surprise you. 
At Mark Littler LTD we are transparent from the word go. We are a fully licenced and registered company with offices in Congleton, Cheshire – come and visit us by appointment and see what we are all about! 
To Trade or Not To Trade?
Not! Unless you want your casks requisitioned by HMRC.  
Whisky casks cannot legally be traded without a WOWGR (Warehousekeepers and Owners of Warehoused Goods Regulations certificate).
Don't just take our word though.  Here is the definition of a revenue trader (someone who needs a WOWGR) from Excise Notice 196: 
"anyone carrying on a trade or business concerned with the buying, selling, importation, exportation, dealing in, or handling of excise goods, and the financing or facilitation of any such transactions or activities."
You can own a cask of whisky and sell it on for a profit at a later date, but you cannot trade in casks of whisky. If HMRC discovers that you are trading in casks, your casks could be requisitioned and you could face criminal charges. After all, alcohol is a controlled substance in the UK, and you own an entire cask! 
*** EVERYONE NEEDS TO READ THIS ***
You can own a cask of whisky and sell it on for a profit at a later date, but you cannot trade in casks of whisky. If HMRC discovers that you are trading in casks, your casks could be requisitioned and you could face criminal charges. After all, alcohol is a controlled substance in the UK, and you own an entire cask! 
So, if a company is advising you that you can trade in whisky casks, you are being misled.  You then need to ask whether you can trust a company that is putting your investment in jeopardy.
We make sure you are well aware of all of the legislation and laws that you are obliged to obey as a cask owner.  Owning a whisky cask can be both a rewarding and profitable experience. Make sure you know all of the facts by SIGNING UP TO OUR CASK BUYING GUIDE.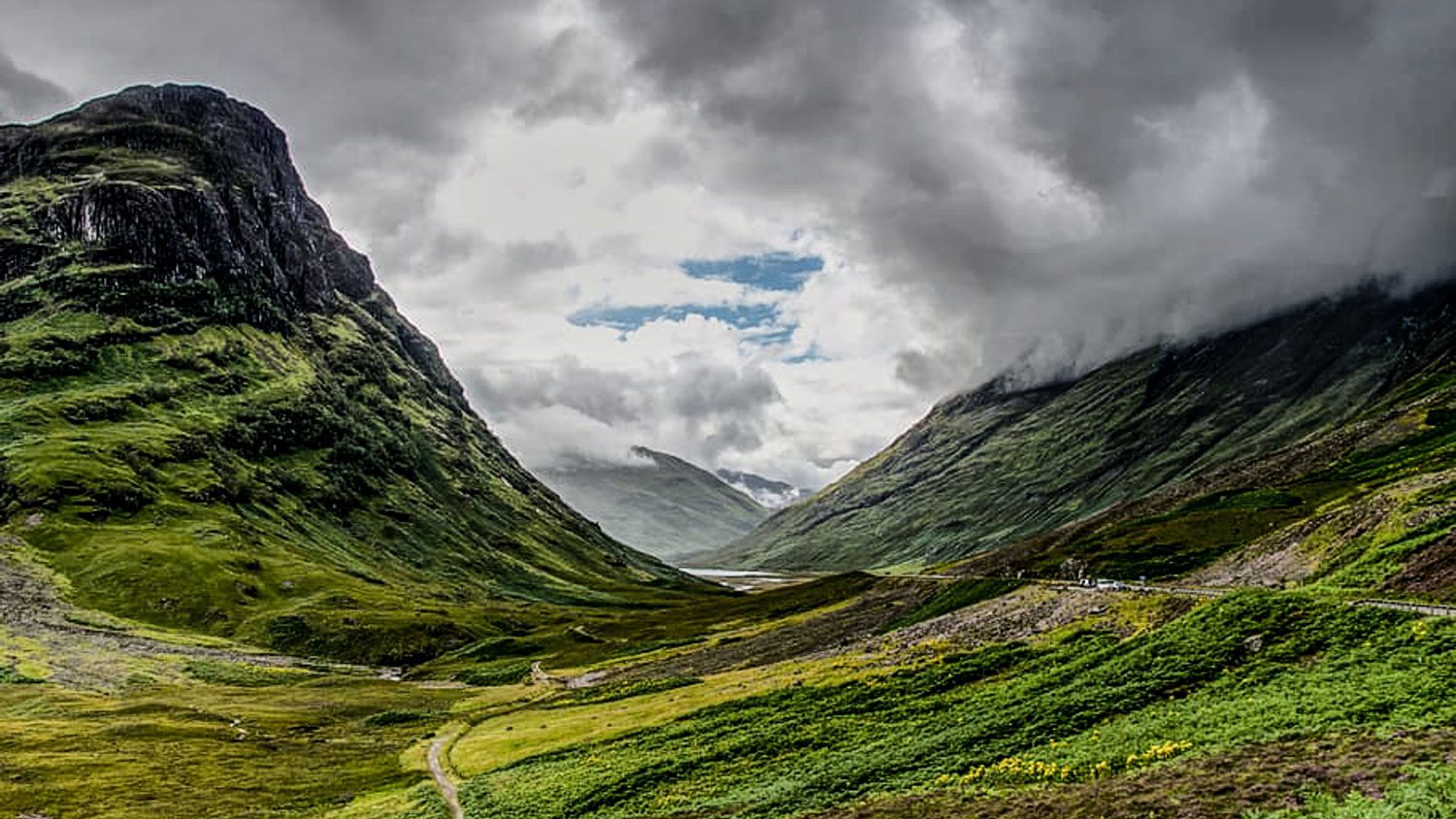 BONUS: The Eighth Step
Put Your Faith In The Right People
Customers are at the heart of what we do here at Mark Littler LTD. It is our mission to become the ultimate source of whisky cask investment knowledge. 
We aim to provide the public with honest and up-to-date information so that you can make an informed choice about where to put your money. Use the links below to learn more about what we do here, and how we can help you to make a great cask investment. 
We are brokers first and foremost; we do not have our own stock to sell you. Instead we will find you casks from trusted clients that will suit your tastes and needs. If you have any queries regarding the cask buying process, please do not hesitate to contact us.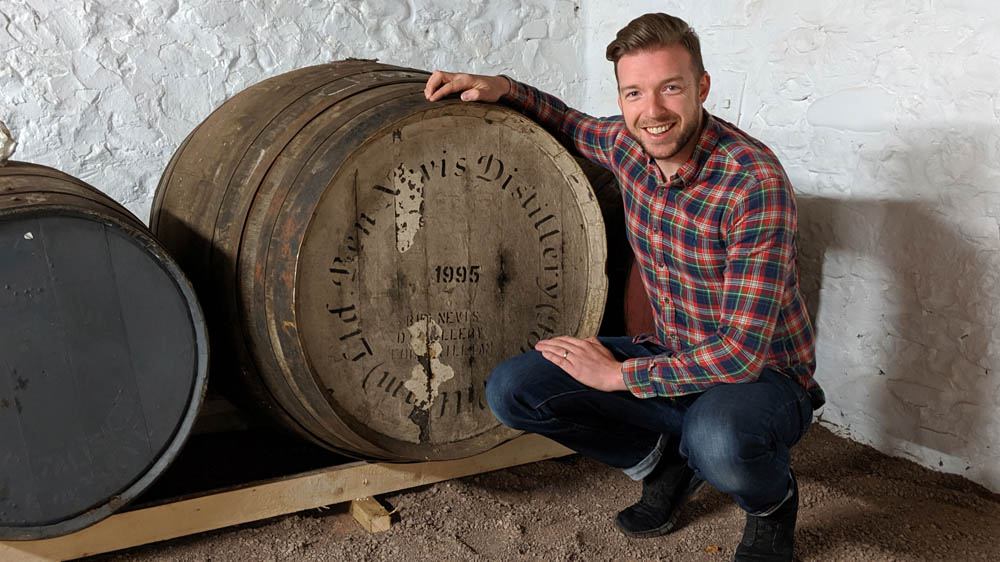 Buy a Cask With Mark Littler LTD
Here at Mark Littler LTD we are dedicated to providing open and honest guidance surrounding all aspects of buying and selling whisky and antiques.
Rather than providing sales pitches disguised as educational material, it's our mission to become the ultimate source of open and honest cask investment guidance.
The information you will find in OUR CASK BUYING GUIDE, CASK VIDEOS, BLOG and CASK CALCULATOR is all designed to help you make a balanced decision.  We would rather you knew all the facts and didn't buy a cask than buy one based on 'fake news'.
Follow the links to learn more.