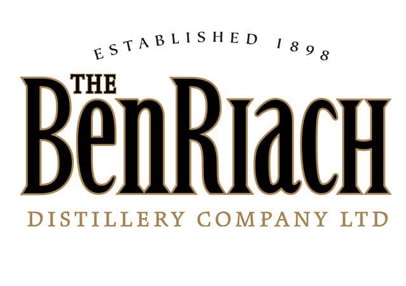 BenRiach Distillers Co. is one of the smaller Scotch whisky companies. However, the whiskies in their portfolio are classics, with a range of expressions coming from their distilleries: Glenglassaugh, GlenDronach, and BenRiach. 
Key Facts
BenRiach Distillers Co. was founded in part by whisky giant Billy Walker, who owns GlenAllachie distillery. 

BenRiach took pride in refurbishing and reopening mothballed distilleries.

The company was bought for £281 million in 2016 by an American company, Brown-Forman.

BenRiach Distillers Co. bought two of their distilleries from Chivas Brothers.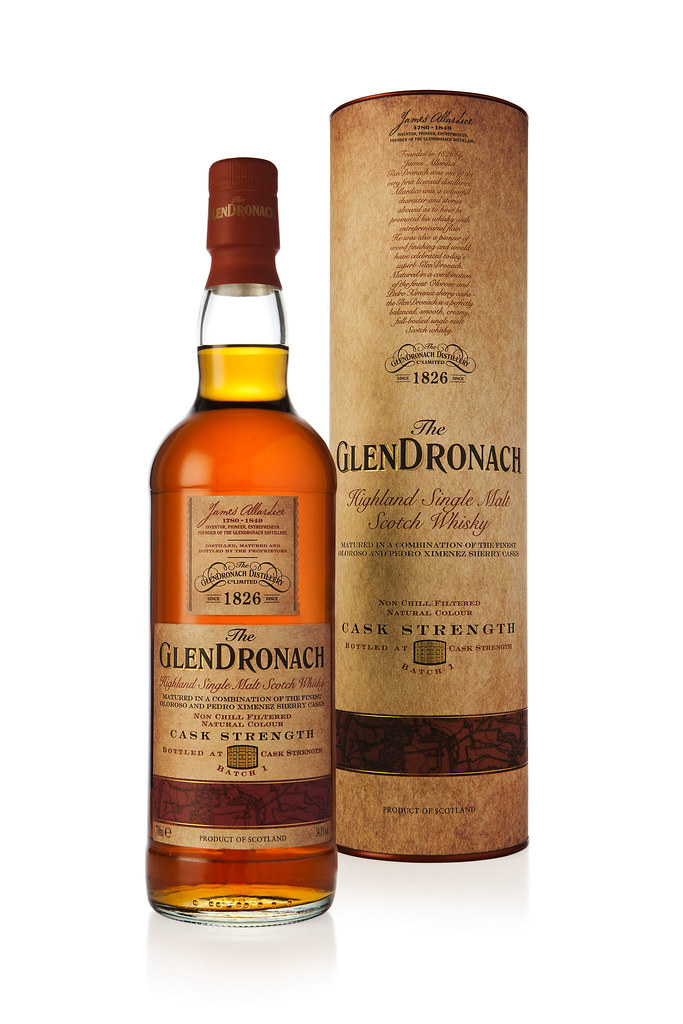 History
The history of the relatively new company begins in 2004 when whisky connoisseur Billy Walker, former operations director at Burn Stewart Distillers, and South African businessmen Geoff Bell and Wayne Keiswetter teamed up to purchase the mothballed Benriach distillery from Chivas Brothers. The distillery was refurbished and reopened in 2005. Before its acquisition, the Speyside distillery was only operating for three months of the year. 
In 2008 the company bought another distillery, GlenDronach, from Chivas Brothers. GlenDronach was founded in 1826 and was well-known for using sherry casks in maturation. This made the resulting whisky a nice contrast to the whisky from BenRiach. 
In 2013, BenRiach Distillers Co. added another distillery to their portfolio. Glenglassaugh was established in 1873 on the Moray Coast but had been silent since 1986. When BenRiach Distillers Co. purchased the site in 2013 it had already been refurbished by a group of investors in 2008. However, the company's takeover meant that production could resume on the site. And so, BenRiach Distillers Co. continued their trend of reviving mothballed distilleries. 
In 2016, an American spirits company named Brown-Forman purchased BenRiach as a subsidiary for £281 million. The company was founded in 1870 and its portfolio includes brands such as Jack Daniels, Chambord, Canadian Mist, Old Forester, Finlandia, and more. Now, their portfolio includes Glenglassaugh, GlenDronach, and BenRiach. 
BenRiach Distillers Co. Owned Brands and Distilleries
BenRiach

Glenglassaugh

GlenDronach
Brown-Forman Owned Brands
Jack Daniels

Chambord

Canadian Mist

Collingwood

Old Forester

Finlandia

Woodford Reserve

Early Times

Korbel

Maximus Vodka 

Don Eduardo 

El Jimador

Herradura

Pepe Lopez
Ongoing Projects
In May 2020, Brown-Forman announced their intent to sell Canadian Mist, Collingwood, and Early Times. Sezerac is set to acquire the brands, although the sale has not yet gone through. The sales are part of Brown-Forman's long-term plan to focus on premium brands such as Jack Daniels and Chambord. We may see some more acquisitions on Brown-Forman's part in the wake of these sales. 
Also in 2020, the company announced some changes to its infrastructure, including the creation of Brown-Forman Europe and Brown-Forman Emerging International. 
It seems, therefore, that Brown-Forman is planning to have a very productive year in 2020, a year that may include more acquisitions and expansions of the company's portfolio.