INDEPENDENT SILVER BROKER
Do you want to know the value of your Silver?
We can value your silver and help you find the best price if you are looking to sell.
How To Sell Your Silver Online
The Process of Selling Your Silver
The process to get a no-obligation quote for your silver is easy.
1. Is your Silver Solid or Plate?
The price difference between solid and plated silver can be dramatic.
We are currently not taking silver plate unless it is a very large collection. 
Solid Silver is as it says, solid all the way through, therefore more valuable. This will be hallmarked with a Lions Head and state "925" 
Learn more…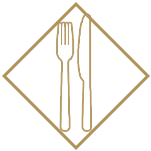 Silver Plate only has a microscopic coating of silver applied on top of a base metal (usually copper). Plate can have many different markings.
Learn more…
2. Get a Valuation
We work with buyers around the world to provide you with the best price at no-obligation.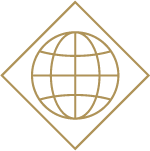 We contact our international network of customers for the best offers.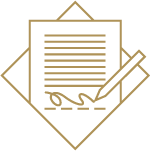 If you decide to proceed with an offer we issue you with a contract.
3. Send us the Silver and Get PAID
Fully insured and tracked end-to-end.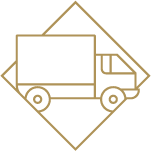 Send us your watch. We have a fully insured courier service available.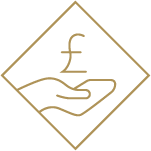 We complete the sale with the buyer and send your funds directly via BACS.
How Much is my Silver Worth?
In order to provide you with an accurate valuation please provide as much of the below information as you can.
There is more information about each section below the form.
About Mark Littler Ltd.
Why Mark set up as an independent valuer and consultant and what we do as a broker.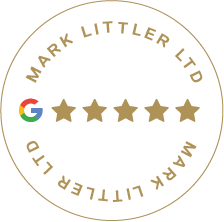 "I found Mark's details online after looking to sell a collectable bottle of whisky. I was going to use a well know auction site but Mark secured an offer higher than the highest estimation from any auction house, within days, even after the 10% commission was deducted. Communication was perfect; punctual, to the point and polite. Collection and delivery were taken care of by Mark and instruction was clear and easy to follow. Payment was received to my bank within days of posting the bottle. I can't recommend Mark enough; he runs a tight ship gets top end offers from his clients and delivers quickly."
Rod Fountain, via Google
"Mark conducted a high value sale transaction for me acting as broker. A complex process, clearly explained at each step of the way. Great communication and willing to go the extra mile when it mattered. Entirely trustworthy and highly recommended."
Mark Williams, via Google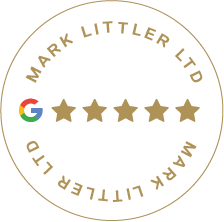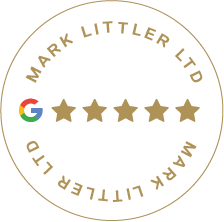 "Wow, what a refreshing change it was to meet Mark. He was the consummate professional with an approachable and warm personality who clearly had an in-depth knowledge of his subject which he used to give me a first-class service when I wanted to sell a whisky collection. For anyone who is considering any similar specialist whisky transactions I can certainly recommend him without reservation."
Duncan Chambers, via Google