Book a Consultation
For individuals looking for a comprehensive, personalised discussion of cask investment, or advice on a cask you have been offered from another company, or other questions about casks without the wait, we offer a one-to-one cask consultation.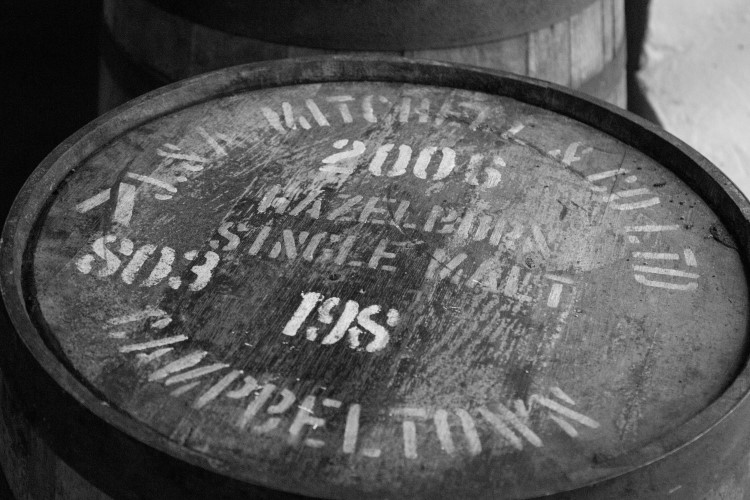 One-to-one Consultation with Mark Littler
Buying a cask should be as easy as buying a car; do you research, choose your dealer and drive away happy. As you may have discovered if you have been doing research into cask purchases there is not a lot of information readily available for research (other than our website) and many dealers seem to use sale tactics that are outdated and pushy. Often this makes cask buying stressful rather than the pleasant experience it should be.
At Mark Littler Ltd we work in an education first approach alongside clear fees and the cask fully transferred into your name on purchase. This approach has meant that we have huge demand for our services, and currently we are looking at a six month waiting list for casks. 
If you cannot wait that long, or want advice on cask purchases through other companies, then we can still help. To reflect the value the information we provide we now offer a paid consultation service. Read on to see if the consultation service can help you and make an online booking.
What's involved in our Cask Investment Consultations?
Before you buy a cask
If you would like advice before you make a cask investment we can discuss all aspects of the sale and aftercare. Including:
Contracts
How to check clauses for naming rights, profit shares and other caveats
Ownership
How to ensure you own your cask outright
WOWGR
Who needs a WOWGR and why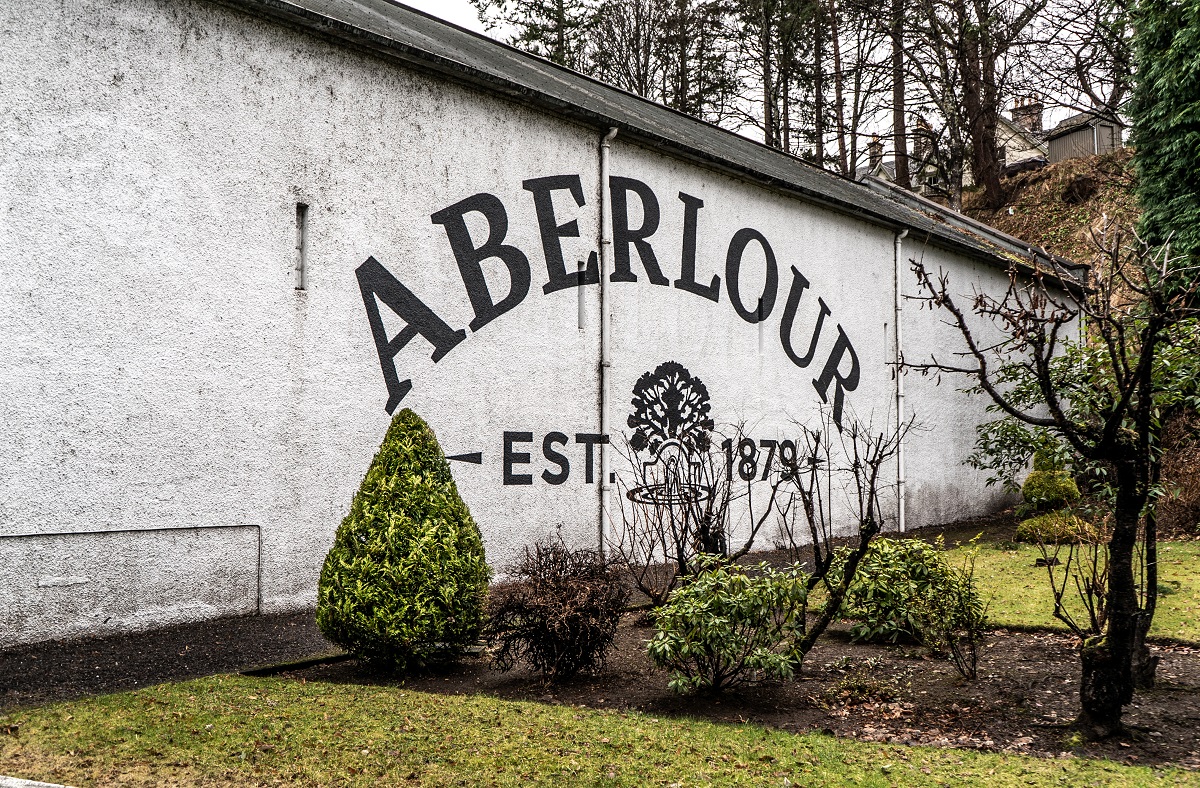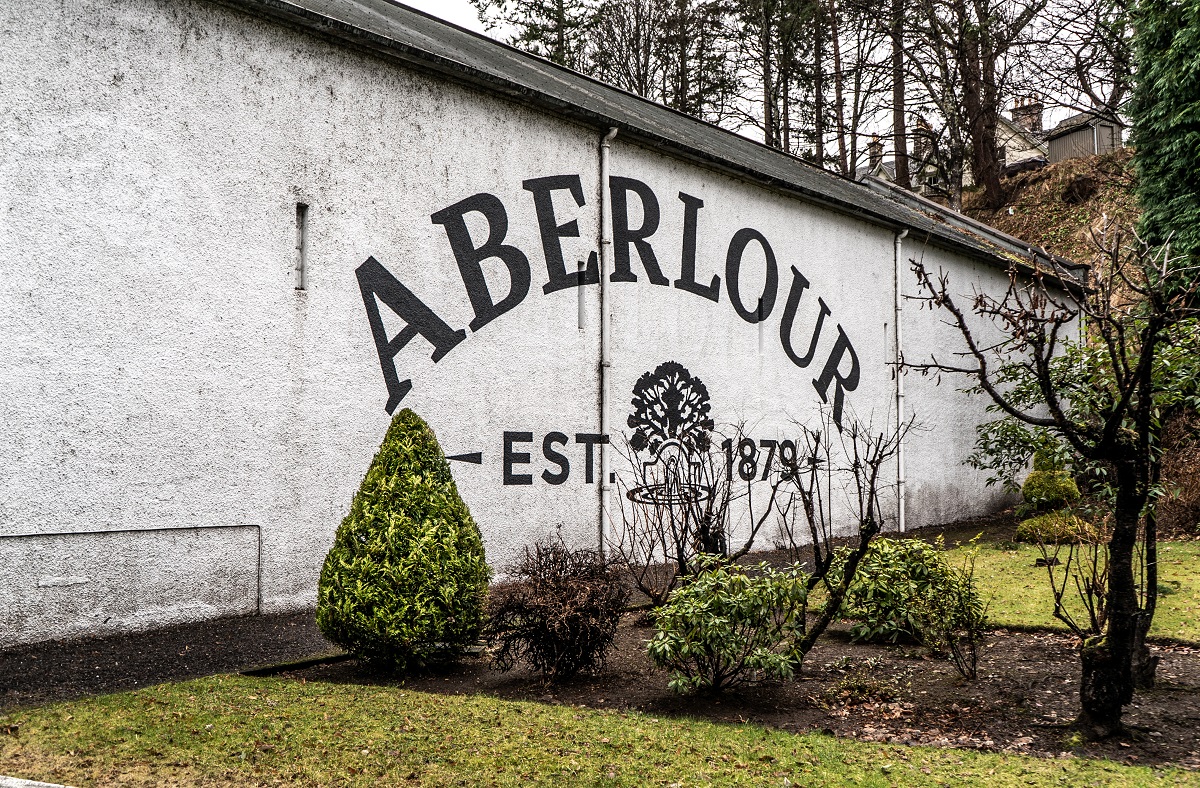 A second opinion
Is the cask I'm looking to buy elsewhere being sold at a fair price?
Demystifying the sales pitch
What makes a good cask investment?
How do I look after my cask
How often to regauge and how to arrange it
Existing Cask Owners
If you already own a cask of whisky purchased somewhere else, we can help you with:
How do you know if you own your cask?
What can you do if you don't own your cask?
What options do you have if you have overpaid for a cask of whisky

Bottling a cask: What

costs, taxes and other things you need to know before you start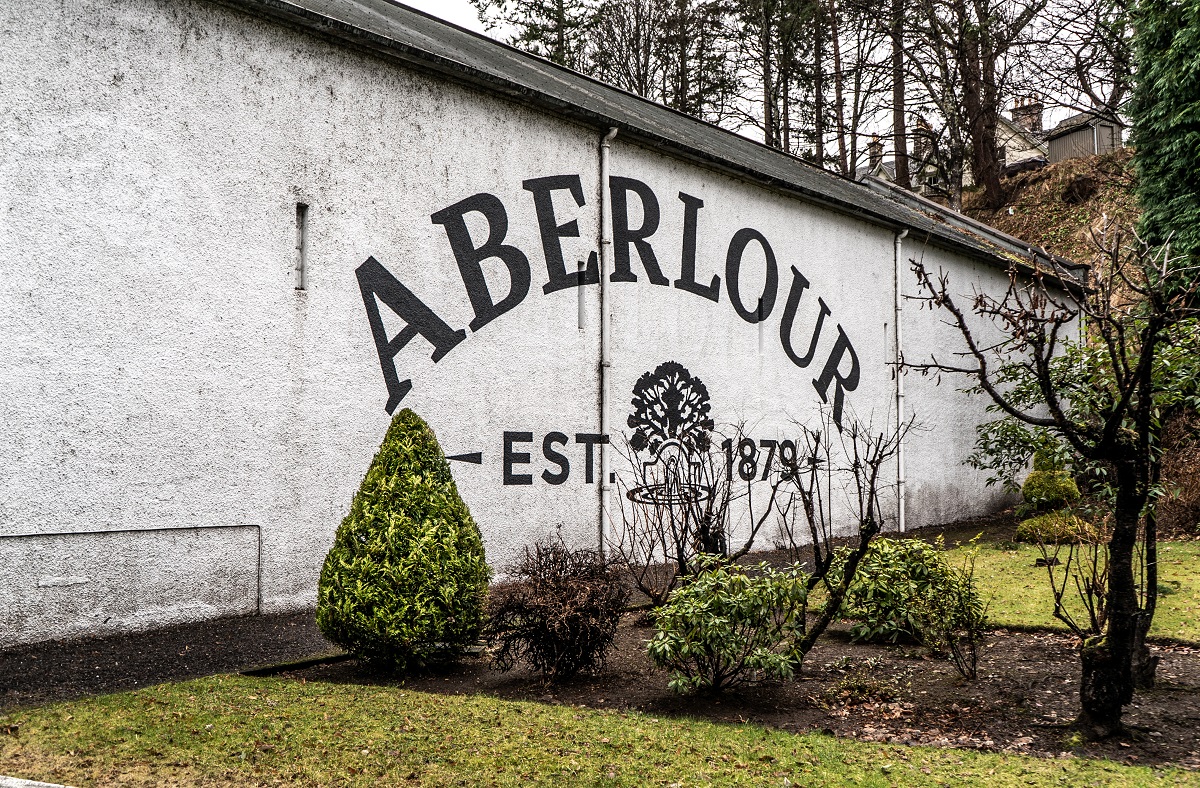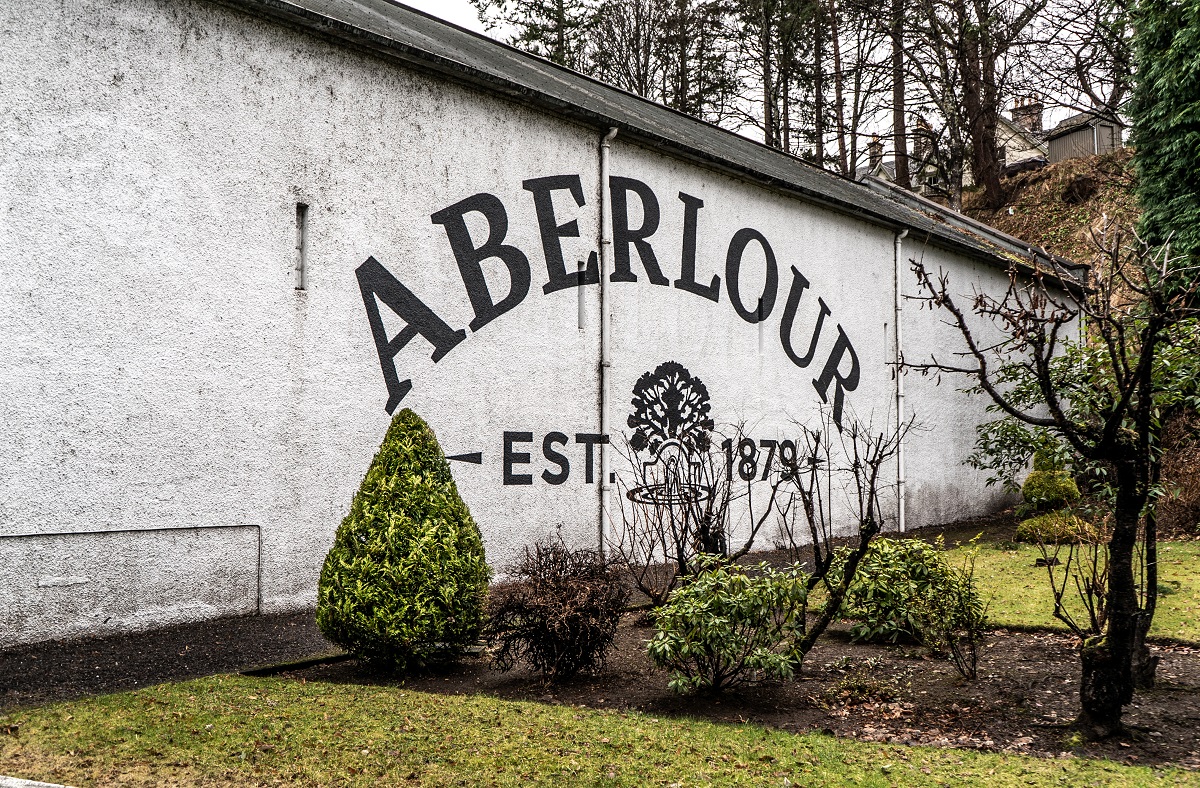 Moneyback Guarantee
At Mark Littler Ltd we strive to offer a no nonsense approach to cask investment. If at the end of the consultation you believe that the advice you've been given isn't satisfactory then we will give you your money back.
In 2016 Mark left the auction industry to found his brokerage service with the aim to help people realise the best way to sell their items of value. Since then he has sold millions of pounds worth of casks on behalf of his customers. His education forward approach ensures customers can make an informed decision that best suits them, and this is as true of cask investment as it is for antiques and collectables.
Mark has worked extensively in the whisky industry and has been at the forefront of the drive for education around delivery orders. He has been featured in Forbes, the BBC, Cask & Still Magazine and more.
Book a Consultation
Can you put a price on safeguarding your investment?
Yes – yes you can – it is £300+VAT per hour
Consultations are 1 on 1 with Mark Littler and you can ask any questions you need answers to.
These meetings are charged at £300+VAT per hour and have a 100% money back gaurantee if you are not satisfied with the advice at the end of the call.