What will your cask investment be worth in 5, 10 and 20 years time?
People often ask us what their cask is going to be worth in five, ten and fifteen years, and unfortunately that is something that we cannot predict.
Even Warren Buffett, who is widely considered one of the most successful investors in the world, does not make predictions about the future value of stocks. And at the end of the day, a prediction is simply an educated guess, and we are not in the business of guessing. However, what we can do is give you an insight into previous and historical performances of casks that our customers have bought and then sold, and you can then use that performance to decide whether or not the investment is for you.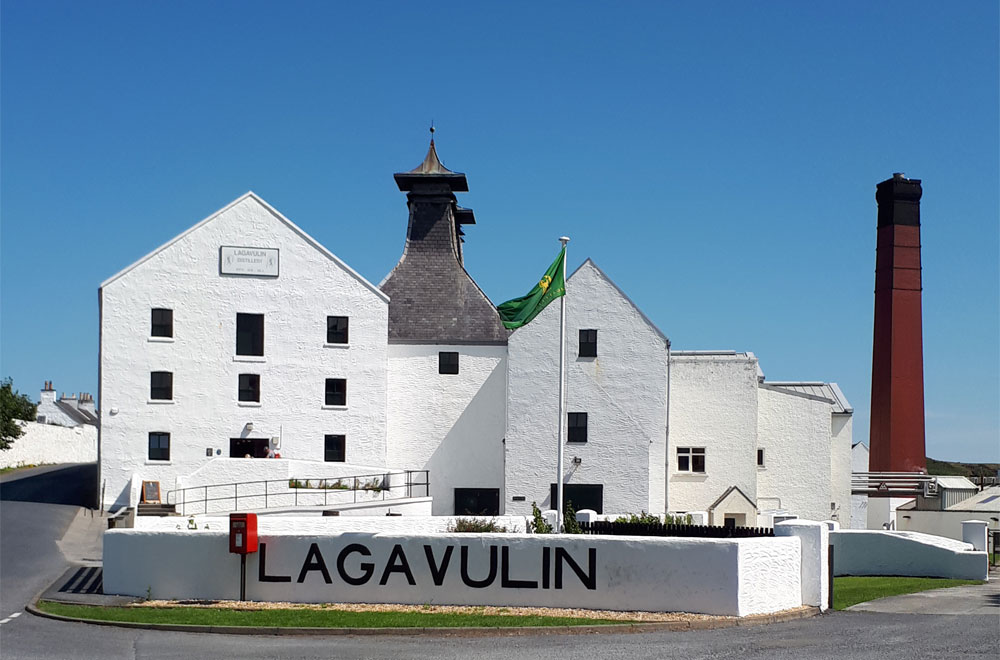 Working examples of cask value change
The examples we will run through are from Bruichladdich, Springbank, The Macallan and Tobermory. These are casks that we have regularly sold and that have gone through differing trajectories in terms of cask value.
Bruichladdich
Casks of Bruichladdich were sold to the public just after the distillery was reopened in the early 2000s. Bruichladdich did this as a way to generate short term revenue to fund the distillery between approximately 2002 and 2012. The private cask ownership scheme stopped just before the distillery was sold to Rémy Cointreau.
Bruichladdich hogsheads could be purchased in the mid-2000s for around £1,500, that cask would now be worth in the region of £7,500 to £15,000 depending on the cask type and remaining litres of whisky.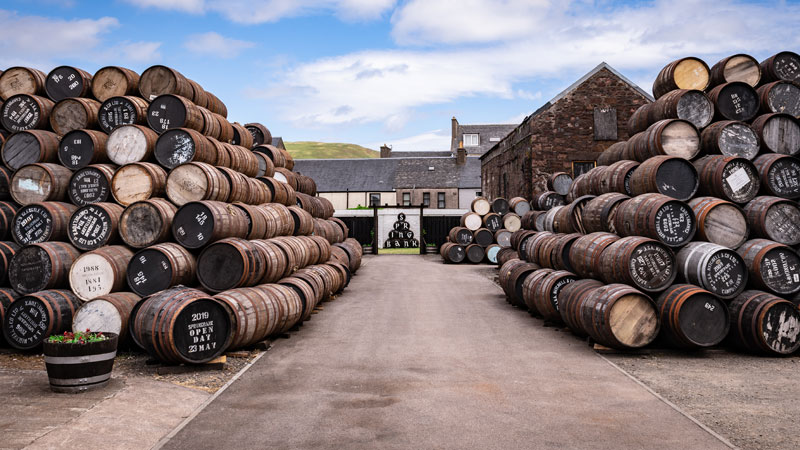 Springbank
Springbank closed during the 1980s and when they reopened in the 1990s they promoted a cask ownership scheme as a way to create short-term revenue while new stock was maturing. Leaflets were included in bottles of Springbank throughout the 90s encouraging drinkers to purchase casks. Casks were available from 1991 up to the year 2000.
In 2000 a hogshead of Springbank would have cost you in the region of £1,500 and today a 2000 cask of Springbank is worth in the region of £30,000 to £60,000 depending on cask size, cask type and remaining litres of whisky.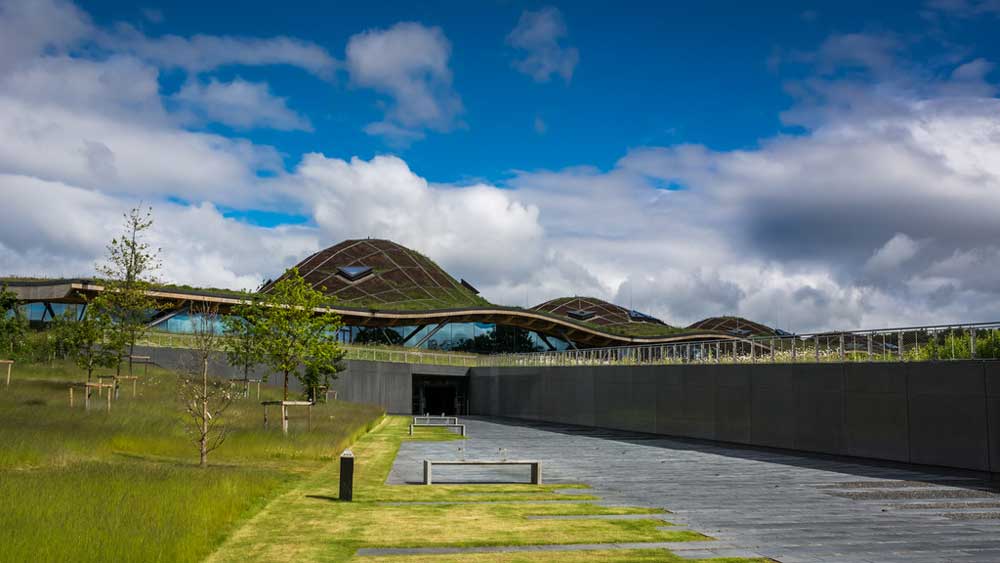 The Macallan
In the late 1990s Macallan casks were available through a broker in London called Cavendish wines. These casks were slightly older than the previous two and in 1996 you could buy a cask of 1990 Macallan for around £3,000 pounds; this was a little more than the others (and actually there is a longer story there, but as you will see below it has a happy ending).
A cask of The Macallan 1990 is now worth in the region of £150,000 to £200,000 depending on cask size, cask type and remaining litres of whisky.
*Note: this Macallan example is 10-15 years older than the previous examples from Bruichalddich and Springbank so we have included an example from Tobermory for a more direct comparison.
Tobermory
Cavendish wines also sold casks of Tobermory of similar vintage to the Macallan casks; circa 1990 to 1995, and these were sold for around £1,500.
Tobermory casks comparatively aged to the Macallan example above are worth in the region of £10,000 to £15,000 pounds.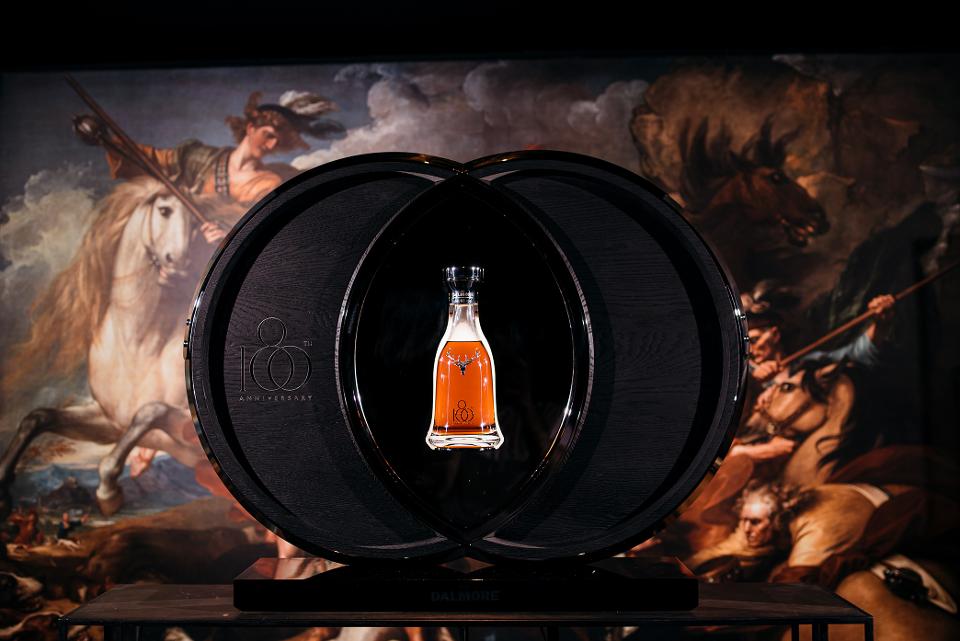 Age versus brand
The key takeaway from the examples above, and why we do not make predictions, is that the future value can vary dramatically and that it is not the age of the whisky that is the major driver of value.
The Bruchalddich and Springbank casks are of a comparable age but differ markedly in price. That difference is even more striking between the Tobermory and Macallan casks.
The major driver for the variations in value is the branding and market position; the investment by the distillery into the distillery's brand and the public perception of that brand's worth, which is ultimately the driving force behind what someone is willing to pay for a bottle, and by extension a cask from that distillery.
It is only those inside these distilleries that know exactly what their marketing budgets are and know exactly what their plans are for the distillery. We cannot predict what distilleries are going to invest in their brand. And arguably if we did know we would not know if it was going to be successful.
What we can, and do look for, is markers that may indicate investment into a distillery and its brand in the future.
It is important to note that brand owners such as Diageo, Edrington, Pernod Ricard, Beam Suntory etc. have got huge huge budgets and distribution networks through which they're able to reposition and move brands with relative ease.
For instance Beam Suntory and Edrington created a joint venture in 2018, which joined their marketing and distribution. As such, if you own a cask of whisky from one of the distilleries owned by Beam Suntory or Edrington, you have the same distribution and marketing network as the Macallan.
These are the kinds of indicators that we look for when we are helping you buy a cask of whisky: We look at the parent companies behind the brand and what else they are doing and have done, and we look at the performance of other brands owned by those parent companies. In addition we look for indicators that suggest potential brand repositioning and markers that indicate the brand is currently in wide circulation but flying under the radar, giving it good potential for the future.
Send me my free cask buying guide
Summary
When you buy a cask with Mark Littler LTD we do not just offer you a list of all the casks that are available right now. Anything we put forward has been hand curated by us to ensure we are offering you casks from distilleries where we see potential. 
We cannot, and do not predict what your cask will be worth in the future. We cannot predict how your cask will increase in value over five, ten or fifteen years and as such we will not give you arbitrary per annum return figures.
What we can, and do provide are previous examples from a variety of distilleries to demonstrate how strikingly values can vary, how the age of a cask only plays a minor role in the performance of the value over time, and how important branding is on that future value.  
We also provide you with a detailed rationale behind each cask explaining why it makes a good purchase in our opinion, giving you industry insight you are probably not aware of and objective facts, figures and sources which you can check independently. This way you can make a considered decision as to which cask you think is a good match to your needs.
Looking for more information on purchasing a cask? Please email [email protected] or call the office on 01260 218 718.
Read more