At Mark Littler Ltd. we offer honest and impartial advice to help you buy quality casks of Littlemill whisky at a fair price.
Buy with confidence from a broker with more than 500 five-star reviews from customers just like you.
Buy a Littlemill whisky cask
Are you looking to buy a cask of Littlemill whisky? We are specialist brokers with hundreds of five-star reviews and a proven track record of helping and educating people to ensure they make the right decision when they come to buy a cask of Littlemill.
By choosing to purchase a cask through Mark Littler you gain access to the whole cask market rather than just our own inventory. That means when you come to sell your cask you will not be selling the same product as everyone else (as is the case when people buy from distillery investment schemes), meaning your cask will command a premium.
If you think that a cask or casks from Littlemill distillery is the right choice for you then we can help you find you the cask that meets your needs. Alternatively, if you are open to suggestions then we can also discuss other potential matches for your cask investment needs.
Download Our Cask Buying Guide
How Mark Littler Can Help You
Let's assume you have read our cask guide and watched all of our cask investment videos.  If not, follow the links and put yourself in an informed position before you buy.
If you think that casks are a good investment for you then we can now help you find you the perfect cask for your needs. 
Here is what we do in a nutshell: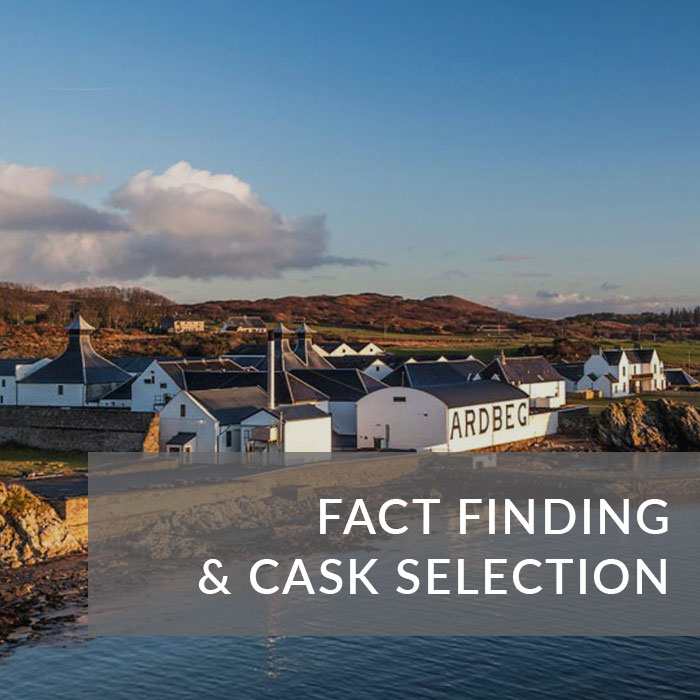 Mr Smith comes to us to find three casks, one for each of his three grandchildren.  We find him casks a selection of casks from Bruichladdich, Ben Nevis, Caol Ila, Bowmore, Ardbeg, Springbank, Highland Park and Arran to meet his budget and needs.  His casks are then moved to our exclusive HMRC Bonded Warehouse.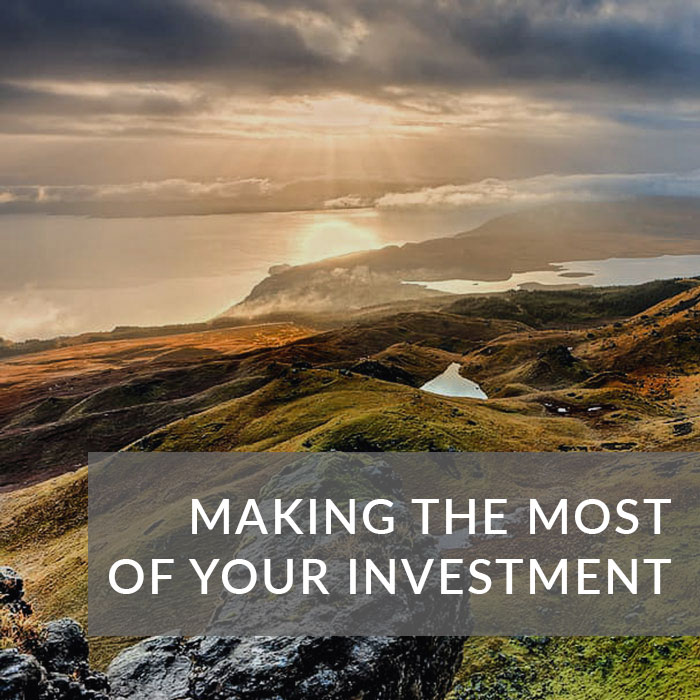 Mr Smith visits his casks every 2-3 years on his way up to Scotland.  He contacts us every Christmas to have 6 bottles drawn from each of his casks.
We have the bottles applied with bespoke labels and he enjoys how the whisky inside his casks is maturing and developing.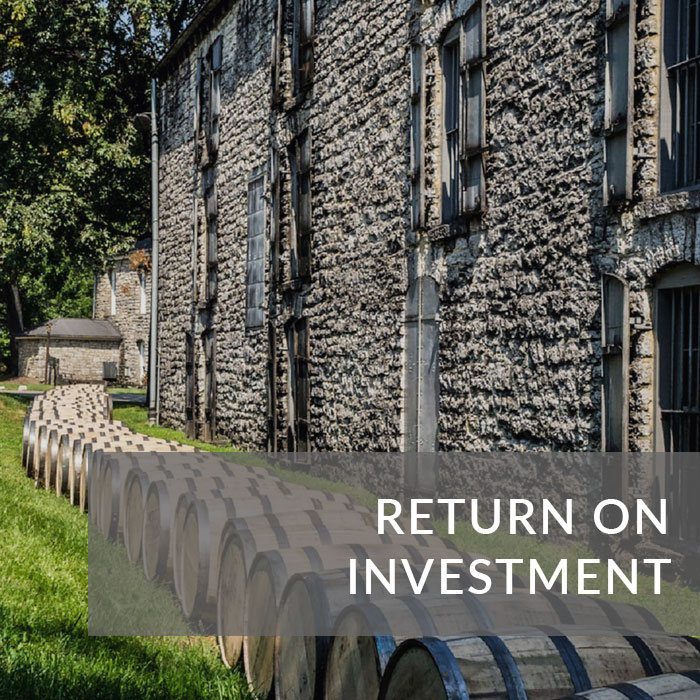 When his grandchildren reach 21 they decide to sell their casks.  Mark Littler LTD. help them draw a final six bottles from the cask as a keepsake.  The casks are then sold in bond and the three grandchildren each use the proceeds from the sales towards a house deposit.  Best of all their profits are free from Capital Gains Tax.
How We Evolved As A Broker
We don't only sell casks to people. In fact, our primary business is selling bottles and casks for people. We are established antiques brokers and have sold everything from medieval gold rings to classic cars.
So how did we get to a position where we were selling casks to the public? Learn more in this short video:
Advice You Can Trust
Since 2016 our aim has been simple – to provide a trustworthy source of information to help people make sound decisions when they are selling their items. To date we have sold millions of pounds worth of antiques and whisky (both casks and bottles) for our clients. 
We're now applying this same logic to help people invest in casks of whisky.  Rather than providing sales pitches disguised as educational material, it's our mission to become the ultimate source of open and honest cask investment guidance.
The information you will find in OUR GUIDE, CASK VIDEOS, BLOG and CALCULATOR is all designed to help you make a balanced decision.  We would rather you knew all the facts and didn't buy a cask than buy one based on 'fake news'.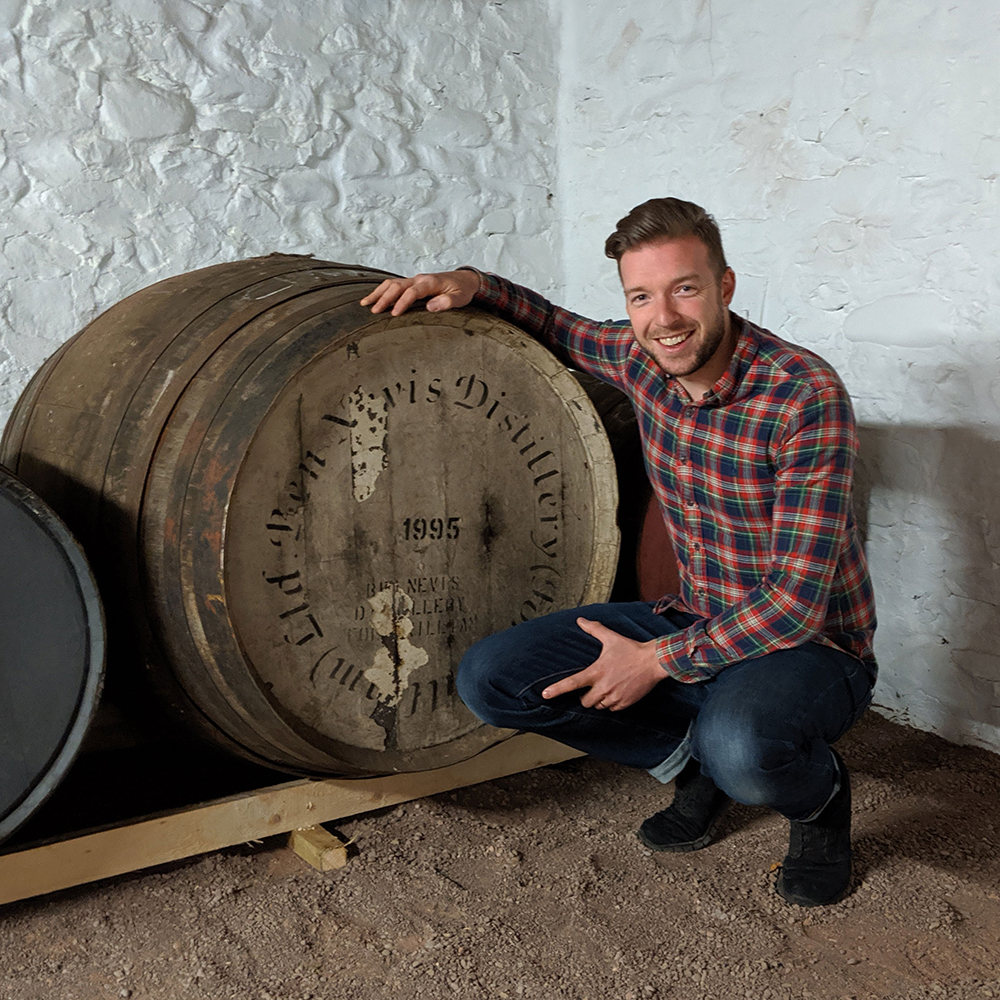 The History Of The Littlemill Distillery
The Littlemill Distillery was located on the border between the Highlands and the Lowlands, and its whisky products were classified generally as Lowlands whisky. Although the origins of this distillery are uncertain, it was certainly mentioned in the purchase documents relating to the Auchentorlie Estate which was sold during the 1750s. Houses had been constructed during 1772 for the purpose of housing the customs and excise officers, and this is also the year that the Littlemill Distillery has claimed to have been founded, which, if this is genuinely the case, makes it Scotland's oldest distillery.
In 1817, its ownership fell into the hands of Matthew Clark & Co, but after the passing of the 1823 Customs & Excise Act which allowed whisky to be distilled at a lower licence cost, its license passed into the name of Jane Macgregor until the year 1840 when the ownership went to one Hector Henderson, who was the founder of the Caol Ila distillery and a shareholder in the Campbeltown Distillery. In 1875, the owner at the time, Hay, expanded and rebuilt the distillery.
In 1929, the Littlemill distillery closed its doors for a few years, and it was not until 1931 that it was opened once more by Duncan Thomas. He brought new techniques to the distillery, using a Saladin box with a single kiln and two ventilation towers for malting, aluminium coated copper pot stills and rectifying columns rather than swan necks. He also switched production to a double distillation technique from a triple one.
Barton Distilling took over the distillery's operations in 1971, and in 1982 they were bought out by Amalgamated Distilled Products. When this company became part of the Argyll Group two years later the distillery shut down, and although it was briefly reopened again in 1989, it only lasted until 1994. The distillery was finally dismantled in 1997 and its remains were destroyed by fire in 2004. The former site is now occupied by a housing estate.
During its period of operation, the Littlemill Distillery produced 3 types of whisky – one went by the name of Dumbuck and was a heavily peated variety, the second, named Dunglas was full-bodied, while the third, Littlemill was a light lowland traditional variety. Both Dunglas and Dumbuck were discontinued at the time of the sale to Barton Distilling in 1971 leaving only the Littlemill whisky being produced until the disbanding of the operation.