At Mark Littler Ltd. we offer honest and impartial advice to help you buy quality casks of Caol Ila whisky at a fair price.
Buy with confidence from a broker with more than 500 five-star reviews from customers just like you.
Buy a Caol Ila whisky cask
Are you looking to buy a cask of Caol Ila whisky? We are specialist brokers with hundreds of five-star reviews and a proven track record of helping and educating people to ensure they make the right decision when they come to buy a cask of Caol Ila.
As we are whisky cask brokers (rather than dealers) we'll be able to find you your perfect cask of Caol Ila. 
By choosing to purchase a cask through Mark Littler you gain access to the whole cask market rather than just our own inventory. That means when you come to sell your cask you will not be selling the same product as everyone else (as is the case when people buy from distillery investment schemes), meaning your cask will command a premium.
If you think that a cask or casks from Caol Ila distillery is the right choice for you then we can help you find you the cask that meets your needs. Alternatively, if you are open to suggestions then we can also discuss other potential matches for your cask investment needs.  
Download Our Cask Buying Guide
How Mark Littler Can Help You
Let's assume you have read our cask guide and watched all of our cask investment videos.  If not, follow the links and put yourself in an informed position before you buy.
If you think that casks are a good investment for you then we can now help you find you the perfect cask for your needs. 
Here is what we do in a nutshell: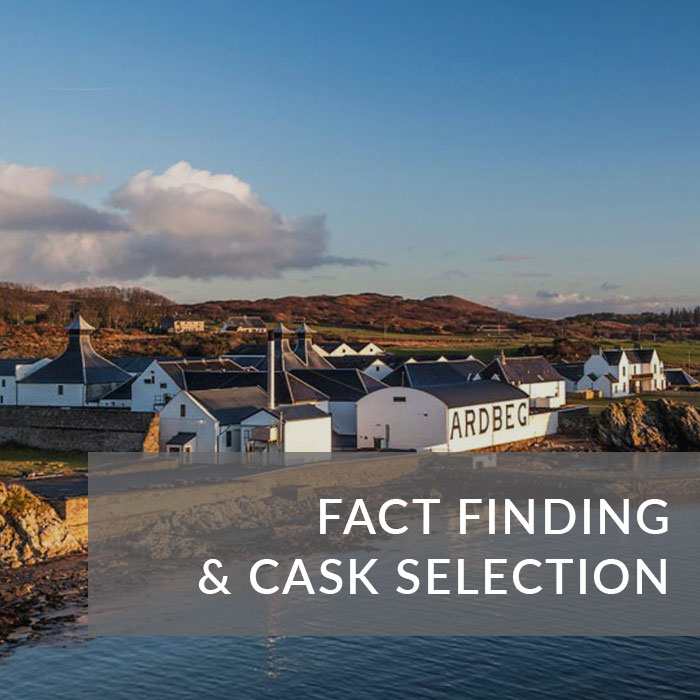 Mr Smith comes to us to find three casks, one for each of his three grandchildren.  We find him casks a selection of casks from Bruichladdich, Ben Nevis, Caol Ila, Bowmore, Ardbeg, Springbank, Highland Park and Arran to meet his budget and needs.  His casks are then moved to our exclusive HMRC Bonded Warehouse.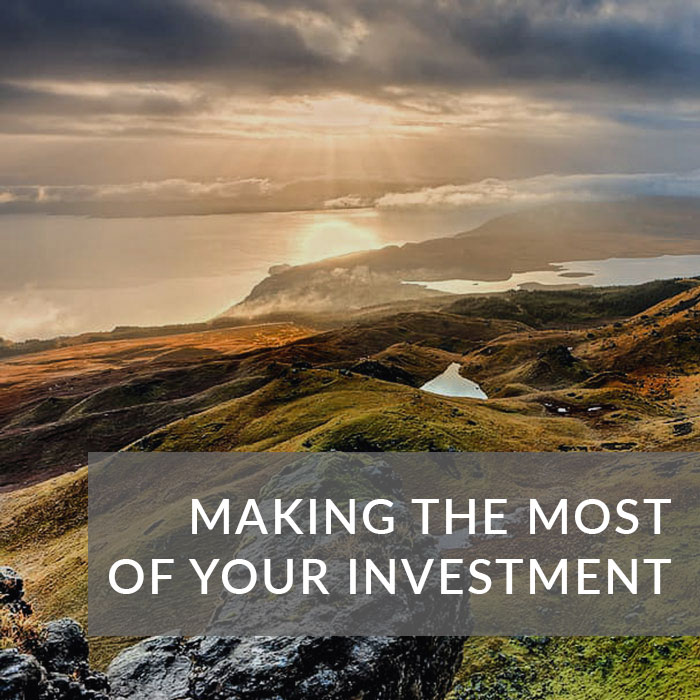 Mr Smith visits his casks every 2-3 years on his way up to Scotland.  He contacts us every Christmas to have 6 bottles drawn from each of his casks.
We have the bottles applied with bespoke labels and he enjoys how the whisky inside his casks is maturing and developing.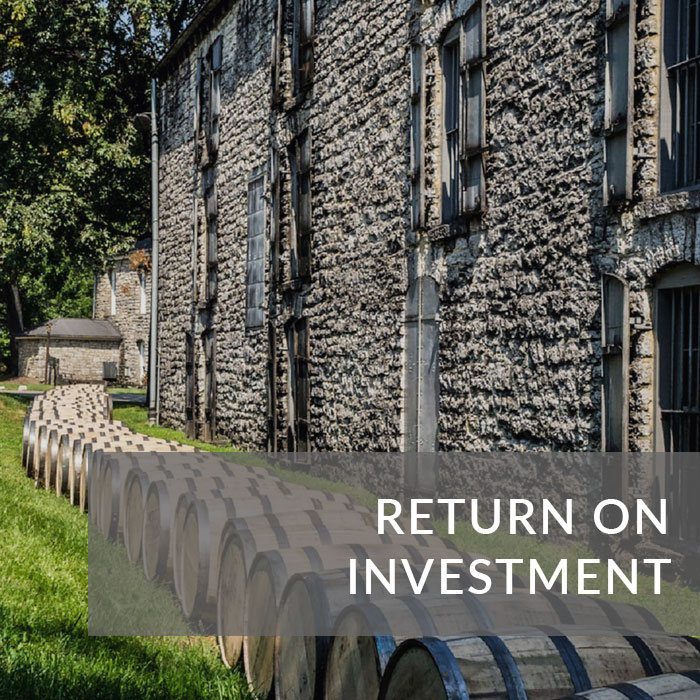 When his grandchildren reach 21 they decide to sell their casks.  Mark Littler LTD. help them draw a final six bottles from the cask as a keepsake.  The casks are then sold in bond and the three grandchildren each use the proceeds from the sales towards a house deposit.  Best of all their profits are free from Capital Gains Tax.
How We Evolved As A Broker
We don't only sell casks to people. In fact, our primary business is selling bottles and casks for people. We are established antiques brokers and have sold everything from medieval gold rings to classic cars.
So how did we get to a position where we were selling casks to the public? Learn more in this short video:
Advice You Can Trust
Since 2016 our aim has been simple – to provide a trustworthy source of information to help people make sound decisions when they are selling their items. To date we have sold millions of pounds worth of antiques and whisky (both casks and bottles) for our clients. 
We're now applying this same logic to help people invest in casks of whisky.  Rather than providing sales pitches disguised as educational material, it's our mission to become the ultimate source of open and honest cask investment guidance.
The information you will find in OUR GUIDE, CASK VIDEOS, BLOG and CALCULATOR is all designed to help you make a balanced decision.  We would rather you knew all the facts and didn't buy a cask than buy one based on 'fake news'.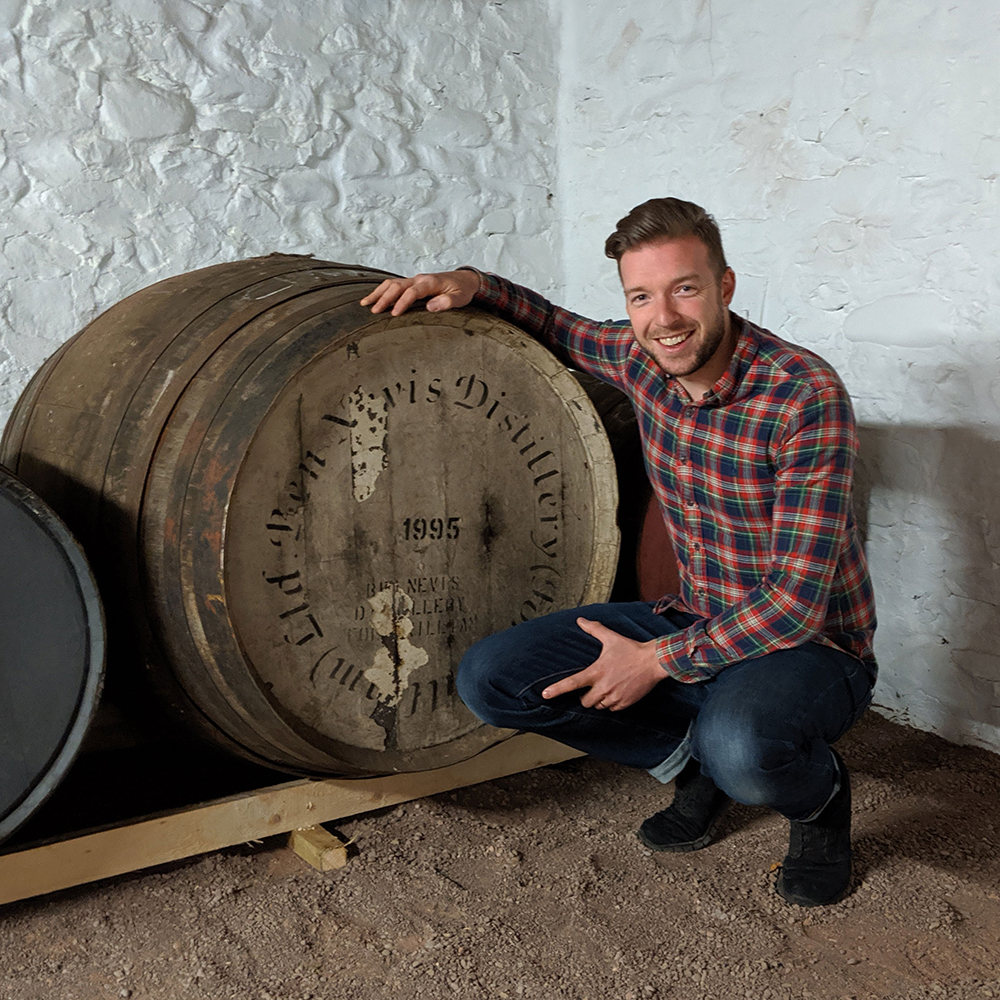 The History Of The Caol Ila Distillery
The Caol Ila Distillery on the isle of Islay in Scotland has a long history dating back to 1846. With a name that is derived from the Gaelic words for Sound of Islay, this whisky distillery was originally established by Hector Henderson, however, it did not go well for the owner, who sold it in 1854 to Norman Buchanan who owned the Isle of Jura Distillery.
The business changed hands once more in 1863 when Bulloch Lade & Co from Glasgow, who were whisky stocks traders took over. Duncan Johnston, the Distillery Manager at the time of the takeover was John Johnston of Lagavulin's nephew as well as cousin to the Johnstons of Laphroaig, and this gave the family a huge monopoly over the island's distilleries. By the late 1800s, more than 147,000 gallons of whisky were being produced every year.
When Bulloch Lade went into liquidation in 1920, the Caol Ila Distillery Company was founded by a consortium of businessmen, but in 1927 the controlling interest in Caol Ila was acquired by the Distillers Company and then Scottish Malt Distillers Ltd took ownership of the entirety of the shares in 1930.
The distillery was temporarily closed down during the Second World War from 1942 to 1945 due to restrictions on the barley supplies to distilleries, however, once the war was over, production recommenced and ran until 1972 when the distillery's entire structure was demolished. A bigger distillery was constructed, to designs drawn up by George Leslie Darge, copying the identical architectural style used on many of his other distilleries including glazed trademark curtain walls on the still houses.
Production continued once more in 1974 and during the 1980s when the market took a downturn, the Caol Ila distillery turned to a Highland style unpeated whisky helping the distillery to remain open. 2011 saw another renovation taking place, with more washbacks and a new mash tun being installed to increase capacity. Eventually, Diageo took over the company and remains in ownership today.
The Caol Ila whisky is a light Islay with a peppery, floral and peaty flavour and a pale colour. It is not only sold as a single malt, it is also heavily used in blends like Black Bottle and Johnnie Walker. Caol Ila expressions have also won many awards over its history including its 12-year expression which received a silver medal, 3 gold medals and 2 double gold medals at the San Francisco World Spirits Competition