It's Brora & Clynelish Week here at Mark Littler Ltd! 
Brora & Clynelish have a history like no other; intertwined since the founding of the original Clynelish distillery in 1819.
Clynelish distillery was built in 1819 by the Duke of Sutherland. In 1968, another distillery was built to keep up  with the demand for blends. However, later the same year the original Clynelish was temporarily mothballed, before being resurrected, first as Clynelish B, and then as Brora. Brora, however, was relatively short-lived, and was closed in 1983. To the delight of whisky fans around the world, in 2017 Diageo announced plans to revive Brora. We can hope to see the distillery operation again in late 2021, running alongside its sister distillery, Clynelish.
Would you like to find out more about these two distilleries? Well, you are in luck.
For the next two weeks we are going to be sharing lots of interesting information, facts, and figures about these two sibling distilleries, including their fascinating history and the best selling bottles at auction. 
You should also keep an eye on our IGTV on Instagram, and our YouTube channel, for more visual content surrounding the story of Brora & Clynelish.
You can visit our YouTube channel here.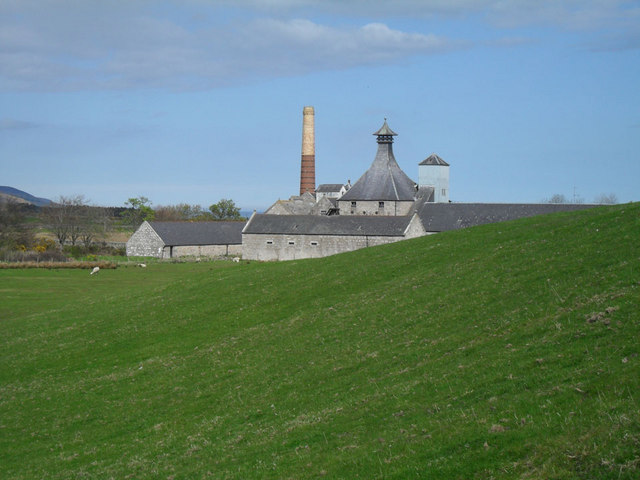 We will also be delving into the histories of Brora and Clynelish bottles that are available through our online shop, as well as analysing the best bottles from each distillery according to renowned whisky critic, Serge Valentin, creator of whiskyfun.com.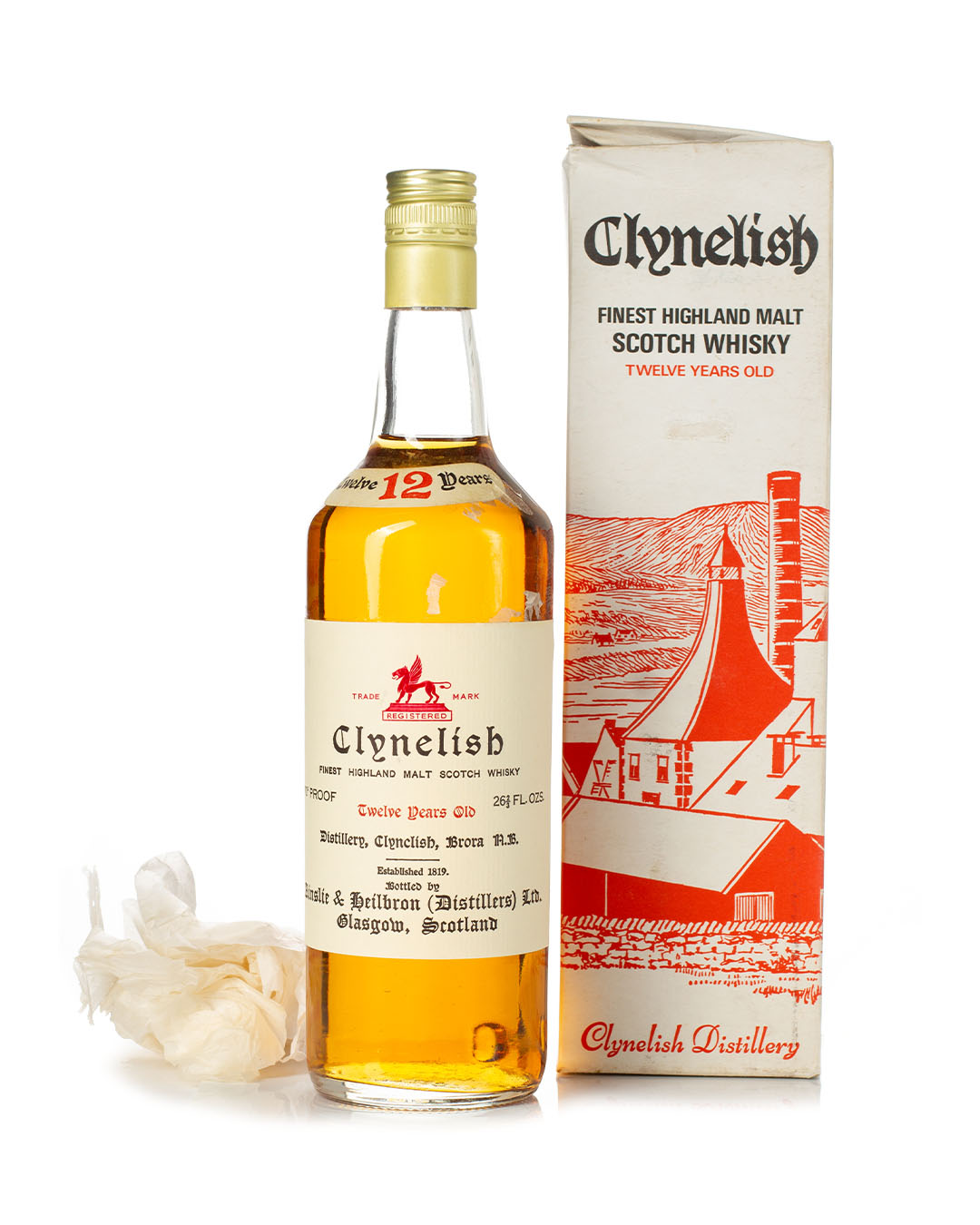 So, if you would like to learn everything there is to know about Brora & Clynelish, including their complex and intertwined histories, stay tuned for the next two weeks. 
If you would like to read our existing blog about the investment potential of Brora and Clynelish, you can do so here.