Thank You For Your Request
Thank you for signing up to receive your Whisky Bottle Investment Guide you should recieve an email with a link to download the PDF very soon.
In the meantime, why not explore our whisky investment guides, for even more information on all aspects of buying and owning whisky.
If you would prefer to contact us sooner please feel free to call us on 01260 218718.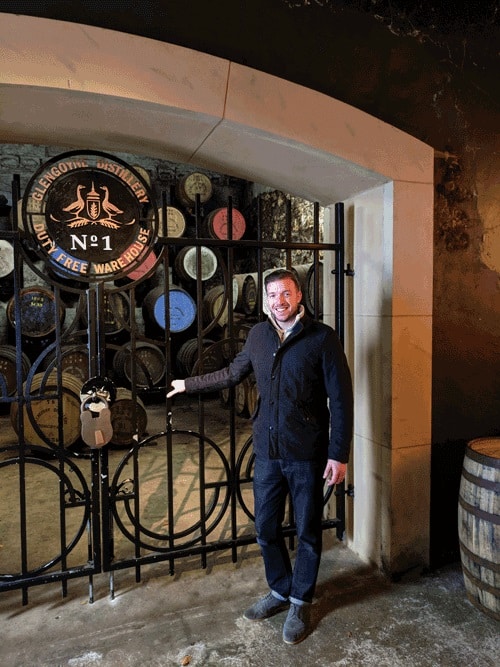 The Black Bowmore series has had numerous iterations and has had a varied secondary market performance. 
In today's video we're looking at why the Black Bowmore is so appealing to collectors and investors as well as taking a look at the market trajectory that the bottles have taken.