This week at Mark Littler Ltd…it's Ardbeg Week! 
Ardbeg distillery is located on Islay's southern coast, and was officially founded by John MacDougall in 1815, and has long been regarded as Islay's smokiest malt – a title now being challenged by Bruichladdich's Octomore. The increasing popularity of peated malts has seen Ardbeg achieve cult status, with limited edition expressions piquing the interest of collectors and drinkers everywhere. 
Despite falling on hard times at multiple points in its history, Ardbeg is thriving today. Over the last decade numerous expressions have been released, enlarging Ardbeg's portfolio. And, in 2019, the capacity of the distillery was increased to 2.4 million litres per annum. 
If you are interested in the turbulent history and soaring popularity of Ardbeg, then watch this space! Over the next couple of weeks we are going to be sharing lots of interesting content about Ardbeg distillery. You can expect to see a comprehensive history of the distillery, auction prices for Ardbeg's top bottles, and reviews of Ardbeg by famed whisky critic, Serge Valentin.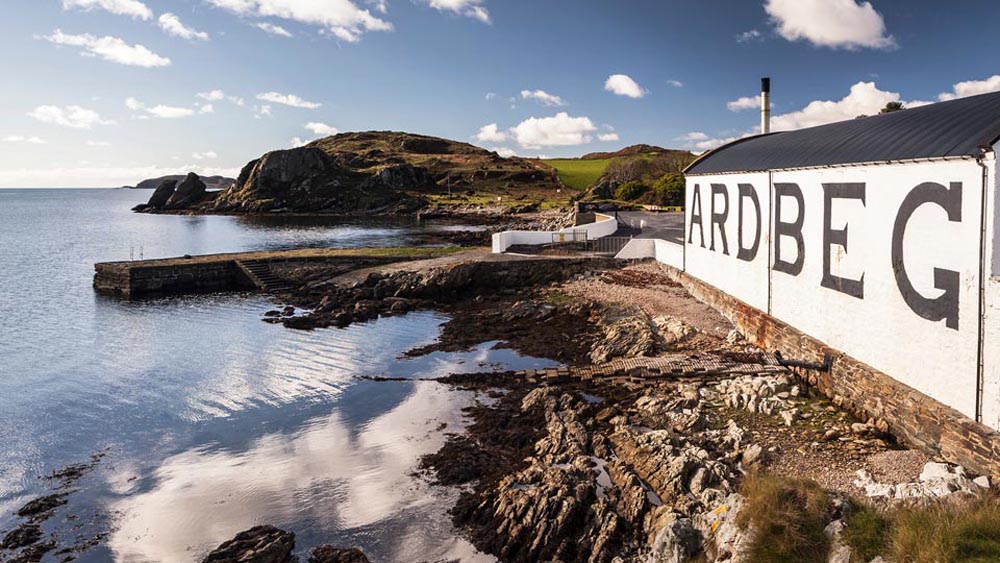 You should also keep an eye on our YouTube channel, and our IGTV story for more Ardbeg content. It might even be enough to whet your appetite for a dram! 
You can visit our YouTube channel here. 
So, if you have a nice bottle of Ardbeg that you have been waiting to open, Ardbeg week is just the time to do so. Pop your feet up and enjoy Ardbeg week!