"We believe that everyone has the right to get the best price possible for their antiques, not just the price their local saleroom can achieve"

 

 

"Being independent allows us to sell items wherever they will make the most – increasing returns at no extra cost"

 

 

"Our aim to make the valuation and sale process as simple and clear as possible"
auctions – private sales – valuations 

Our aim is make sure you get the highest possible price for your antiques without any extra effort or inconvenience on your part.  So before you commit to sell at your local auction house why not seek an independent opinion? Call us now to book a home visit 01270 440357
Items often achieve more when they are sold in a targeted way, with certain salerooms able to achieve more than others for the same object. We are able to value your items, recommend the best course of action and then take care of the whole process for you, from start to finish. 
We can also help with insurance queries, probate valuations and anything else to do with antiques.
We want to make the antiques trade as open and approachable as possible, so whether you have got a thimble or the contents of an entire house, why not get in touch?
specialist support for professionals and collectors

Probate and Chattels Services

We can 

manage the entire chattels process for you and your client starting with the preparation of an inheritance tax valuation of the chattels, advising you about the correct way to achieve the best results for those items that are to be sold or assisting the beneficiaries with items that they might like to retain for themselves

Dispersal of collections

When the time has come to sell all or part of a collection it is vital the right sale method is chosen.  With a wide network in the antiques trade including knowledge of all the main salerooms, collectors and dealers we can help you place the collection where it is most likely to realise the most
If there are any other areas you require assistance with, such as recommending insurance brokers or restorers, please get in touch.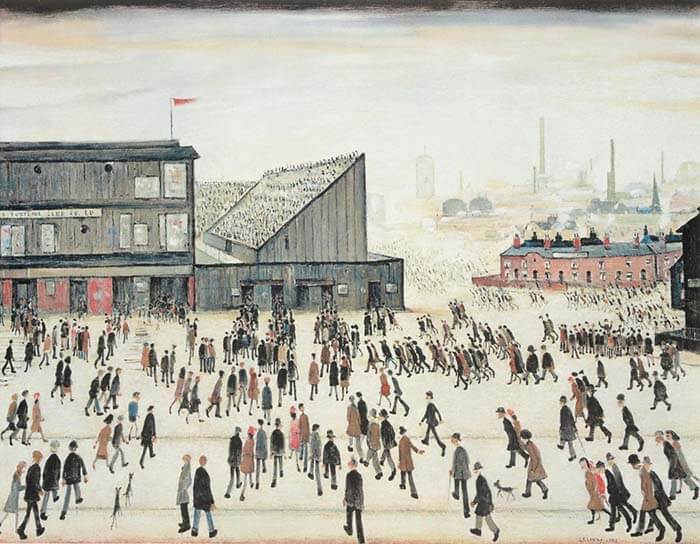 forthcoming valuation days & events

testimonial 
D.A.Doughty
Director of International HR Developments
Nottingham Business School
"I had Mark act as my agent and found him to be totally professional whilst also being very approachable in discussing how best to sell items (football programmes) at auction.
I was delighted with the outcome and would have no hesitation in using Mark again whilst also offering the highest recommendation of him as a totally trustworthy and professional individual who has immense knowledge on a wide range of antiques.
What is particularly impressive to a "layman" such as myself is his approachability and clarity of explanation of the likely value of personal items and his understanding of the attachment you often feel towards such possessions."
antique auctions & valuations
Mark Littler is an Independent Auctioneer & Valuer providing valuations for insurance, probate, family division and sale. 
We offer free valuations and can arrange to have your antiques sold, but unlike a traditional saleroom, we do not sell your items at our own saleroom.  Instead, we provide you with independent advice as to the best method of sale and facilitate this for you. 
Based in Crewe Green, Cheshire, we can cover antique valuations in Cheshire, Derbyshire, Greater Manchester, Lancashire Merseyside, North Wales, Shropshire and Staffordshire.  If you are outside of these areas call us on 01270 440357 or email [email protected]